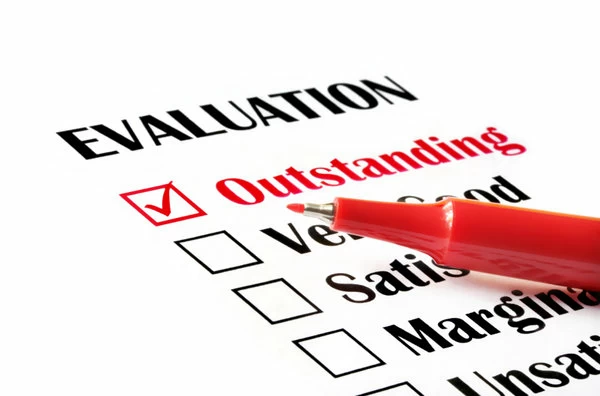 I was meeting yesterday with Florence Garnier from Marketing Efficiency in Paris and telling her how some people have difficulty understanding the multi-stakeholder group benefits of Evalu8ing compared to other systems in the market place.
Florence, who had previously worked at VT Scan and used the Aprais system, said she found it easy if you use personal relationships as a metaphor.


360 degree relationship systems like Aprais and Decideware are like looking into each others eyes and telling each other what you think of them.
Evalu8ing is to all stand together and ensure you are all looking in the same direction.
Could not put it any better myself.
The only thing I would add is that customer satisfaction surveys as simply asking your clients what they think of you and being told.
Want more articles like this? Subscribe to our newsletter: