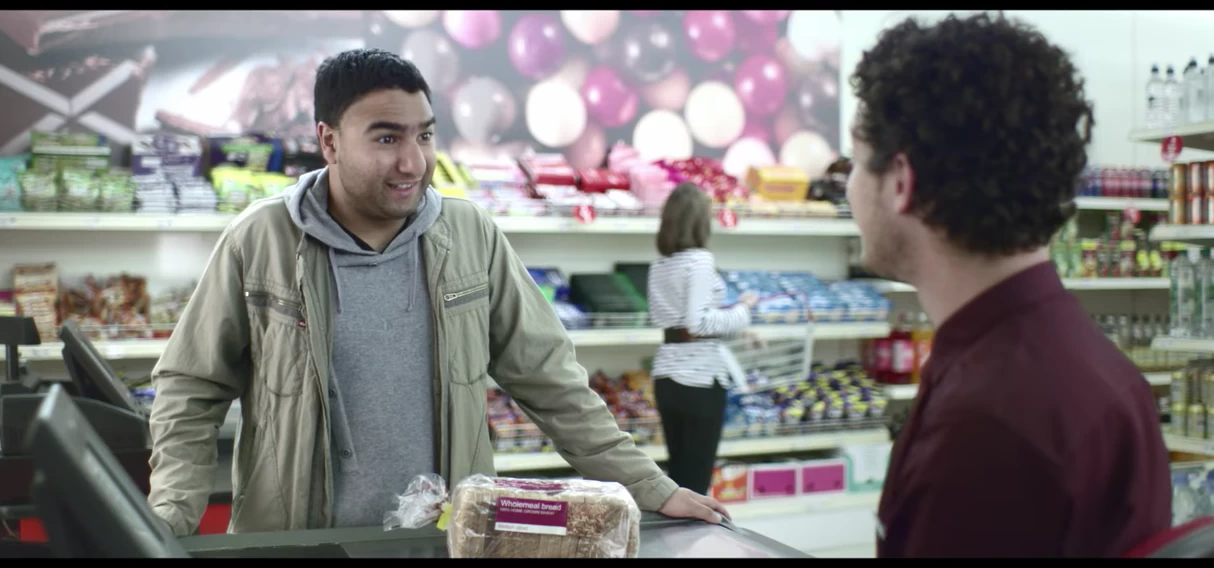 I recently attended the Contagious Magazine presentation in NYC on Frictionless Commerce as part of the ANA WFA Global Marketing Conference. The session was held at the Google Creative Labs down in the Meatpacking District and was attended by more than 60 Global marketers.
The section on Frictionless Commerce started with a video produced by Google on what most online shopping experience would be like if they occurred in the real world.
While it works brilliantly for this example, it is a worthy and timely reminder of what happens when we put strategy, concepts and executions ahead of the customer experience.
Ultimately engagement is about the customer, be that shopping, customer advice and service, social media, or advertising.
The customer is first. Except when they are not.
I also like the fact that by taking what is "virtual" and putting in a "real" context you get insights into the assumptions or oversights that often occur. For example, marketers using social media as another sales channel, would be like entering a conversation and immediately going into a "sales pitch" without understanding what the participants are talking about or even if they are vaguely interested in what you are selling.
Or even worse in many ways, where marketers join or initiate a conversation with customers and then just "disappear" because the "campaign" has finished, leaving the other participants wondering what happened.
What other examples do you know of where marketers have engaged in social or interactive marketing in a way which would just not cut it for customers in the real world? Why not share some examples here?
Because people do not differentiate between online and offline.
Want more articles like this? Subscribe to our newsletter: