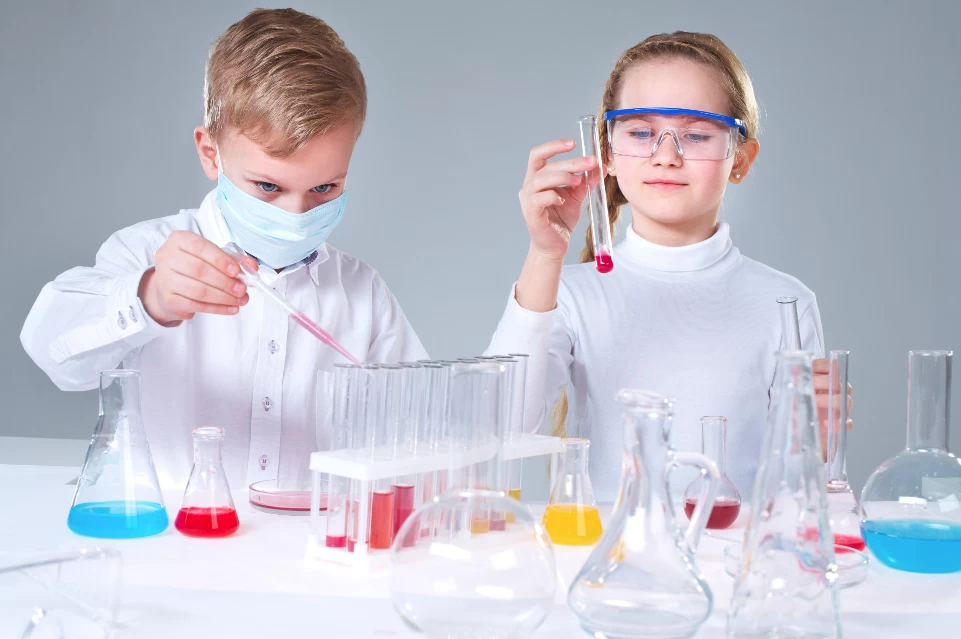 Evalu8ing lets you measure, manage and maximise the potential of your organisational resources and relationships.
WHAT do you want to measure?
If the resources you manage, both internally and externally, were more aligned and collaborative, would you get a higher level of performance?
The problem often is not a lack or resources, it is the waste and duplication required to manage and align those resources to deliver the task required.
Evalu8ing can help you achieve this optimisation by firstly letting you measure how well these groups are working and then use this to manage the groups more effectively to maximise the performance of their process and outputs.
Then you can go back and measure again to ensure you are achieving the results you need.
WHO are the groups you want to measure?
You need to be working with groups who are working together to produce a specific output or outcome.
Groups are simply groups of people.
Think of them as Teams, Clubs, Companies, Organisations, Departments, Associations, Bands, Bodies, Cartels, Classes, Cliques, Congregations, Conglomerates, Coteries, Crews, Factions, Gangs, Platoons, Troops, Troupes, Posses, Clans, Coalitions, Tribes, Fellowships, Fraternities or any other collective noun you like.
But basically it is segments of people who work and interact together. So if you can define the essential groups or teams, Evalu8ing can measure the effectiveness of the way they interact.

WHERE are these groups located?
In business today there are so many areas where success relies on the performance of multiple teams of people, collaborating together to produce an outcome.
In your office or organisation there are various teams working on projects together to improve effectiveness, efficiency and change.
There will be teams within your organisation collaborating externally with other organisations, including suppliers, government and even competitors.
In an increasingly global business environment, teams will be working with colleagues in other cities and other markets, collaborating on projects
Internal
External
Single sites
Multiple markets
No matter where your teams are working, Evalu8ing has the flexibility to measure how effectively they are aligned and collaborating.
WHEN do you want to get the results?
When commencing a new project it is important to not only set goals and objectives, but to have a way of measuring against those metrics. Evalu8ing can establish benchmark level of alignment, collaboration and performance between the new teams in a new project.
But likewise, you can use Evalu8ing as a diagnostic on established projects and relationships to determine areas for improvement or diagnose underperforming teams and relationships.
Our experience has found that the sooner you start Evalu8ing teams the sooner you see changes in behaviour. So the sooner the better, before poor performance and inefficiencies have become a habit.
WHY are these relationships so important?
There are limited resources and limited time. High performance is maximising the potential of the resources at hand. To be able to manage the performance and optimise the output of the teams, the first step is to be able to measure how well the teams within the project are interacting, collaborating and working together.
Firstly, Evalu8ing allows you to quickly and effectively get an understanding from the team of the current relationship dynamics and performance.
Next, you can use the outputs of the Evalu8ing system to manage the relationships and teams. The Evalu8ing reports become tangible diagnostics of the current situation and can guide the team either through a self-diagnosis to develop a therapy protocol to improve performance.
Finally, you can ensure you are achieving maximum potential from the team by running the evaluation again to ascertain how the performance criteria has shifted.
HOW quickly do you want to get started?
Click here and find out how quickly and cheaply you can be Evalu8ing to achieve maximum potential and performance from the teams working in and with your oganisation.
Want more articles like this? Subscribe to our newsletter: