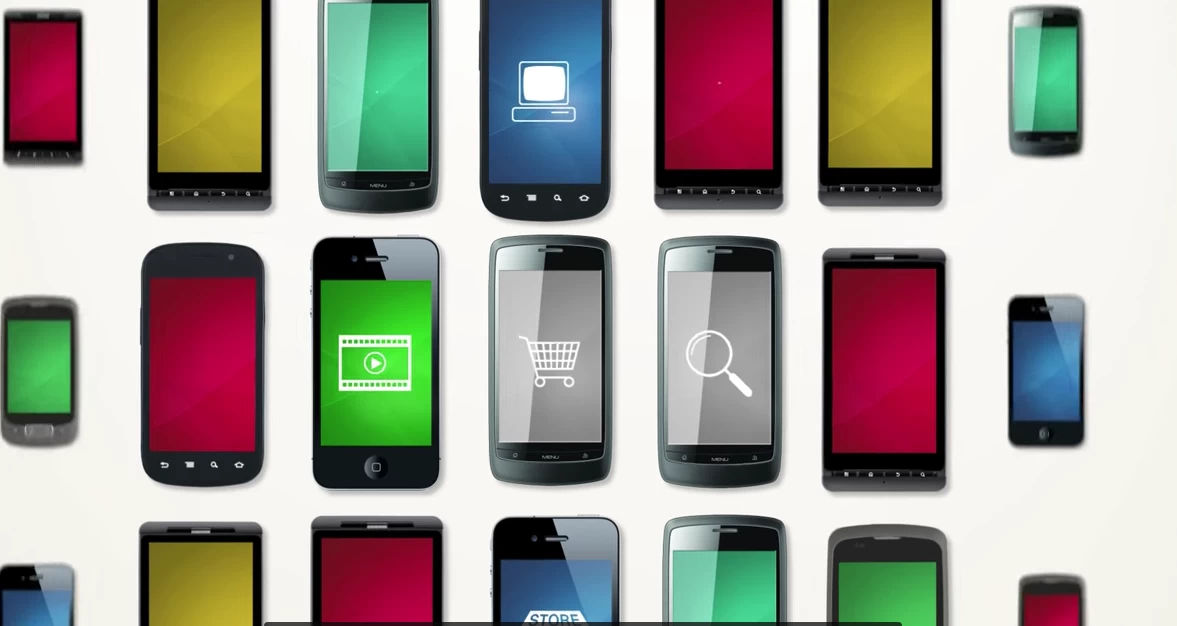 Due to the constant updates to the operating systems of the iOS requiring updates to the app, we have discontinued the Resource Rate Calculator app as of June 1, 2020. Instead you are able to use the calculators here.
Thank you.
This post is by Darren Woolley, Founder of TrinityP3. With his background as analytical scientist and creative problem solver, Darren brings unique insights and learnings to the marketing process. He is considered a global thought leader on agency remuneration, search and selection and relationship optimisation.
Mobile marketing is growing rapidly with the growth in penetration of smartphones into markets around the world. Likewise mobile marketing is moving beyond SMS and MMS as the internet is more frequently accessed or searched on portable devices such as smartphones and tablets than it is on laptop and desktop computers.
But clearly there is confusion and hesitancy amongst marketers in regards to mobile marketing, with some marketers getting burnt with early forays into the channel. Variable operating system platforms and inconsistency in formats meant that it was difficult to develop marketing campaigns across large numbers of users.
This video by Google Mobile presents key findings from "The Mobile Movement: Understanding Smartphone Consumers," conducted by Ipsos OTX, an independent market research firm. It provides a clear, concise review of the mobile market, but more importantly the way consumers use mobiles and the opportunities for marketers.
We successfully developed our own smartphone business app. Based on the remuneration calculators on our website, the TrinityP3 Resource Rate Calculator was originally developed for the iPhone as this was the most popular operating system at the time. But once launched there was feedback that other operating systems such as the Windows system on Nokia and other phones and Android on Samsung and others were also being used. Therefore we now have the this business app for Microsoft Windows Mobile, Android and HD iPad.

In the transition of providing the calculator functionality on our website (one of the more popular pages on the site), to providing the convenience and utility of an app for the smartphone has seen people have a more personal relationship and engagement with the brand, with users openly providing feedback on functionality and user improvements, that they do not provide for the website.
Beyond apps there are so many things that can be done. Mobile websites, Gaming, Content, Social Media…
What mobile marketing opportunities are there for your brand?
Want more articles like this? Subscribe to our newsletter: