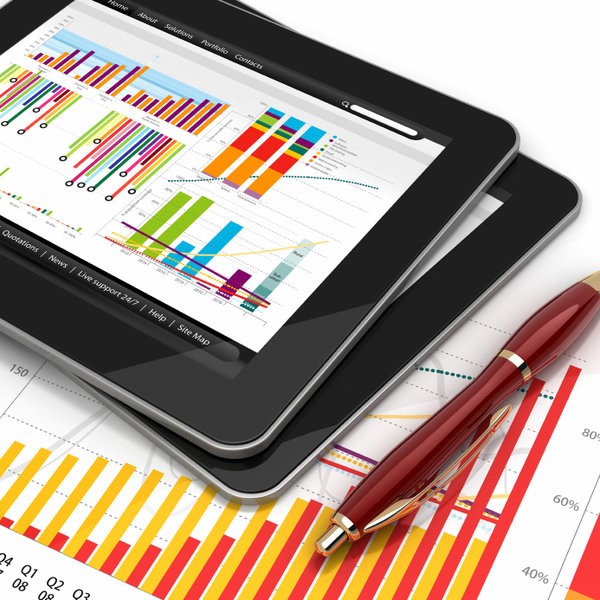 This post is by Mahesh Enjeti, a Senior Consultant at TrinityP3. Mahesh has an Honours in Physics and an MBA (with Marketing and Finance as majors) and has spent over three decades in advertising, sales and marketing across services, industrial products, consumer durables and technology sectors.
I see marketers invest a great deal of time and effort in getting the most out of their marcomms spending.  Unfortunately, not the same level of attention is given to buying and using research.  Somewhat surprising given that research should be informing many of the marketing investments we make.
Here is how you can get more out of research:
1. Be clear about how you want to use the research
There are two types of marketers – those who believe in the role of research and those who don't.
To the believer, I would suggest that research should serve as a lamppost – not as a prop to support your personal opinions but as a light source that illuminates alternate pathways so you can choose which way to follow.
To the imperious marketer who goes solely by his or her gut, I would say make all the right decisions using your instinct but utilise research to avoid the bad ones! Instinct is codified experience and is valuable but insight (from market intelligence and customer information) is vital.  Because, the past does not always show you how to deal with the present and the future.
2. Get a fair budget for a fair job
Let's say you have $100 as your marketing budget.  When the research area asks to spend 5%, the rest of marketing sees that as $5 less to spend on their programs.  But, what if a $5 research investment can help the business make better marketing decisions stretching the available $95 to deliver $105 value?
Don't plead for a budget instead sell its benefits.  "No budget" means "it's low priority".   Establish the value of past projects.   It will determine the volume of future funds.  It is better not to do any research than to do 'token' research.
3. Don't do more research than what you need
Getting a decent budget does not mean you spend it anyway. Marketers often undertake new research without fully analysing all the available information. It is common to see reams of research reports sitting on shelves and servers.
Once you settle on what questions you want answered, make sure you look for pointers within every source you have already got – market intelligence, industry data, consumer research, field reports, whatever – before embarking on any new research.  In your research budget, set aside serious dollars for analysis, an area underfunded in many businesses.
4. Buy business outcomes not research outputs
Don't evaluate research proposals on the basis of outputs offered i.e. number of interviews, interview length (or number of questions), number of focus groups, range and volume of reports etc.  Look at how well these help shape the decisions that will impact on your marketing and business.  The ultimate value of a research project is always the cost of the wrong decision it might help to prevent.  Pick the best research provider for the purpose.

5. It is better to be vaguely right than be precisely wrong
Decision making is not about having 100% of the information.  It is about making 100% use of all critical information and overlaying it with pre-existing knowledge.
Do not be tempted to collect every little detail about your consumer, your marketing effort or your competition.   A longer survey may increase the quantity of data but diminish its quality.  Stay focused on what is needed to make the more important decisions.  Not everything you measure matters and not everything that matters is measurable.
6. Understand purchasers as people
This follows from 5 above.  Knowing your target as an individual is as important as knowing them as a user of a product or consumer of a service.  Understand the role your product or service plays in the life of an individual ahead of measuring every usage characteristic.  Big data is about discerning behaviour.  Good data is about sensing the drivers behind it.  Tag people's emotions just as you track their actions.
7. Thinking search?  Think again. Think Research
For the newbies, here's some advice.  In a world dominated by search, do not let yourself drift away from Research.  The discipline is evolving into new forms.  Its functions might fragment but its foundations remain firm.  Segmentation will be relevant even when marketing to a target of one.  Monitor online conversations but don't merely get caught in the moment.
And, finally, get hold of a copy of ESOMAR's new book 10 answers to contemporary market research questions  before you embark on your next research project.
Want more articles like this? Subscribe to our newsletter: