Across the various disciplines there are literally thousands of agencies competing in Australia and around the world.
The services these agencies offer, and the blurring of lines between them, continues to grow.
In such a complex and competitive environment, one of the biggest challenges facing agencies is their ability to truly differentiate themselves in their positioning and offering.
This applies to speculative or outbound new business approaches, to agency marketing efforts, and to pitches.
Over the last 20 years, TrinityP3 has seen, observed, worked with, and worked in agencies of all shapes and sizes. We've seen them pitch, we've seen them succeed, and we've seen them challenged. We've commented extensively about them in the industry.
In short, our experience and objective advice can help your agency to grow.
Book a simple consultation (one hour or two hours in duration) with a TrinityP3 consultant. You can tailor the session to meet your specific needs. Based on extensive pitching and consultation experience, we can provide honest, forthright, and actionable feedback to help drive improvements in several ways:
Style of agency credentials deck/presentation
Strength of positioning and proposition
Agency positioning statement
Market discussion/feedback about your agency's place in the market
SWOT
New business strategy/approach
Marketing strategy/approach
Contact us about Credentials and Positioning Consultation,
Customer satisfaction is the goal with every project. Below are just some of the things clients have had to say about working with TrinityP3. Click here to read more Client Testimonials. And because positive client and agency relationships are integral to what we do, make sure you also read our Agency Testimonials.
Our Latest Podcast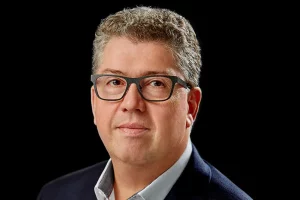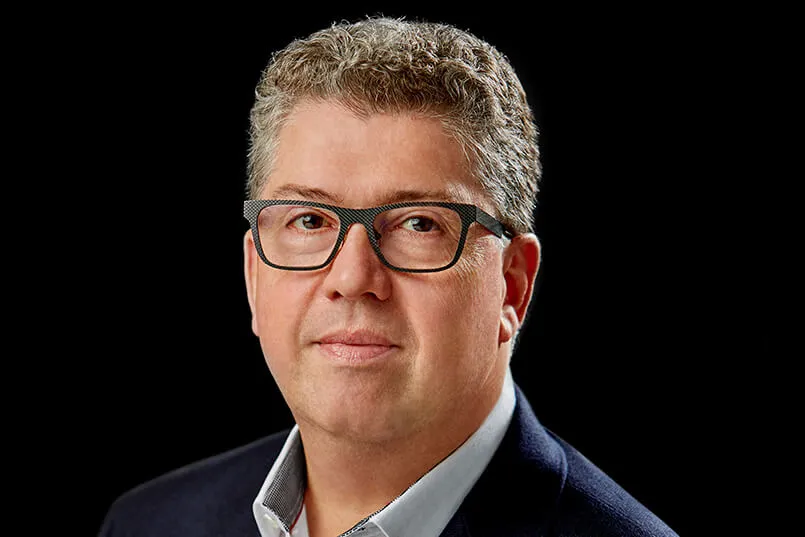 Jack Bensimon is the founding partner and Board Chair of Tadiem and the co-founder of the award-winning agency Bensimon Byrne, and he talks about the issue of clients' conflicts of interest. There appears to be a massive discrepancy in the way companies work with their consulting partners and how they ...