Across the various disciplines there are literally thousands of agencies competing in Australia and around the world.
The services these agencies offer, and the blurring of lines between them, continues to grow.
In such a complex and competitive environment, one of the biggest challenges facing agencies is their ability to truly differentiate themselves in their positioning and offering.
This applies to speculative or outbound new business approaches, to agency marketing efforts, and to pitches.
Over the last 20 years, TrinityP3 has seen, observed, worked with, and worked in agencies of all shapes and sizes. We've seen them pitch, we've seen them succeed, and we've seen them challenged. We've commented extensively about them in the industry.
In short, our experience and objective advice can help your agency to grow.
Book a simple consultation (one hour or two hours in duration) with a TrinityP3 consultant. You can tailor the session to meet your specific needs. Based on extensive pitching and consultation experience, we can provide honest, forthright, and actionable feedback to help drive improvements in several ways:
Style of agency credentials deck/presentation
Strength of positioning and proposition
Agency positioning statement
Market discussion/feedback about your agency's place in the market
SWOT
New business strategy/approach
Marketing strategy/approach
Contact us about Credentials and Positioning Consultation,
Customer satisfaction is the goal with every project. Below are just some of the things clients have had to say about working with TrinityP3. Click here to read more Client Testimonials. And because positive client and agency relationships are integral to what we do, make sure you also read our Agency Testimonials.
In our unique role of identifying and solving the big challenges facing marketing management we create a huge catalogue of insights and build our knowledge and wisdom, which we share with the industry.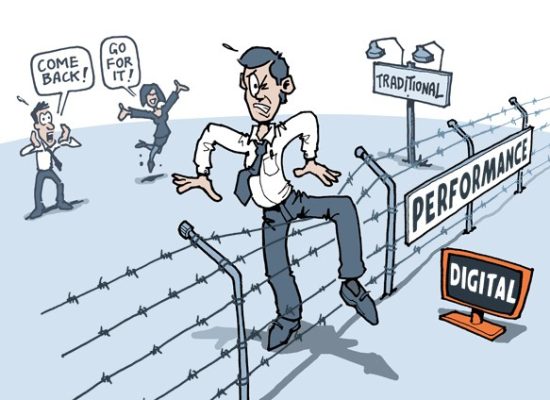 This case study is an amalgam of incidents we have encountered and illustrates how an advertiser can spend more than twice their budget on a tv production. The brief : The client provided a brief for the development of a major tv production to be utilised over the next two years. A production budget of $300,000 was specified.. The on-air date was 12 weeks ahead. Creative development : The agency developed a numner of concepts over the following three weeks that were presented for approval. The advertiser accepted one concept and rejected the others as they were off-brief. The agency ...

Our Latest Podcast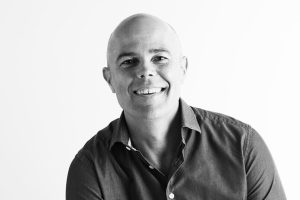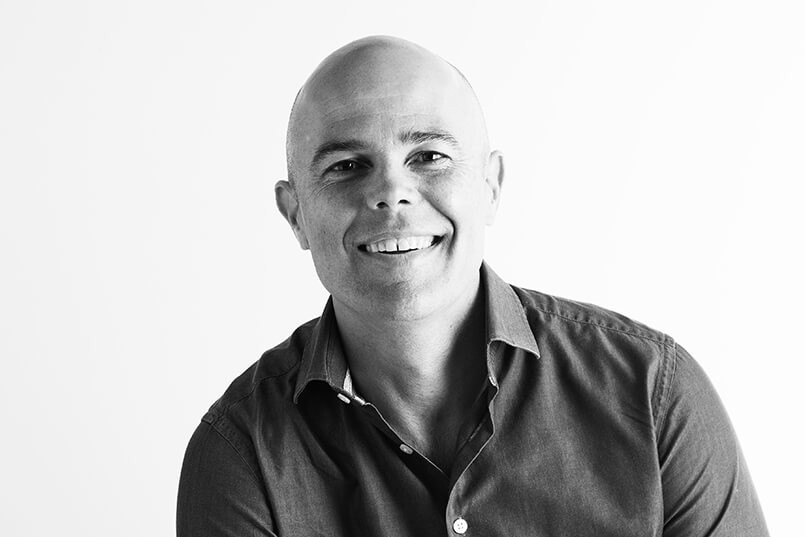 Murray Howe founded Marktects, which helps align marketing with the business bottom line. From a business perspective, there is often a negative conversation about marketing, from referring to it as the colouring-in department or the black hole of the budget. Survey after survey talks of the dissatisfaction CEOs have with ...