From the agency perspective, pitches can be capricious, they can be laborious, and they can be badly managed.
Agencies plough thousands of dollars and significant stress into every competitive pitch.
From the agency viewpoint, navigating pitches can be extremely difficult. Understanding why your agency lost a pitch can be baffling. Understanding 'best practice' in pitching can be almost impossible when you can't see anything that your competitors are doing.
Over 20 years of leading and managing pitches, TrinityP3 has seen it all. We have built extensive understanding of how and why agencies win pitches in various circumstances.
Our Agency Pitching Review is designed to help you and your agency team build greater self-awareness, understanding and techniques to deliver your strongest pitch into the future.
Taking a recently lost pitch project from your agency as the base, TrinityP3 examines the project in depth – from proposition, to credentials, to chemistry meetings, to casting, to navigation, to communication, to brief responses, to feedback – we undertake a diagnostic review, assess against best practice in market, and provide a set of insights and recommendations that can be used to strengthen your next effort and, ultimately, provide you with a better chance of success.
As part of the process, we can stage mock presentations to see the pitch responses 'as live'. We can talk to the client to gain further feedback and calibrate those findings with our own. And we can produce reports tailored to different parts of your agency team.
Ultimately, the project shape is tailored to fit. But the results will always be beneficial.
Contact us and speak to an experienced pitch consultant about an agency pitching review.
Customer satisfaction is the goal with every project. Below are just some of the things clients have had to say about working with TrinityP3. Click here to read more Client Testimonials. And because positive client and agency relationships are integral to what we do, make sure you also read our Agency Testimonials.
Our Latest Podcast: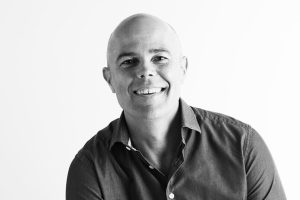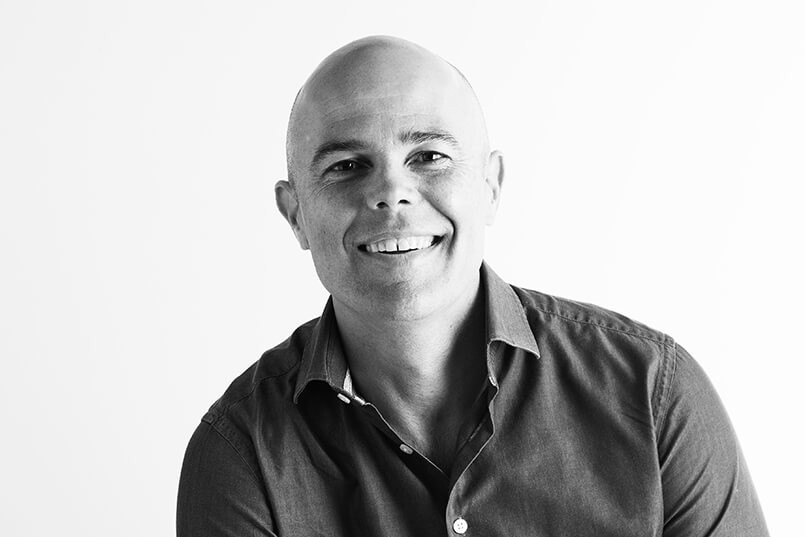 Murray Howe founded Marktects, which helps align marketing with the business bottom line. From a business perspective, there is often a negative conversation about marketing, from referring to it as the colouring-in department or the black hole of the budget. Survey after survey talks of the dissatisfaction CEOs have with ...