TrinityP3 is a marketing management consultancy, focused exclusively on marketing communications.
We provide advisory services and thought leadership for marketers, procurement, and agencies across four distinct practices – marketing operations, marketing suppliers, media, and agency growth. But what does this mean?
What is Marketing Management?
The marketing leaders of today embrace both tradition and evolution. As always, marketers still focus on the 4 P's – Product, Price, Place and Promotion. In evolutionary terms, whilst everything changes, there is arguably no area of marketing that has undergone a more complex level of transformation than Promotion.
Therefore, we focus specifically on marketing communications – helping our clients and their agencies drive better value from Promotional activity, often the area of greatest external investment, not to mention greatest visibility for the organisation.
Marketing communications is typically where agencies are engaged. And agencies are typically focused on working with their clients to deliver and implement marketing communications strategies.
Marketing Management is defined as the development of strategies, processes, commercial arrangements and relationships designed to optimize marketing communications. Where strong marketing management is employed, the power of both marketing team and the agencies they partner with is leveraged to greatest effect, and with best outcomes.
As marketing communications has become more complex, marketers are increasingly relying on either their in-house colleagues in legal, procurement and finance, or engaging the services of an independent consultancy. And TrinityP3 is the only consultancy solely focused on all aspects of marketing management.
To contact us about our marketing management practice, or to discuss a tailored
marketing management project.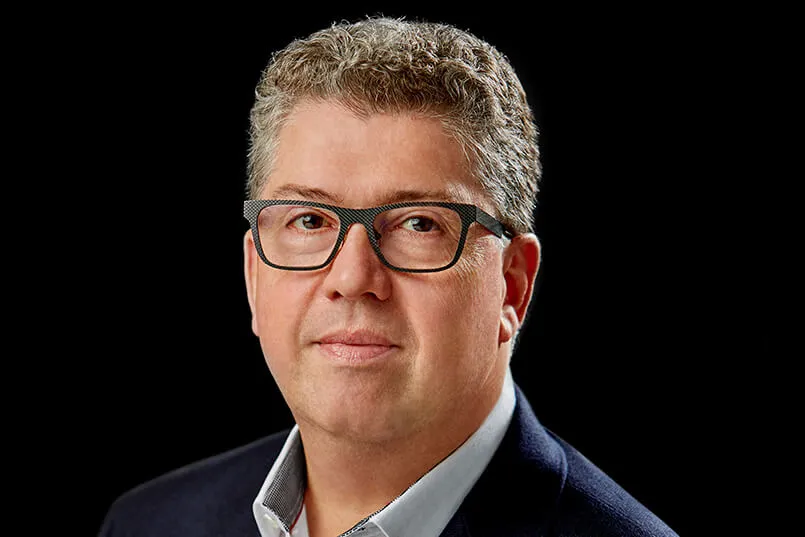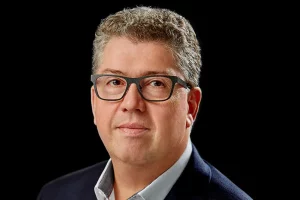 Jack Bensimon is the founding partner and Board Chair of Tadiem and the co-founder of the award-winning agency Bensimon Byrne, and he talks about the issue of clients' conflicts of interest. There appears to be a massive discrepancy in the way companies work with their consulting partners and how they ...