Working with your media agency to deliver best possible value can be a minefield. The complexity of media and the work of media agencies have exponentially increased in recent years.
Setting up yourselves and your agency for success is critical. After all, the largest part of your overall marketing budget is likely to be spent on paid media activity. The good news is that achieving this success does not have to involve a lengthy, disruptive and costly pitch process.
The benefits of maintaining a high-caliber approach to agency operations include:
A higher performing and higher quality agency team
Higher motivation
Stronger relationships
Improved outputs
Optimal commercial outcomes
Our Media Agency Operational Review utilizes senior consultants with extensive media agency experience, coupled with significant consultancy expertise. Using a diagnostic framework coupled with detailed documentary discovery and qualitative metrics, we build range of implementable recommendations that will improve the value gained from your media agency. Our assessment covers several areas:
Transparency of operating structures and methods
Quality of client team management and engagement with agency
Quality of agency account leadership and management
Methods employed across the digital media supply chain
Quality of agency outputs – strategic, planning, media trading, financial
Overall agency value
We'll leave you with an insightful, detailed, and useable report and roadmap to greater success with your media agency.
Often, this approach can be a far less disruptive way of ensuring your agency is kept on track than the alternative of instigating a pitch process.
We can package an Agency Assessment to include Fee Benchmarking and Contractual Assessment, or other elements of commercial structure, if required .
Contact us about a Media Agency Operational Review or to discuss a tailored project in one or more of these areas.
Talk more about any of these areas or others.
Customer satisfaction is the goal with every project. Below are just some of the things clients have had to say about working with TrinityP3. Click here to read more Client Testimonials. And because positive client and agency relationships are integral to what we do, make sure you also read our Agency Testimonials.
Our Latest Podcast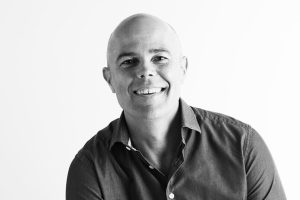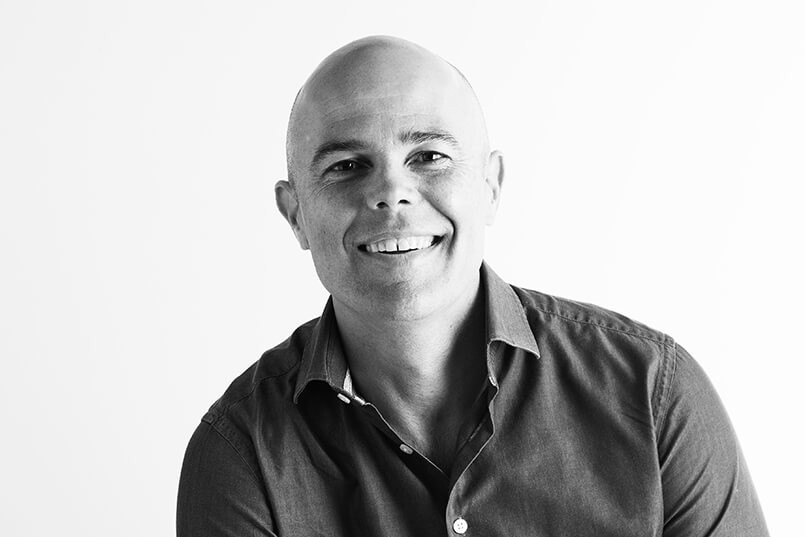 Murray Howe founded Marktects, which helps align marketing with the business bottom line. From a business perspective, there is often a negative conversation about marketing, from referring to it as the colouring-in department or the black hole of the budget. Survey after survey talks of the dissatisfaction CEOs have with ...