There are few more complex or contentious areas of our industry than media.
As agencies and advertisers have adapted to the pace of technological development, what has become possible in media buying, media targeting, and media measurement is unrecognizable when compared to as recently as ten years ago.
As well as being vocal industry advocates, we work with many marketers and procurement professionals to provide objective advice regarding many 'industry issues', either as a standalone project or as part of a broader project scope. We'll leave you more knowledgeable and more in control about what you need and want from your media agency.
Some of the complexities we decode, access, and advise on include:
How transparent is your media buying agency and how transparent do you need your agency to be? What exactly are the practices in use by your media agency and how should they be improved or clarified to protect you from any consequences?
Media Contribution to Zero Net Emissions
What contribution is your media buying having on your GHG emissions? What is the best way to align your media and marketing with your corporate commitment to Net Zero? What role can your agency play?
Impact of the talent crisis on Media Agencies
What impact is the global talent shortage having on your media agency? What impact will this and should this have on fees? What can you be doing to minimise the impact on your marketing performance?
Is your current media agency contract fit for purpose? Are you clearly protected against many of the industry issues we are following here?
Media Agencies and Data Privacy
If your media agency is using your organisation's data for targeting and trading purposes – is that data being properly used and protected? What are the alternative?
Media Agencies and Ad-Fraud
Are the proper protections in place to minimize exposure to ad fraud and negative brand exposure? What are the risks and how can they be mitigated?
Media Agencies and Inventory Trading – How is your agency buying your media? What methods, and what checks and balances are in place?
Talk more about any of these areas or others.
Customer satisfaction is the goal with every project. Below are just some of the things clients have had to say about working with TrinityP3. Click here to read more Client Testimonials. And because positive client and agency relationships are integral to what we do, make sure you also read our Agency Testimonials.
Our Latest Podcast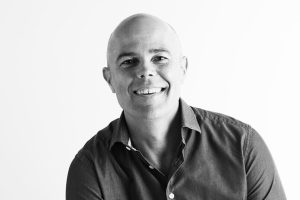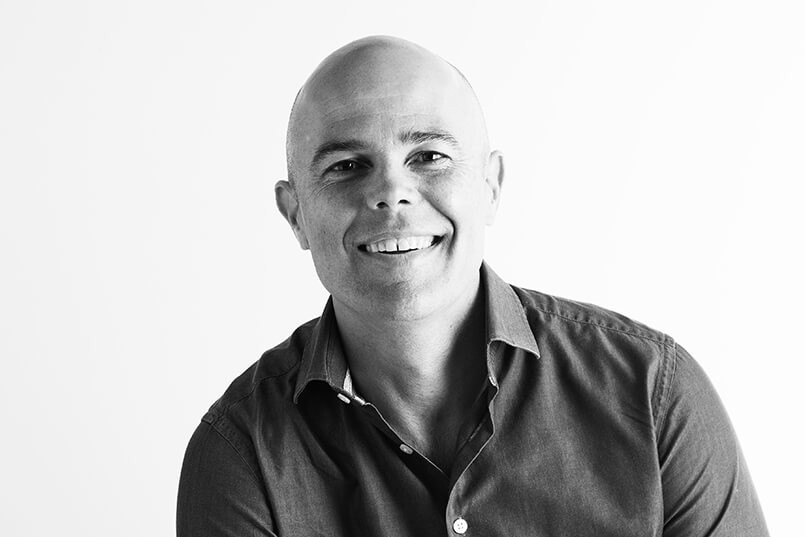 Murray Howe founded Marktects, which helps align marketing with the business bottom line. From a business perspective, there is often a negative conversation about marketing, from referring to it as the colouring-in department or the black hole of the budget. Survey after survey talks of the dissatisfaction CEOs have with ...