This post is by Darren Woolley, Founder of TrinityP3. With his background as analytical scientist and creative problem solver, Darren brings unique insights and learnings to the marketing process. He is considered a global thought leader on agency remuneration, search and selection and relationship optimisation.
We were recently engaged to assist a client undertake a search for agencies across a number of markets outside of our Asia Pacific base. Therefore we were unable to rely on the resources within our TrinityP3 Agency Register. Instead we undertook a comprehensive online review of agencies within the marketplace.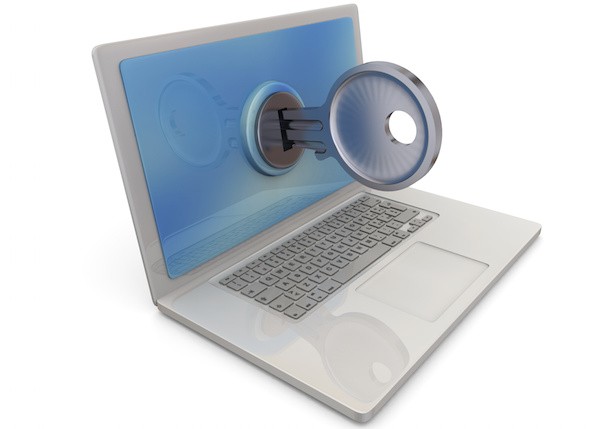 The results were, to say the least, appalling. It appears that advertising, media and digital agencies around the world are failing in the most fundamental way to embrace possibly the greatest opportunity to market their agency and their services to new business prospects.
Our brief
We were asked to identify advertising agencies that had strategy, creative, digital and media capabilities in each of 12 markets. The markets were smaller, single, well defined in geography.
The brief also asked that we identify if they have case studies or examples of the type of work the client was looking for, and an indication of the size of the agency to determine if they would be capable of handling a project of this size.
This is fairly straightforward information that a prospective advertiser or marketer would be looking for in their search and selection process. Although we delivered to, and in fact exceeded, the clients' expectations, it was a difficult and protracted process because of the flaws in so many agency websites. Here are the main ones we identified:
Continue reading "How agency websites are failing in their new business efforts"