This post is by Darren Woolley, Founder of TrinityP3. With his background as analytical scientist and creative problem solver, Darren brings unique insights and learnings to the marketing process. He is considered a global thought leader on agency remuneration, search and selection and relationship optimisation.
Back in 2010 (OMG that is five years ago) I shared a list of the top ten questions agencies should ask before they decide to participate in a pitch. It was from a significant industry authority – David Ogilvy himself and can be found in his book "Confessions of an Advertising Man".
Well it is time to update these important questions.
And, as today everything is digital, it appears that in 2015 they can now ask and answer these questions online with the Pitcherator.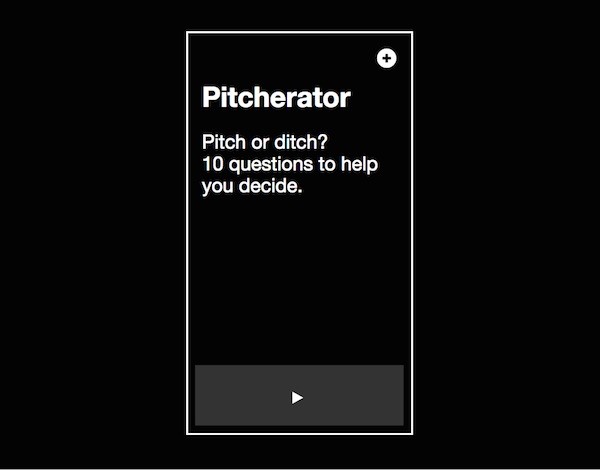 The Pitcherator provides the ten questions to be answered by the agency CEO or Managing Director online and then it rates if the pitch is worth pitching for. Developed by dn&co in London it raises important commercial questions that should be considered including:
1. Have you met the client?
Have they committed to talking it through with you and answering any questions? Or did they send you the brief cold and only want to see you on the day? They should want you warmed up not just showing up.
2. Have you worked with the client before?
You have an advantage if you know what makes them tick… or ticked off. Also, you may be able to understand the bigger picture.