This post is by Anton Buchner, a senior consultant with TrinityP3. Anton is a lateral and innovative thinker with a passion for refocusing business teams and strategies; creating visionary, data driven communication plans; and making sense of a more complex digital marketing environment.
Always dangerous to touch this subject as everyone has an opinion.
As soon as it's written about it's pretty much out of date.
However, here are seven of the top longer lasting innovation trends that we're seeing in the market.
Feel free to add a comment at the bottom of the post to spark further discussion.
1. 4D printing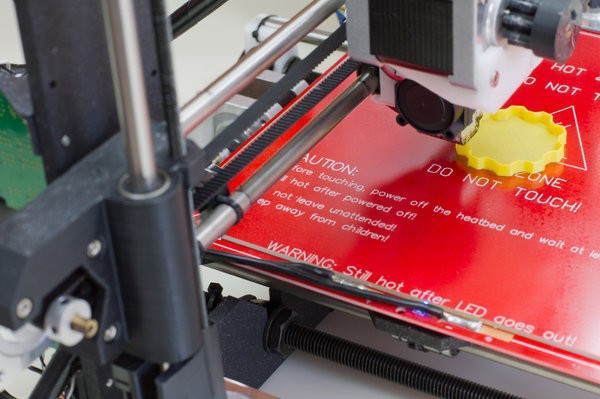 3D, 4D, how many Ds can there be? Well the correct name for these printing technologies is actually Additive Manufacturing. 3D printing has turned industrial strength after early tests in on-demand product creation.
This trend may be a little last year I hear you say, however I like the fact that it is actually making a difference within specific industries and delivering a ROI given the costs involved. For example hearing aids, dental implants, parts for military drones, and even human organs are all being created by 3D printing.
However watch out for 4D, the ability to program 3D-printed materials' memory so that they self-assemble into the desired object when triggered by external stimuli such as liquid or motion. Imagine a golf ball sized product that forms into a knife for the military when it comes into contact with water. Heaven help us where this could all go. 
2. Phablets – size matters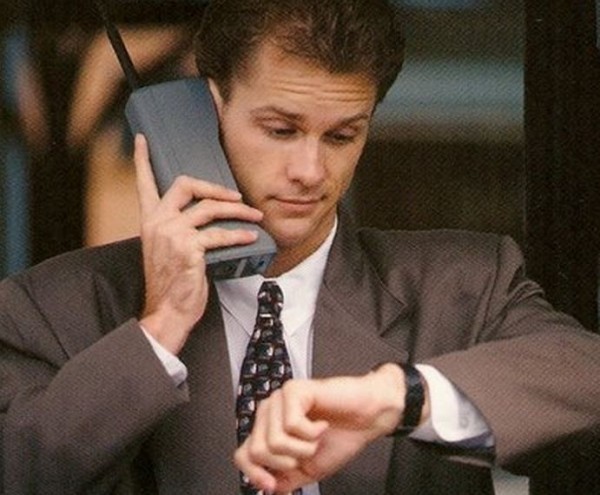 Who would have thunk it?
Continue reading "7 digital innovation trends that are not going away… yet"