This post is by Anton Buchner, a senior consultant with TrinityP3. Anton is a lateral and innovative thinker with a passion for refocusing business teams and strategies; creating visionary, data driven communication plans; and making sense of a more complex digital marketing environment.
It's an old phrase, but I'm hearing "That's what's keeping me up at night" more and more these days.
Marketing has become extremely challenging and confusing in today's dramatically different business landscape.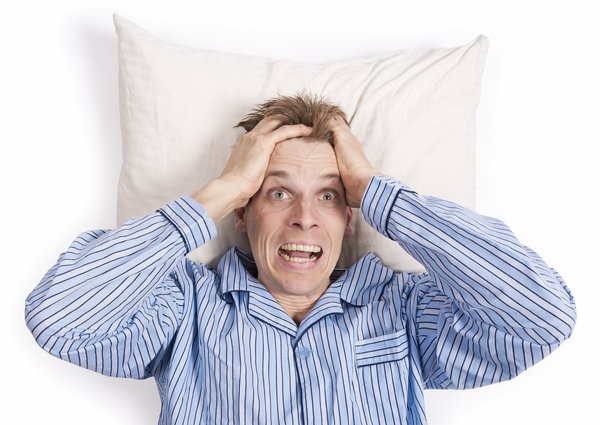 Budget cuts, short term demands, changing business imperatives, programmatic media, mobility, digital, data measurement, and an 'always' on' mentality.  The confusion is coming from every direction.
Here are 5 key business problems that are keeping CMOs that I talk to up at night.
And I'd love to help you cut through and facilitate solutions within 5 days.
Yes it can be done. It just takes the right team, proactive attitude, and actionable collaboration.
1. Pace of change
"The digital world is moving so fast. I can't seem to keep up with all the change and impact on resources."
It is very true. Skillsets have changed dramatically. The Marketing Team needs to be focused on sales, be experts in customer engagement, and be dexterous with budgets that simply don't stretch to everything that it would like to do.
We have lived through a sustained period of outsourcing and now seem to be entering a stage of in-sourcing for key marketing services. In particular SEO, and search engine advertising, as well as programmatic media buying, social media, and creative design to name a few.
So it's important to slow down in order to speed up. If you continue to run a million miles an hour and just juggle activity, fight fires and implement requests from the leadership team that make you zig zag on your marketing direction, then you're not being productive.
Take action now
In 5 days, I challenge you to sit down with your marketing leadership team. Assess what is working well and delivering incremental growth. And identify what isn't working well or is simply holding you back.
Now you may not have all the answers nor the measures to assess. So challenge your team to find answers within 3 days. Then regroup and cull 20% of your activity. That's 20 projects out of 100! If it's not performing why keep doing it?
2. Lack of customer understanding
"I have so much data, however I haven't been able to unearth insights that are driving my business metrics forward"
Many marketers are saying how difficult it is to truly find customer insights.
Continue reading "CMOs – Solve these 5 key business problems in five days"