This post is by Clive Duncan a Senior Consultant at TrinityP3. As a Director and DOP he has an appreciation for the value of great creative and outstanding production values, while also recognising the importance of delivering value for money solutions to the advertiser.
There is a couple I have known for many years that work in the production industry. She is a stylist and he is an art director.
They have a lovely house in the country and they often brag it is totally furnished and decorated from the props and wardrobe from commercial production shoots.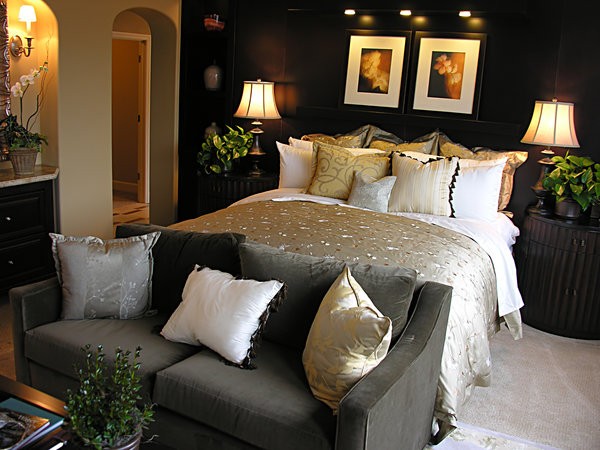 This is not unusual actually, as the practice is quite common and most people in the industry know about it. However, in this case they took it to a whole new level. Basically, various advertisers have funded their whole holiday home furnishing and decorating.
How does this happen?
The Props Budget
The Props Budget is on the production company quote and is there to cover the cost of procuring the objects required in the shoot. Depending on the shoot this could include all manner of items from home furnishings to works of art to almost any object you see in the shoot that is not wardrobe (A separate topic) or not created by the art department.
The fact is that the advertiser rarely sees this budget allowance as it is simply a line item in what is often six or more pages of costs from the production company. Yet many advertisers do not see the production company quote as it is the usual agency practice to reduce these six or more pages into a single line item on the agency quote.
Now while the Prop Budget may be a fraction of the total cost of the production, it can still often amount to tens of thousands of dollars or more depending on the concept being produced and the approach the production company takes.
Buy or rent
Continue reading "Where do those props you paid for end up after the television shoot?"