This post is by Clive Duncan a Senior Consultant at TrinityP3. As a Director and DOP he has an appreciation for the value of great creative and outstanding production values, while also recognising the importance of delivering value for money solutions to the advertiser.
There are two recent developments that can halve your post production costs. Well one of them is not that recent really, and has been around for at least 2 decades.
And that is the American practice for TVC production of getting the director to shoot to "Rushes" only. This means that after the shoot the director walks away from the production and the agency drives the edit and on-line process.
The second and more recent development in the world of post production is the miniaturisation of computers. Today a whole range of software to drive an HD edit and on-line suite can be stored on a Mac Pro and a Mac Pro can fit into a suitcase.
Shooting to Rushes
Lets face it, the Americans (or Hollywood) are the global leaders when it comes to film technical and production management innovation. If you need to know how they got to be and why they are, you should read David Puttnam's book The Undeclared War, a treatise on the global dominance of the US film industry.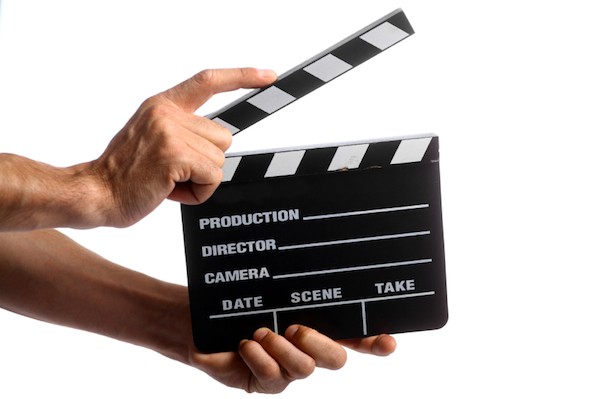 When the post production process time line is analysed, there is always an allowance for the agency to view and inevitably change the director's cut, so why bother with the director's cut in the first place? The director's cut really only gets seen by people viewing the director's show reel. To be brutally frank, it is a waste of the advertiser's time and money.
It makes sense to get an editor to roughly compile the TVC as per the director's storyboard (the blueprint for the TVC that all parties have agreed to) and then let the agency go to town on it, to fine-tune the TVC and present to the client their vision.
The production house savings afforded by this simple change to the post production regime are considerable, reduced director and producer fees and no production house mark up on the post production component of the production. And as our American friends have shown this practice does not compromise the end product.
Smaller, faster, more powerful and cheaper
Moore's Law is alive and well and heavily influencing production and post production technology. Two decades ago when "Flame" software was first made commercially available, it took a computer the size of a domestic refrigerator to drive it.
Continue reading "How to halve the cost but not the quality of your television post production"