This post is by Darren Woolley, Founder of TrinityP3. With his background as analytical scientist and creative problem solver, Darren brings unique insights and learnings to the marketing process. He is considered a global thought leader on agency remuneration, search and selection and relationship optimisation.
This is the third of a series of posts based on the video - How to overcome the challenges of content marketing - from the May 2014 seminar, How to be an Effective Content Marketer.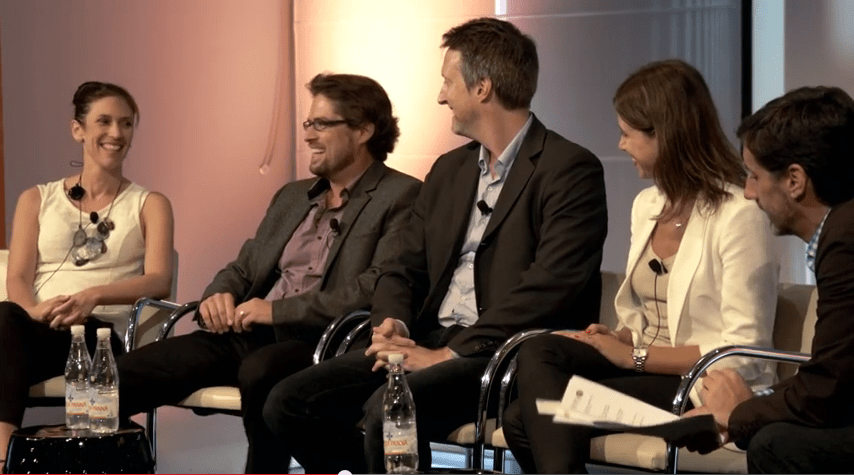 Featuring brand marketers who have established successful content marketing processes, this panel discusses the challenges associated with content marketing and shares strategies to overcome them.
MC:
Featured panellists:
In the previous post the panel discussed ways to measure content marketing effectiveness.
Today, the marketing panel talk about managing risk with your content marketing strategy and what they learned from mistakes they made on their content marketing journey.
The panel's definition of content marketing
Ed:
What about the panel's definition of content marketing? Did you think the examples that I showed earlier, is that all content marketing or is some of that advertising that's sort of dressed up as engagement driven?
Continue reading "How to manage risk with your content marketing strategy"