This post is by Mike Morgan, Founder and Director of High Profile Enterprises and Content Director for TrinityP3. Mike has been collaborating with TrinityP3 on a Content Marketing, SEO and Social Media strategy since early 2011. 
It seems that there is still a major problem around the development and ROI measurement of an effective content marketing strategy.
Questions asked in a series of recent seminars which Darren Woolley presented at demonstrated how much marketers are still struggling with the new digital content arena.
Is it too much of a leap?
Does it require too much new learning?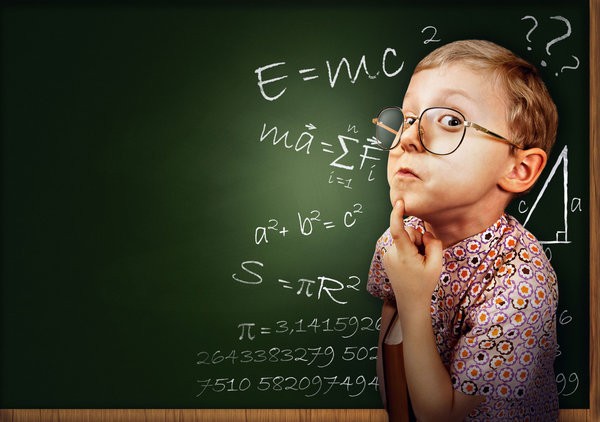 And how can you possibly discriminate between those who know what they are talking about and can deliver results and those who have read all the right blogs and can regurgitate content strategy platitudes that appease those who are feeling just a little bit…
lost?
Yes, it is a big call. And there are many content marketing mistakes that can be made along the way – all of which will seriously hinder your results.
My 12 tips for developing an effective content marketing strategy
Here are my 12 primary, essential tips that you must take into account if you want all of the business benefits that a content marketing strategy can bring to your business – big or small.
1. Develop a strategy
Makes sense to start here doesn't it?
It is hugely important that the content creation team (or person) has an understanding of who your customers are, what your business does, what needs your products or services satisfy, what language or jargon and tone of voice is appropriate for your customers and most importantly, what success looks like.
It is necessary to analyse personas and to develop content that will engage these potential customers.
Before conducting any research into potential search queries it is important to have an in-depth conversation to get familiar with USPs and competition, market reach and business goals.
These should all influence the type of content you are creating.
How frequently should you be publishing? What form will the content take? Who will be the business lead for this content?
The strategy should always be focused on solutions. It should answer your potential customers' questions and should give value. It should also be structured for ease of indexing by search engines so your customers can find your solutions easily.
2. Publish content regularly
If there is not a commitment to regular content then a content strategy will not be effective. This is the big hurdle for some businesses.
As soon as things get busy many people have difficulty finding time to supply crucial information for their audience.
If you are struggling to resource this content creation from inside your company then you must outsource to writers who have an understanding of web structure and optimisation (but do not go down the "SEO copywriting" keyword repetition path) and who can write for humans, not robots.
What is regular enough?
Continue reading "12 essential tips for developing a content marketing strategy"