This post is by Fergus Stoddart, Managing Partner of Edge – A leading content marketing agency with offices in Sydney and Melbourne.
Everyone says they can do content nowadays.
Creative agencies have built out content arms, PR agencies are now "content marketing" agencies and most companies are looking to bring the skill in house.
So which way to go?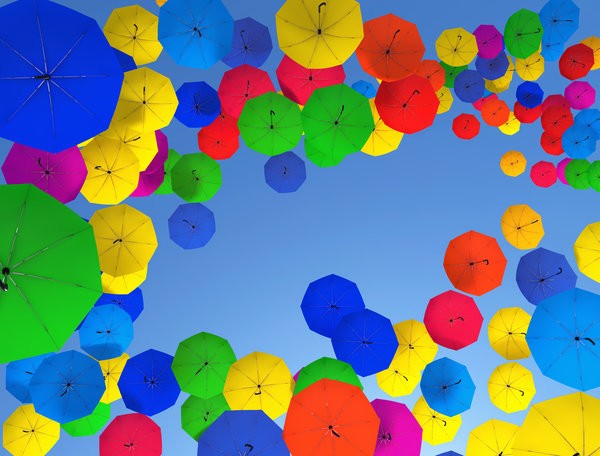 If you are ambitious about brand publishing and are looking at specialism around content and social, here's how to find the right agency for you.
1. A Strong Publishing Mindset
The key to developing a long-term content-led, owned media strategy is having a strong publishing mindset. Companies need to think and act like a media owner/publisher. Companies should look for an agency that understands how to build media assets and audiences.
Look for ex-publishers among the team. People who can build an audience of opted in subscribers through a brought mix of channels and content variants. Video production teams or television media execs have not been bred to deliver incremental audiences but rather lead with campaign style content for reach.
2. Editorial Heritage
Look for an agency with editorial heritage. You need to find an organisation where layers of editorial staff work together to hone good-quality content for your brand. Look for editorial directors, editors and sub-editors, as well as staff members with new media content production expertise.
They must demonstrate an understanding of how to engage with varied audience types across different channels and be capable of producing everything from fun and engaging social content to heavily technical boardroom insights. Continue reading "Top 10 things to look for when choosing a content marketing agency"