Welcome to the 5th Chapter of "The Ultimate Guide to Digital Marketing in a Data-driven World". If you missed Chapter 4 you can read it here.
This is one of a series of 11 posts or if you want to get the entire book in one hit you can download the full book here.
As mentioned in the previous chapter, in order to create a truly customer-centric strategy, you will need to identify your best, most profitable customer profiles and understand what drives their behaviour.
In this Chapter we look at how to establish customer segmentation and explain the shift from simply identifying functional drivers to also understanding emotional drivers.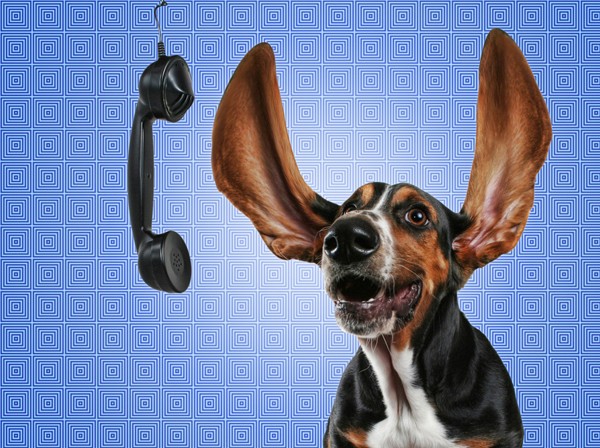 Once we have dealt with establishing your customer segments and brand values, we will outline the importance of maintaining a clear persona and tone of voice, in order to differentiate your brand from those of your competitors.
Establishing segmentation
Have you ever heard this?
We need more one-to-one marketing and an econometric model to truly deepen our customer segmentation.
At TrinityP3, we hear this regularly from clients evolving from brand-based advertising to a more direct customer model as they enter the world of e-commerce and data-driven digital marketing.
But while new technology allows massive amounts of data to be crunched relatively easily and quickly, this doesn't necessarily mean that you need to apply a pure one-to-one model – notwithstanding the fact that many financial institutions espouse talking at a one-to-one level based on financial holdings and a customer's predictive propensity to purchase.
We also regularly see segmentation models with 10–20 overarching customer segments. But while these look scientific and highly targeted, they often fail to effectively deliver on business objectives.
They simply aren't practical, nor are they worthwhile considering the effort required to apply them. As budgets get squeezed, many segments are simply not showing the YOY (year-on-year) profit growth that was predicted.
The fact is that the companies that are achieving success with direct-to-customer digital marketing have simplified their segmentation to 3–7 core segments with overarching attributes.
Even more significantly, these segments are based on a buying life-cycle and life-stage segmentation rather than the old RFM (recency, frequency, monetary) model – organisations succeeding in this space are adding 'length of relationship' to create a more robust RFML model.
So before establishing your segmentation or evolving your current segmentation, it is important to heed these three observations:
Continue reading "Chapter 5: Establishing customer segmentation and brand values"