This post is by David Angell, General Manager of the fast-growing Melbourne market, and national Head of Media at TrinityP3. In these roles, David brings his media-specific, broader commercial and relationship expertise to bear on a diverse range of projects, with one core objective – achieving beneficial results for our clients.
The perception of media agencies as lacking in transparency, and therefore trustworthiness, has long been a challenge. The events of the last twelve months, centred around the well-publicised issues at Mediacom, have sparked huge debate on the topic of agency transparency in the Australian market and beyond. In this session we discuss ways in which trust barriers could be overcome, and what you as a marketer need to consider in order to build a better relationship with your media agency.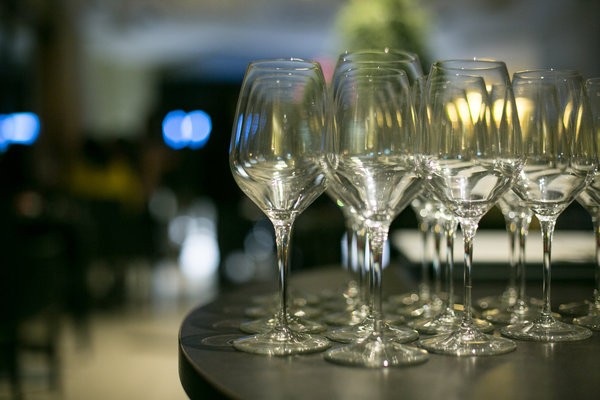 This is the transcript from the TrinityP3 webinar where David Angell, TrinityP3 Media Lead and General Manager Melbourne.
So if that's what you want, how can you get it?
The simplest way to frame your thoughts around how you get what you want from the agencies is to apply the same structure to yourself, therefore creating a virtuous circle.
Let me be clear: master-servant mentality will not drive the best out of your relationship in any way, and particularly not in creating trust and transparency. That doesn't mean that you aren't able to lead; it means that you should lead as you'd like to be led.
If you're adhering to the 4 C's, it will make it easier and more logical for your agency to do so, which will make it easier for you both to move forward. Sharing the same value system will generate a tighter relationship.
To consider how this works in practice, we'll now explore a number of behaviours, approaches and actions you can take to become 4-C Compliant.
Consultative
Starting with Consultative: Be completely clear about the agency scope and remit, set up a roster structure, and agree set times for the agency to talk to you about new services.
Agencies are full of intelligent and competitive animals. The whole industry is soaked in competition – the pitching process and the multitude of awards ceremonies being two demonstrable examples of the culture.
Adding fuel to this fire, the areas between different types of agency on your roster continue to blur. Media agencies, like any other type of agency, are under pressure to not only grow organic revenue streams, but also to future-proof themselves, guard against pitch-threat and exploit new business via the use of diversified case studies. Some media agency groups have service wheel structures, against which account leads are actively targeted in terms of revenue.
All of these dynamics mean potential headaches that you don't need – intra-agency squabbling, continuous hard-sell, muddy strategies, not to mention a feeling that every recommendation may have an ulterior motive that has nothing to do with doing the best thing for your business.
To overcome, you need to lead. The agency needs to be completely clear, from day one, about what is and is not in its remit; and, more importantly, the types of behaviour regarded as acceptable, and those that are not. A good way is to set up a roster structure that enables such leadership to take place across the agency group – examples include a holding company structure (all agencies part of the same holding company, with one central lead co-ordinating all efforts) or a Strategic Group structure (form a small ELT, with representatives from each agency, which meets regularly with you to direct strategy and resolve challenges).
It can also be useful to recognise the fact that media agencies need to grow their business – but on your terms. Give your agency the opportunity by setting time to talk to you about new services. This way, you can prepare for such a session, and guard against the agency feeling that you are simply shutting it out.
Open the black box
Task your agency with opening the black boxes of media. Admit what you don't understand. Be willing to prioritize regular education. And show a genuine interest. Continue reading "Creating transparency and trust in media – Part 2 "The Advertiser""