This post is by Darren Woolley, Founder of TrinityP3. With his background as analytical scientist and creative problem solver, Darren brings unique insights and learnings to the marketing process. He is considered a global thought leader on agency remuneration, search and selection and relationship optimisation.
I was prompted to write this following answering a question on the phone app Quora. Quora is a question-and-answer website where questions are created, answered, edited and organised by its community of users.
The question asked was, "Is it normal for my agency to charge by the hour for attending meetings? If there are two people attending a meeting for one hour at $100 per hour each, should they charge me $200?"
Quite a few people answered that as time is money of course the agency would charge for their time, after all the agency is recovering their cost with these fees. If the agency were pitching for business this would not be charged, but that is a different discussion. I was more intrigued that their agency had clearly, from the example given, not deployed the Client+2 strategy.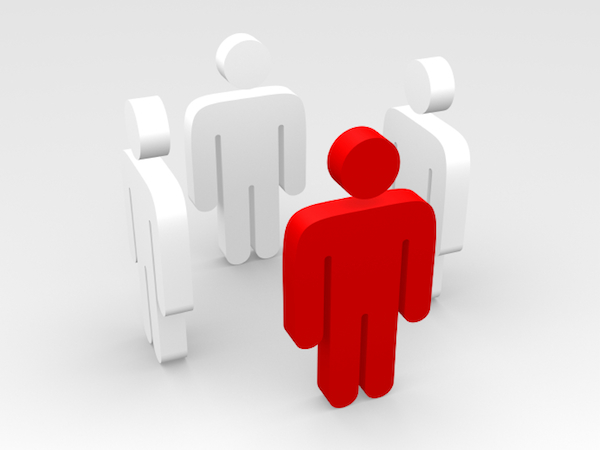 What is the Client+2 strategy?
This is an artefact of the industry service mentality, where resources equals services. In practical terms it equates to the fact that at every client meeting the agency will send along one person for each client attending, plus at least two more. Therefore if there are two clients the agency will send four people. If there are six clients the agency will send eight people and so on.
You could argue it is strength in numbers, but it appears to be more about the demonstration of resources to deliver the service expectation and the depth of resources available to the client.
Where is this most noticeable?
We first noticed this in the pitch meetings. When we provided the agency with the list of clients attending the meeting, the agency would then respond with the list of agency staff attending which is always at least client+2. It is sometimes comical at the chemistry meetings, especially when held in a smaller room at the client's offices. In comes a huge contingency from the agency and there are not enough chairs or space for everyone. I know many clients ask to meet the team that will be working on the business, but sometimes this becomes ludicrous.
It also becomes noticeable when we are benchmarking an incumbent agency remuneration model. We will often find the level of account management that is more than double the benchmark expectation against the delivered scope of work. In conversations with the client and agency on this, it became obvious that the weekly WIP meeting was often indicative of the Client+2 strategy at work. The client would complain about the fact that every week the WIP would not only take 2 or 3 hours across all of the brands, but the agency would have more people in the meeting than there were clients.