This post is by Craig Hodges, the founder and CEO of King Content, Australia's most awarded digital content marketing agency. 
Like most others within the content marketing space I read with great interest the latest incarnation of the Content Marketing Institute's annual research report Content Marketing in Australia: 2014 Benchmarks, Budgets, and Trends.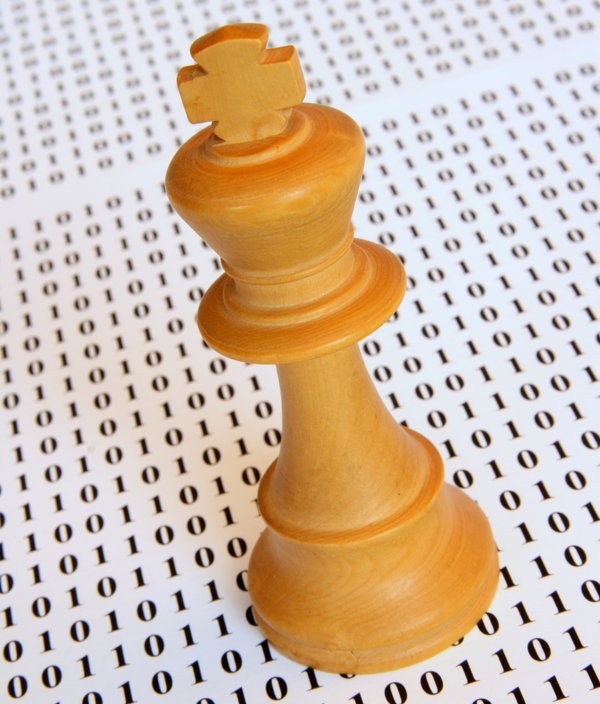 Given we've seen an explosive year of growth at King Content I wasn't particularly surprised by the research revealing that 93% of for-profit marketers in Australia are using content marketing in some shape or form, that 74% now have internal resource that oversaw content marketing and that 81% of marketers say that they are creating more content now than they were 12 months ago. Although I must admit that I was pleasantly surprised and validated by the fact that 69% plan to increase their content marketing budgets in the next 12 months.
This is all great news! And we even created a neat little infographic to highlight these findings but if you dig a little deeper into the research findings (as were able to do as sponsors) the really interesting insights come from the  differences between the approach of those that see themselves as 'effective' at content marketing and those that don't.
The research found that while 93% of Australian for-profit marketers are now utilising content marketing, only 33% feel that they are 'effective' and of that 33% only 5% feel that they are 'very effective'.
Strange huh? 93% are utilising it, 81% are producing more content now than 12 months ago and 69% plan on increasing their spend, yet only 33% feel that they are effective.
So what makes some content marketers more effective than others?
Well, the biggest difference between the most effective and the least effective was shown in the research to be the development of a documented content strategy. Those that have a documented content strategy are more than twice as effective as those who don't.
The most effective content marketers (80 % of which have a documented content strategy) have also been shown to be less challenged when it comes to time management, producing enough content and -most tellingly- producing the kind of content that engages.
Interestingly because they are the least challenged, the most effective content marketers also utilise more content tactics and social media platforms than their ineffective counterparts.
Continue reading "How content strategy increases content marketing effectiveness"