This post is by Darren Woolley, Founder of TrinityP3. With his background as analytical scientist and creative problem solver, Darren brings unique insights and learnings to the marketing process. He is considered a global thought leader on agency remuneration, search and selection and relationship optimisation.
At the start of last year an agency in Amsterdam created a new phone app that was promoted as being 'Tinder for marketers', where marketers could simply swipe through the best agencies in town and add the one they fancy to their pitch list.
Then about the same time this year an article in AdWeek caught my attention regarding the misalignment of expectations between agencies and their clients on media. The article referred to the results of an annual research report by New Business Consultants RSW/US.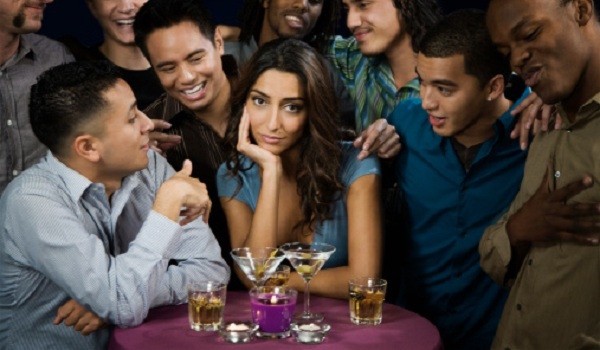 Reading the results of their survey highlighted a number of very interesting trends they had identified in the market.
74% of marketers reported using two or more agencies to support their business, up 12% on the previous year.
More than 40% of marketers expect the amount of project work to increase in the coming year.
As the report notes:
"We believe the reason why more marketers are jumping on the "two or more agency bandwagon" is in part, because they can. We hear from the marketing prospects we reach out to on behalf of our RSW/US agency clients that marketers receive 100's of calls a week from agencies – creating a bounty of potential firms to choose from that can bring them new ideas and new thinking and new skills. We believe the other reason more marketers are using multiple agencies is because they need to. With the speed of technology changes, the demands for proven ROI, and the thinning of the marketing ranks, there is a need to tap into multiple agencies to find the right fit agency to meet their changing business and marketing needs".
Lets look at these in detail… Continue reading "How marketers are moving from agency relationships to a series of affairs"