This post is by Chris Sewell, Business Director at TrinityP3. Chris has a wide ranging knowledge of all areas of the advertising and procurement world and specializes in helping companies understand the environmental impact of their marketing spend.
Today the retail supply chain is undergoing a game changing transition that will remove a number of established businesses that sit in the middle of any purchase. The raise of on-line trading will leave these businesses with eroded  brand values or worse, be road-kill on the side of the technology highway.
The origins of today's modern marketplace can be traced back thousands of years. The opening up of distant trade routes led to multiple money making opportunities and a proliferation of middle men and women along the way.
The commercialization of the Internet in the 1990's was a major game changer for the traditional retail model. Up until then the purchase of that 'little black dress' involved the gainful employment of numerous pairs of hands from farmers to shop assistants. While remote areas were serviced by catalogue shopping via direct mail the majority of goods followed the tried and tested route.
New financial vehicles have been deployed up and down the supply chain to help grease the wheels of business. Improvements to shipping, legal frameworks, marketing, local transport providers, warehouses, merchandisers as well as the removal of trade barriers have all had a hand to play in the endless pursuit of that perfect little black dress.
But nothing fundamentally challenged this well trodden business model like the arrival of the Internet.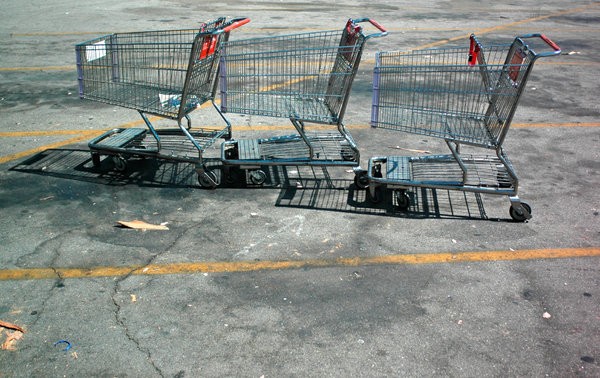 Avoiding a mauling in the Mall
So what's changing to cause this extinction of the merchant; the whole-hearted acceptance of purchasing on-line?
Continue reading "Online shopping trends: The death of a merchant "