This post is by Stephen Benrad, a Senior Consultant at TrinityP3. Stephen  is
passionate in helping clients manage decreasing marketing budgets through
driving greater efficiencies in their media investment.
Q Magazine had a regular section where they would ask famous musicians a host of questions that included "How much does a pint of milk cost?"
The same question is also asked by Empire Magazine of movie stars.
The purpose of the quiz was to highlight how in or out of touch these identities were with everyday purchases.
Generally the bigger the star, the less they knew but occasionally you would have a successful artist who would get it right.
Most of the time they would have no idea.
Of course it would depend on where you shopped – the supermarket would be cheaper than your corner store and of course it depends on the type of milk. But generally it would be reassuring to see they had their finger on the pulse and were not quoting the price of Cognac.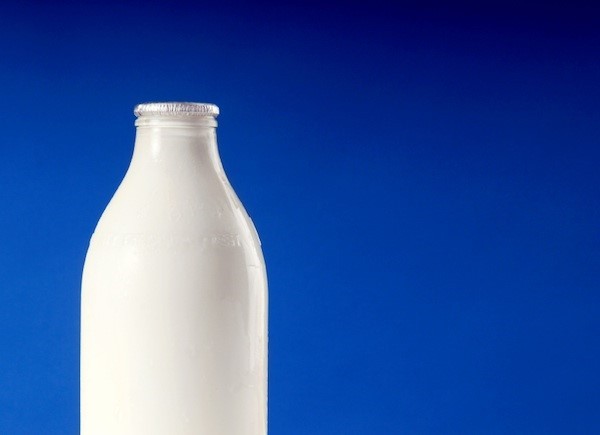 So how much is a 30 sec spot on TV?  Well that's difficult to answer.
Let me start again, how much should a 30 sec spot in Nine News Sydney next Thursday 5 December cost? Let's not focus on where it runs – time shifted viewing is not a huge consideration with the evening news – but preferably in the last break.
Well it would cost more than the price of milk but the point is that advertisers should still have an idea. It's your money, no matter how big you are.
Excuse me, I think you've overcharged me for the oranges…
How many times have we been to the supermarket and checked the receipt on the way out and thought: That was more expensive than usual!  I didn't even buy any organic, free range, hormone free, hipster chicken.
Ah, the oranges are from bloody Florida and I got the carbon neutral mustard.
Continue reading "What have media rates got to do with the price of milk?"