This post is by Darren Woolley, Founder of TrinityP3. With his background as analytical scientist and creative problem solver, Darren brings unique insights and learnings to the marketing process. He is considered a global thought leader on agency remuneration, search and selection and relationship optimisation.
Since 2007 we have recommended that advertisers should NOT use the Creative Beauty Parade or the Creative shoot Out (Otherwise known as speculative creative pitch) to select an agency, but instead we recommend selecting agencies through a process of Strategic Workshops. Previously I have written about the many benefits of the strategic workshop including the opportunity to get alignment with your agency roster and alignment within your own organization.
But recent experiences have shown that it is perhaps time to highlight the inherent dangers in marketers using the creative pitch as their selection process.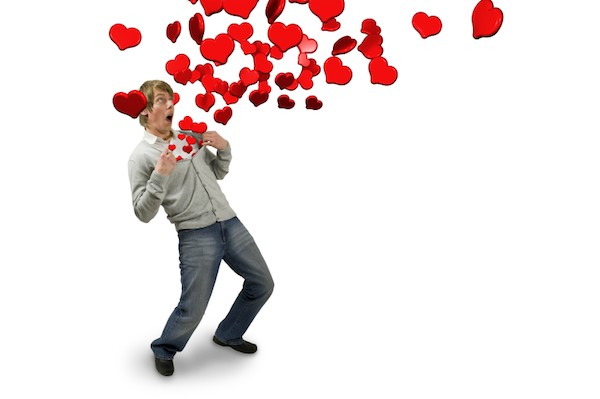 Why is the pitch so popular?
There appears to be a common misconception that when marketers are selecting an agency they are actually selecting the work they do. They see the work output as the only requirement. Ultimately it is, but this is only valid if the relationship is to produce one idea or one output.
It is common for Government to want to select an agency to develop a single campaign concept or for commercial ventures to select an agency for a particular project such as a property development or an IPO.
But in fact most agencies are selected to form an on-going relationship with many outcomes and outputs to many and varied briefs. But this does not stop marketers making their selection on the results of one brief. In my experience this is because:
They believe this is the most common practice and therefore the best practice offered by the industry.
There is little at risk for the marketer as they can point to the creative work as justification for their selection.
It requires relatively little effort or commitment from the marketer as they simply hand the brief to a number of agencies and select the idea they like.
But the fact is that the creative pitch process is only useful if you are buying the concept you select as part of the process. If you want an agency to work with you and produce a range of successful outputs over a period of time then the process is flawed.
Why is the creative pitch so flawed?
Continue reading "The inherent danger of the creative beauty parade pitch process"