This post is by Chris Sewell, Business Director at TrinityP3. Chris has a wide ranging knowledge of all areas of the advertising and procurement world and specializes in helping companies understand the environmental impact of their marketing spend.
We are often asked to help quantify the benefits of embarking on a sustainable pathway.
While there are some clear measurables around energy reduction, the co-benefits are harder to put a dollar figure against.
Companies who trade in environmental goods and services already understand the importance of sustainability; as it is the life-blood of the businesses balance sheet.
For less enlightened businesses where sustainability is about corporate and reputational risk, the quest for tangible data to justify the short-term cost of the programme is not straight forward.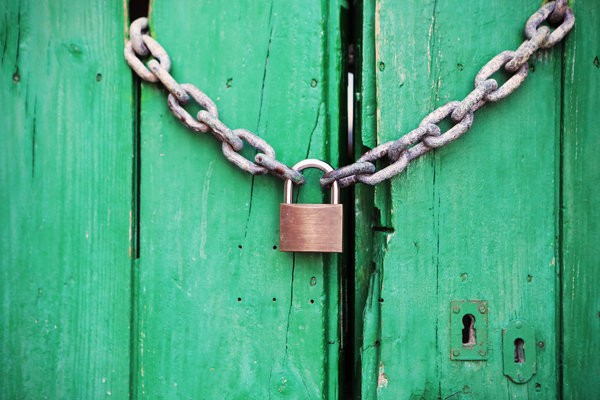 Show me the ROI for a sustainability policy that works
Firstly we need to identify the non-transactional and co-benefits that flow from a committed sustainability programme.
A number of difficult to measure benefits are well laid out in a recent piece of research from The Imperial College London University – Centre for Environmental Policy. It is called Unlocking the Hidden Value of Carbon Offsetting.
I have summarised below what I believe are the relevant findings that can be applied to all businesses with or looking at a sustainability programme, regardless of whether they have a voluntary carbon offset policy in place.
The research involved companies that had a comprehensive internal carbon management strategy already in place. Many also had in-house sustainability or environmental departments.
As all respondents were actively participating in voluntary carbon offset programmes, the measurement and therefore the reduction of carbon had direct cost implications. The easiest to understand is 'energy reduction' which equates to direct cost savings in power bills.
What motivates business? – The not so quantitative reasons
Continue reading "Placing a financial value on a sustainable business"