This post is by Clive Duncan a Senior Consultant at TrinityP3. As a Director and DOP he has an appreciation for the value of great creative and outstanding production values, while also recognising the importance of delivering value for money solutions to the advertiser.
We have all heard the term, 'the copywriter just wrote him or herself an all expenses paid holiday'. These scripts usually open with the line, "We see a couple hand in hand on a tropical beach".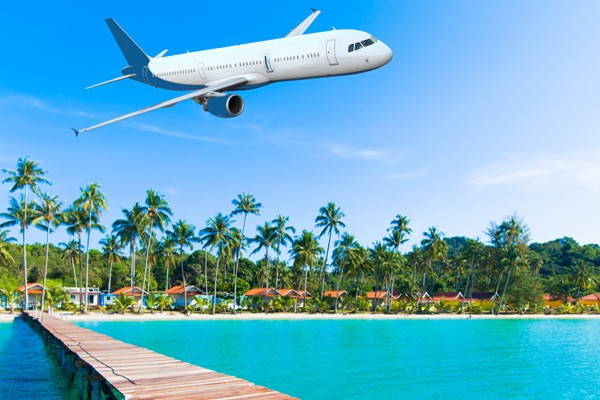 Now if the agency is in Sydney, New York or London we know this will be an expensive exercise. A degree of cynicism begins to creep into the whole exercise from those at the agency or in the client's marketing department that will not be going to the tropical beach.
Envy is part of human nature, but I will put all this aside and focus on some very good reasons to shoot offshore.
1. Location! Location! Location!
One of the prime reasons is the location required.
In some instances it is cheaper to shoot offshore than pay the art department costs to create a location in your home country.
For instance, as a producer I was asked to create German cityscapes and rural settings for the hero product (a car) to drive through.
Yes we have plenty of Germanic buildings and landscapes in Australia for the car to drive past or through, but each of these singular locations are miles and states apart. To get enough locations for this driving montage it was going to take a week to shoot with major logistical problems to overcome. And this montage was only a third of the TVC.
So what did we do?
Continue reading "2 good reasons to shoot your TVC offshore"