This post is by Zena Churchill, a Senior Consultant at TrinityP3. Over the past 20 years, Zena has worked for some of the biggest international and national brands. Having worked both agency and client side, Zena has strong insight and experience across most facets of marketing, specialising in media, strategy and BTL.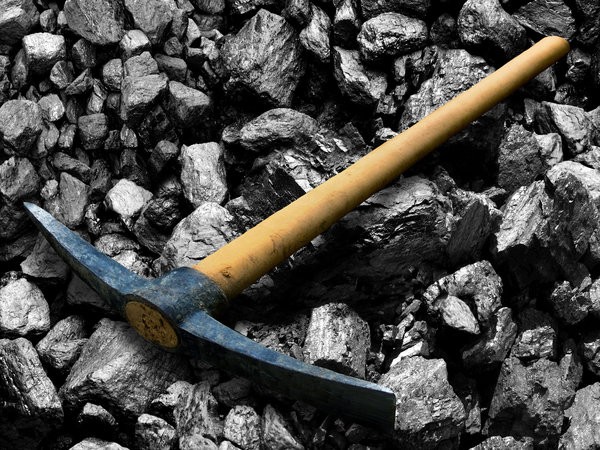 Under the guise of research, I recently found myself watching reruns of The Simpsons. It was a mini-marathon of episodes and right in the middle of them all, The Simpsons script writers gave me the biggest belly laugh I had had in a while when Moe & Lenny had this conversation:
Lenny:
There's something in our house.
Moe Szyslak:
Let's put a pick axe in its brain!
Lenny:
You're in marketing. Why do you even have a pick axe?
Moe Szyslak:
If you were in marketing, you'd know.
"The Simpsons: Four Great Women and a Manicure (#20.20)"(2009)
I laughed hard not only because I have worked with companies to help remove the need for pick axes in marketing, but I have also worked in marketing departments where I needed to carry a pick axe.
When your marketing department is made to feel like it has to carry a pick axe to get results, there's something seriously wrong. And the fault does not necessarily lay at the feet of the poor pick axe carrying suckers in marketing, although it may.
Over the years TrinityP3 has conducted a vast number of marketing strategic alignments, where we work with a business to uncover and help them understand whether or not their marketing structures are set up in a way that will support the business to deliver on their strategic goals.
Or, sometimes, we help them understand why their marketing team just isn't performing, and the evidence shows that more often than not when a marketing department is underperforming (and armed), the reason is one of two: Continue reading "Why marketing teams underperform and what to do about it"