This post is by Stephan Argent, CEO of Argedia Group and a member of the Marketing FIRST Forum, the global consulting collective co-founded by TrinityP3
Here's a thorny question for you – what's the role of today's advertising agency?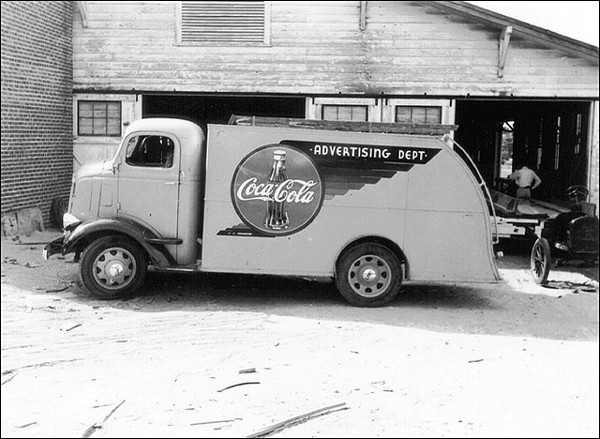 Depending on the set-up of your internal marketing teams, the answer can take many forms and, if you're like most marketers, the answer could include some (or all) of the following:
Strategy planning and development
Research
Brand and campaign development
Promotions
Advertising production across multiple media
Testing and measurement
Media planning and buying
Even Wikipedia defines the role of the ad agency in very familiar terms – "a service business dedicated to creating, planning and handling advertising for its clients…"
The world has changed
The reality is, the world's changed and marketers have had to rethink why they hire ad agencies and the roles they want them to play in their businesses.  Only then are marketers really able to define the success metrics that matter and partner with the right agency(s) that make the most sense for their individual needs.
Darren Woolley from our partners at Trinity P3 in Australia, encapsulates the issue as follows:
"The role of agencies has diversified along with the diversification of the marketing options. In the Mad Men era, the agency was the marketer's partner. They took responsibility for developing strategy, conceiving campaign ideas, executing production and media, and managing the process for the marketer. But now the marketer has many specialist agencies…"
And it's that diversification of marketing options and possibilities that's at the heart of the challenge facing marketers and their relationships with their agencies today. Many marketers still define the role of their ad agencies in traditional terms without thinking about how they'll collaborate with the other – specialized – agencies they've hired to address new opportunities like Social Media.
Defining the role of your agency(s) more clearly
In many cases the role of an agency evolves organically, rather than being planned and managed which can lead to stress and frustration on both sides.  So if that's got you thinking, here are ten questions to consider to help define the role of your agency(s) more clearly:
Continue reading "What's the role of today's advertising agency?"