This post is by Midge Hand, Founder and Director of High Profile Enterprises and a Copyblogger Media Certified Content Marketer. Midge has been working with TrinityP3 on an inbound marketing strategy since early 2011.
When you saw the headline of this post you might have thought… oh no, not another blog about content!
Why is content so important? Because the Google God said so…
Google published several statements when they were just a few years old and some of them still hold true. One of them is:
"Focus on the user and all else will follow"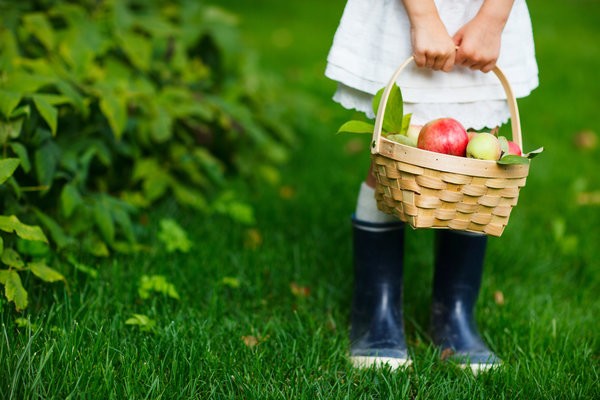 And Google has said that one of the best ways to follow this direction is to provide solutions through content creation to build your audience – this is assuming your website is a Google-friendly site.
As we all know Google does matter, there's no-one bigger and better when it comes to search.
Despite the other well-known search engines like Bing and Yahoo, Google has the market share hands down and is responsible for sending the majority of traffic to most websites. You can't argue with statistics.
Here's a screen shot where you can see Google is driving over 70% of traffic to the TrinityP3 site.
Continue reading "Why high quality content creation is the secret to organic growth"