This post is by Andrew Reeves, a commercial consultant within the marketing services industry helping his clients develop and grow. His skill set is helping agencies develop the right financial tools including planning, operations and pricing to help realise their potential.
Being a CFO for an agency has often made me wonder whether the same rules apply to running a successful growing business, as it would if I were a CFO on the client side. The qualifications are the same, the remit of growth and control are also the same, the principles of risk and reward, the same.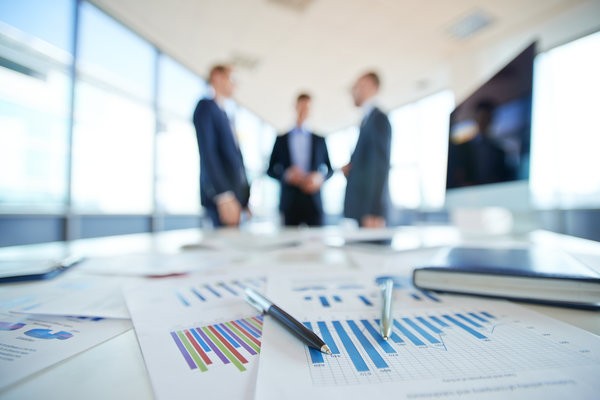 Perhaps the largest difference is that as a CFO of an advertiser my focus is on the so-called directs of the business. The product itself, how it is manufactured, distributed and sold.
Marketing as an indirect, might not be a core priority for me. Which is a shame, because as David Packard quite aptly observed, marketing is too important to be left to the marketing department.
So ten ways you might support your CMO to align your respective business goals and marketing effort might include:
1. Long Range Planning
Business growth is fuelled by finding solutions to customer needs. Marketing will help inform your business what your customer needs are and how they are likely to change over time.
This will help inform the type of goods and services you produce. Allow your CMO a seat at the top table and quiz him on your customer base over the longer term.
2. Lifetime Value (NPV)
Investment in marketing will deliver over a period of time if done well. Just looking at the annual revenues and costs related to marketing activity is not representative.
Provide your CMO with the tools needed to identify the lifetime value of marketing investment.
3. Amortisation
Continue reading "10 ways the CFO could help their CMO be more financially and commercially successful"