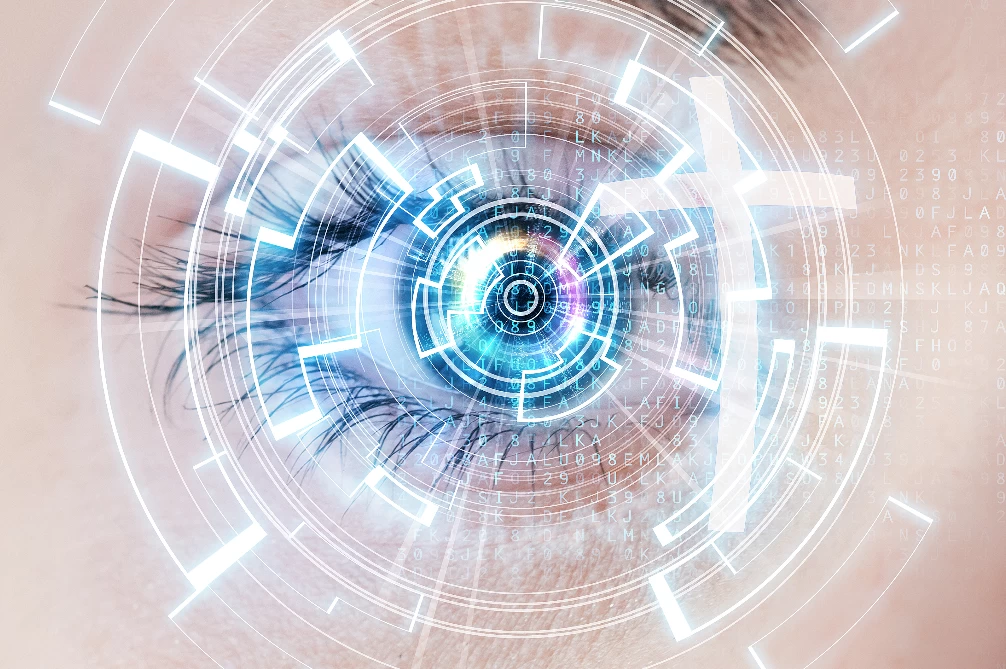 NEW YORK: The big talk among pitch consultants that have gathered in New York for the Adforum CEO Summit is that digital no longer exists as a speciality.
Apparently digital is dead as a speciality, because everything is digital, therefore everyone has digital capabilities, including or perhaps especially the PR agencies.
That was the opening day (5 October New York time) consensus among the 28 assembled pitch consultants from around the world.
So here is the new land grab for the lion share of the marketing budget:
Agencies are positioning themselves as the "lead" agency for the communications strategy. But it appears leadership means that they know best and so everyone else is to follow.
However, PR agencies are marking their territory around social networking, after all, they have had many years of influencing the influencers, so who better to understand and implement?
Basically the whole industry continues to be in transformation, and who ends up with what is still being battled out.
Also, the GFC has had an impact on everyone. Most consultants are reporting that the year was slow to start with but has picked up – unless you were in auditing in which case the GFC was a boon with many clients using the audit to add to the bottom line with refunds from the agencies, especially media.
Story by: Darren Woolley
06 October 2009
Want more articles like this? Subscribe to our newsletter: