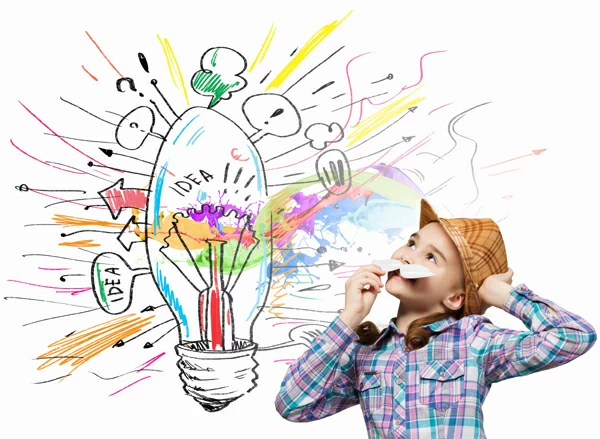 This post is by Stephan Argent, CEO of Argedia Group and a member of the Marketing FIRST Forum, the global consulting collective co-founded by TrinityP3
I'm always inspired when I travel – something to do with that feeling of detachment when the aircraft door closes and the cell phone finally gets turned off. It affords the ability to think – largely without distraction.
So as my flight arrived in Seoul last week and we parked next to one of Emirates new A380s, it struck me that Emirates is one of the most impressive (and successful) brand reinventions. And with that view from aircraft window as the starting point, here are ten brands that I think have done outstanding jobs reinventing themselves:
1. Emirates

While Emirates has been in business since 1985, it's only comparatively recently that the airline has really popped up as an iconic brand, this year being awarded "the world's best airline". Small wonder since the company's focus on delivering superior customer service is backed up with mind-boggling investment in new products. Consider the airline now has 170 new aircraft on order worth a staggering $58 billion.
2. LG

Originally called the Lucky Goldstar Group, the company was branded "LG" in 1995 to better compete in western markets. Today, the company associates the letters "LG" with its tagline – Life's Good. And how. With revenues of $14 billion, Lucky Goldstar is my number two brand reinvention pick.
3. Burberry

In my view Burberry is the poster child for product and brand reinvention. Chris Bailey, the company's Chief Creative Officer has done an exceptional job of redefining the iconic – and previously stodgy – British luxury brand.
4. William Shatner

Yes, I know he was captain of the Enterprise, but if you look up our beloved William Shatner you'll quickly see he's billed as an actor, musician, singer, author, film director, spokesman and comedian. Personally I think Shatner has done a supernova job leaping from spaceman to Denny Crane to Priceline Negotiator and more. Is that Weird or What?
5. Rolls Royce

I'm talking cars here – not aero engines. If you've ever driven a Rolls that's more than ten years old, you'll know it handles a bit like a sofa. Very comfy – but not something you'd necessarily want to do the crossword in when being driven through a chicane. So leave it to the Germans at BMW to turn former sofas to a spectacular new line of cars – and Rolls Royce 2.0 is a reinvention perfectly done.

6. Audi

Still on the subject of cars, you may not know the first Audi was made in 1910. A huge lumbering thing that even back then was far superior to some of the hideous things they then produced in the 70s, and 80s. But in the 2000's, Audi reinvented its product line-up and in my view now has one of the strongest product line-ups of any automobile manufacturer.
7. Shanghai

Shanghai has been one of the fastest developing cities in the world for the last two decades, delivering double-digit growth for most of that time period. Shanghai has transformed itself from a Yangtze River name on a map to the most populated city on the planet.
8. Lego

While Lego probably rings a loud bell in most childhood memories, the company almost faced bankruptcy in 2004 after heavy investments in movie licensing product. Lego sold a 70% stake in its theme parks business and outsourced plastic brick production to generate cash which it's used to return it to a staple in every child's toy-chest.
9. The British Royal family

From near disaster following the death of Princess Diana when the Royal family highlighted flaws in British society and Britain as a whole. Fast forward 20 years and a new generation of Royals – led by Kate and Wills are helping reshape a family and a country
10. Tea

Is it my imagination or in this world of coffee shops on every corner, is tea starting to make a resurgence into our daily lives? I've no facts to back up this hypothesis, although a Google search of coffee will yield some 588 million results, while tea turns up a whopping 4.1 billion.
And on that little factoid it's probably time to put the kettle on.
Who or what's on your reinvention list?
Want more articles like this? Subscribe to our newsletter: