What's required from an agency?
The scope of works or scope of services – evolves over time. Often this is due to circumstance, to market or commercial developments. The commercial agreement you hold with your agency often requires review to ensure that it remains competitive and sustainable.
Using 20+ years of experience, with financial consultants specializing in agency agreements, we offer a range of marketing services that deliver you confidence in your commercial arrangement with your agency, along with clear improvement recommendations where necessary, for use in negotiation.
We conduct in-depth reviews of current agency remuneration and resourcing, using proprietary industry fee benchmarking data across hundreds of data-points, to identify challenges or opportunities. Everything from major resourcing to incidental unit cost items are covered. And we can negotiate on your behalf with your agency.
Often in an agency agreement, the fee arrangement does not keep up with the changing nature of your required scope. This can lead to cost blow-outs from agencies charging higher 'out of scope' fees; or, reduction in agency resourcing due to financial unsustainability. Using your inputs, we develop a bespoke agency scope of works or scope of services that can be used in pitching or development of a new remuneration model.
There are many potential remuneration models; retained, project based, hybrid, performance based. We assess your current model and situation and build a bespoke model for you, capable of significantly improving value. And we can negotiate on your behalf with your agency.
As the industry changes, your agency contract needs to evolve, for your own protection and that of your agency. We assess your current document and advise your legal team on recommended amendments, clause inclusions or removal.
In housing of agency services is becoming more common, but often, it's difficult to know where to start. We provide assessment of what's possible for you and advice on how to plan and execute a move to in-housed services.
Contact us to find out more about our services, or to discuss a tailored project in one or more of these areas.
Customer satisfaction is the goal with every project. Below are just some of the things clients have had to say about working with TrinityP3. Click here to read more Client Testimonials. And because positive client and agency relationships are integral to what we do, make sure you also read our Agency Testimonials.
In our unique role of identifying and solving the big challenges facing marketing management we create a huge catalogue of insights and build our knowledge and wisdom, which we share with the industry.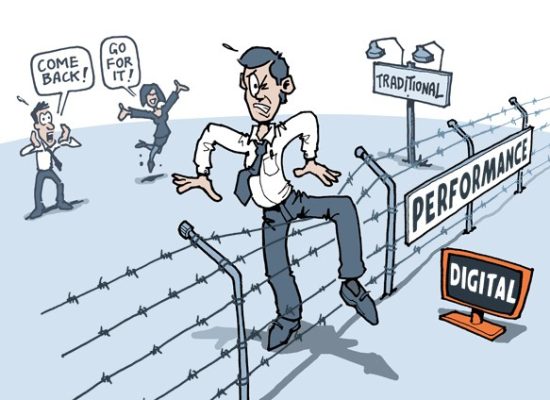 This case study is an amalgam of incidents we have encountered and illustrates how an advertiser can spend more than twice their budget on a tv production. The brief : The client provided a brief for the development of a major tv production to be utilised over the next two years. A production budget of $300,000 was specified.. The on-air date was 12 weeks ahead. Creative development : The agency developed a numner of concepts over the following three weeks that were presented for approval. The advertiser accepted one concept and rejected the others as they were off-brief. The agency ...

Our Latest Podcast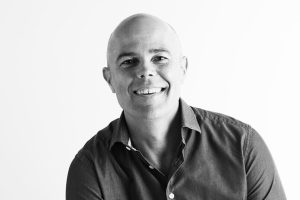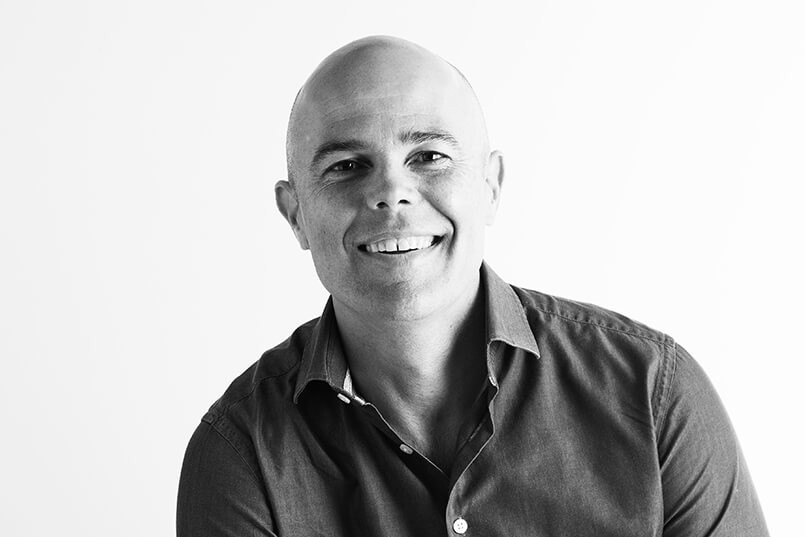 Murray Howe founded Marktects, which helps align marketing with the business bottom line. From a business perspective, there is often a negative conversation about marketing, from referring to it as the colouring-in department or the black hole of the budget. Survey after survey talks of the dissatisfaction CEOs have with ...