Bill Merrick has more than 20 years experience in international business, gained in marketing, advertising and PR – from packaged goods to infrastructure. He is now, from London, partnering with Darren Woolley to launch TrinityP3 UK – to bring all of their combined experience and insight to clients in Europe.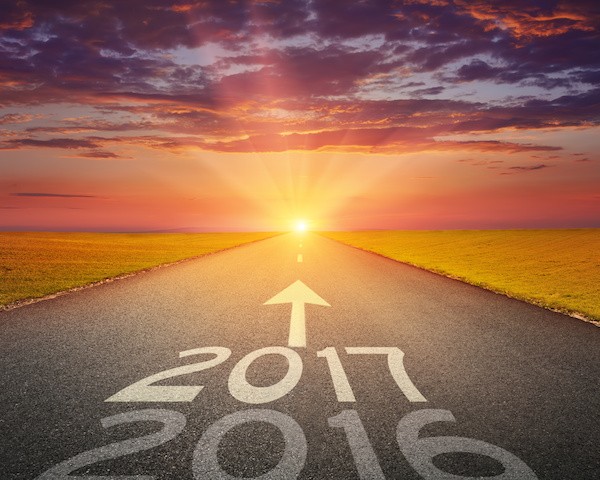 Yes, it's that time of year again when everyone feels compelled to compile their list of predictions for the coming year.
Thank Heavens that unless you're a major news provider, current or former world or business leader, Stephen Hawkins or have appeared on Strictly Come Dancing, your predictions won't get embarrassingly reviewed at the end of next year.
So therefore, from the safety of relative obscurity, but a reasonably well-informed position – here are mine – primarily in the broader world context – and then where and how they seem to fit in the world of marketing.
1. Facts will make a comeback.
We've all seen that 2016 was the year when shutting your eyes, clicking your heels and making a wish can partly work. All of the people who tried this got their wish and their dream appeared to come true.  
They then realised that whatever they'd been given by the nice people who said they could have anything they wished, were telling the truth.  There was a catch though – you could have whatever you wanted as a dream – but the coming true bit was a problem.
This happened quite a lot – and now lots of people (but let's face it, not everyone) are wishing that they hadn't wished at all. Many people all over the world have learnt that bad news does in fact travel fast – and its impact is measured in facts and not wishes. (An important message for marketers – especially in digital media.)
We are currently seeing a trend in business and politics where many people, but still not all – are waking up, rubbing their eyes and saying, "Why are facts so damaging and make me sad? Why can't they be like wishes – but the ones that come true?" Continue reading "What 2016 in marketing, media and advertising can tell us about 2017"