This post is by David Angell, General Manager of the fast growing Melbourne market and National Head of Media. David has extensive commercial and media experience gained through a fifteen year career in media agencies, which he uses to help drive optimal results for TrinityP3 clients.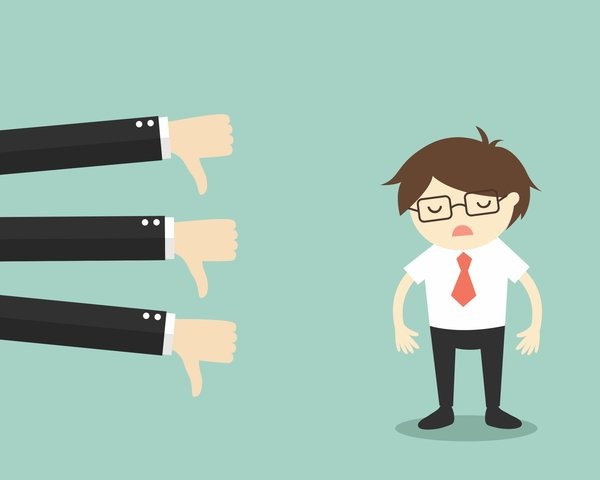 Pitches can be very capricious. The blend of human intuition, rhetoric, substance and circumstance can make even the best agency lose over the course of a pitch process.
No one says that it's perfect. But there's a world of difference between a well-run pitch process and a bad one.
Some mistakes are clichés…some are not.
There are some pitch mistakes, made by agencies, which are obvious although often repeated (chest thumping attitude, not listening, not bringing the right people, banging on about oneself, profound gender skews in meeting rooms, etc).
But there are some others that may go unnoticed by many.
The agencies who have pitched and lost on projects I've run with my team at TrinityP3 may be familiar with some of what follows, as I tend to try and provide as much feedback as I can – beyond the blasé, meaningless platitude of 'you were a close second' to something more insightful, that may even be used by said agency at a later date.
We want you to succeed, not fail.
My approach is this: I want every fundamentally decent agency I work with in a pitch project to eventually get a win 'with TrinityP3' (this excludes arseholes, which I think is fair enough).
I want all agencies to be in a position to put their best foot forward at every step.
The best problem for me in a pitch is having a group of finalists who are all so good that the client has trouble choosing between them.
In that spirit, I am happy to share these experience-based thoughts with you – eight not-so-obvious mistakes that agencies often make in pitches. Have a read and see what you think.
1. The MD or CEO does too much talking.
Few things are more off-putting to most clients than an overbearing CEO. Finding the right balance, style and amount of contribution can be hard. To a client, an overbearing CEO can demonstrate anything from rhetoric over substance, an autocratic culture, or a lack of confidence in his or her own team.
2. The balance between demonstration of core requirements and other services is skewed.
Media agencies have developed creative capability. Advertising agencies now do data and media. The client gets that. But it is becoming more common for agencies to talk up or build in their diversified services in a pitch response to the point where it becomes confusing, irritating, or – worst of all – generates suspicion in the clients mind that if this agency is appointed, it will be off on a land-grab from day one.
3. The GAD or Business Director is not given enough of a role.
Continue reading "8 'Less Obvious' Reasons Why Agencies Lose Pitches"