Technology platforms, both martech and adtech, provide marketers with the opportunity to be more effective and efficient in their marketing. But technology is said to be moving at click speed and the investment is significant. It is important when investing in marketing technology solutions that the marketer has defined objectives and has a clear view of what success looks like. But, more than this, it is important to take into consideration the current processes that the technology is intended to support and the cultural appetite for change.
We have been involved in helping companies select new technology platforms and tender for new vendors, but we have also worked with organisations that have legacy systems and platforms that are under-performing or not performing at all, and have provided a diagnosis and options for consideration. Also, we have reviewed our clients' current technology stack to identify optimisation opportunities and assess the organisation's technology transformation. Each time we bring a totally independent and expert perspective to the process. Here are three case studies of the work we have undertaken providing solutions to marketers' technology challenges.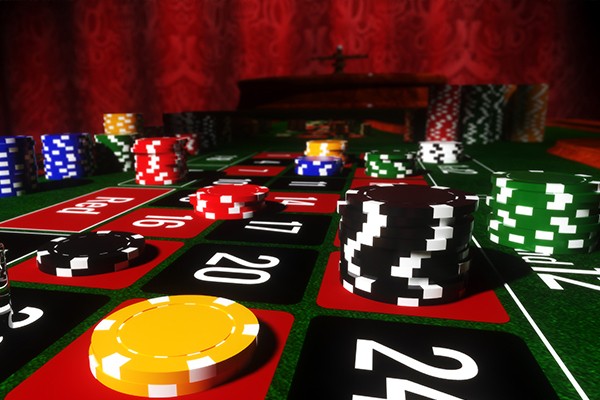 CASE STUDY 1
Entertainment House of Brands – Underperformance of an Existing Technology Platform
Challenging Problem: With an increased focus on content marketing and an increased demand for advertising and marketing collateral, along with access internally and through partners to a wide range of digital assets, the company had been building in-house capabilities for producing advertising and marketing content across a range of brands within the organization. Several years ago a marketing technology platform was introduced to manage workflow, approvals and brand compliance. Today the teams are concerned that this platform no longer meets their needs or delivers the outcomes they require.
Creative Solution: Beyond the required capabilities, successful technology platform integration requires cultural, strategic, and process alignment with the organisation against specific outcome objectives. We proposed undertaking an assessment of the current platform against all four critical criteria, defining options and making recommendations.
Process: The process required multiple approaches including:
A series of one-on-one interviews with key internal stakeholders
Group interviews with external stakeholders and vendors
Technology review meetings with the existing platform vendor
Process and performance metrics reviews
The results of the discovery phase were reviewed internally, and a list of issues arising from the current platform integration and performance were identified. Continue reading "How TrinityP3 is helping optimise marketing performance through technology – 3 case studies"