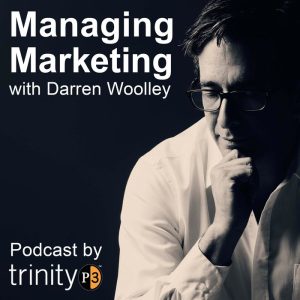 Managing Marketing is a weekly podcast hosted by the marketing subject matter experts at TrinityP3 Global Marketing Management Consultants.
Each podcast is a conversation with a thought-leader, professional or practitioner of marketing and communications on the issues, insights and opportunities in the marketing management category.
Ideal for marketers, advertisers, media and commercial communications professionals.
More marketing management thought-leading ideas and concepts can be found on the TrinityP3 blog.
The podcasts are also available on Podbean, Soundcloud, Google Podcasts, TuneIn, Stitcher, Spotify, Apple Podcast, Amazon Podcast, click to visit the channels: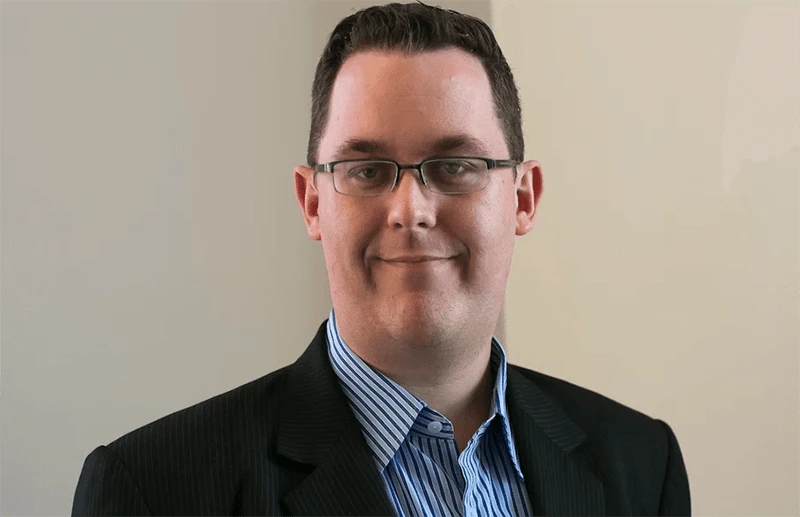 Nic Christensen
, Deputy Editor of marketing news site,
Mumbrella
, shares his thoughts on how well or perhaps how poorly agencies and marketers engage with journalists. He and Darren discuss the role of journalists covering a profession like marketing and also the concept of commercial confidentiality ...
Listen to the Podcast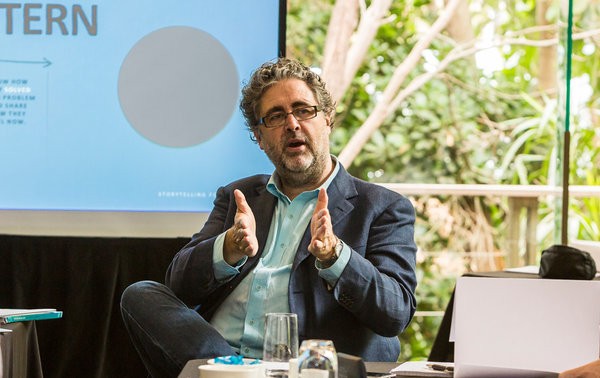 Shawn Callahan
, founder of
Anecdote
, discusses storytelling with Darren and how it is applied to business, marketing and advertising. Shawn shares some of his observations on where often marketers and their agencies get the storytelling concept wrong and questions the merits of story-doing, the latest ...
Listen to the Podcast