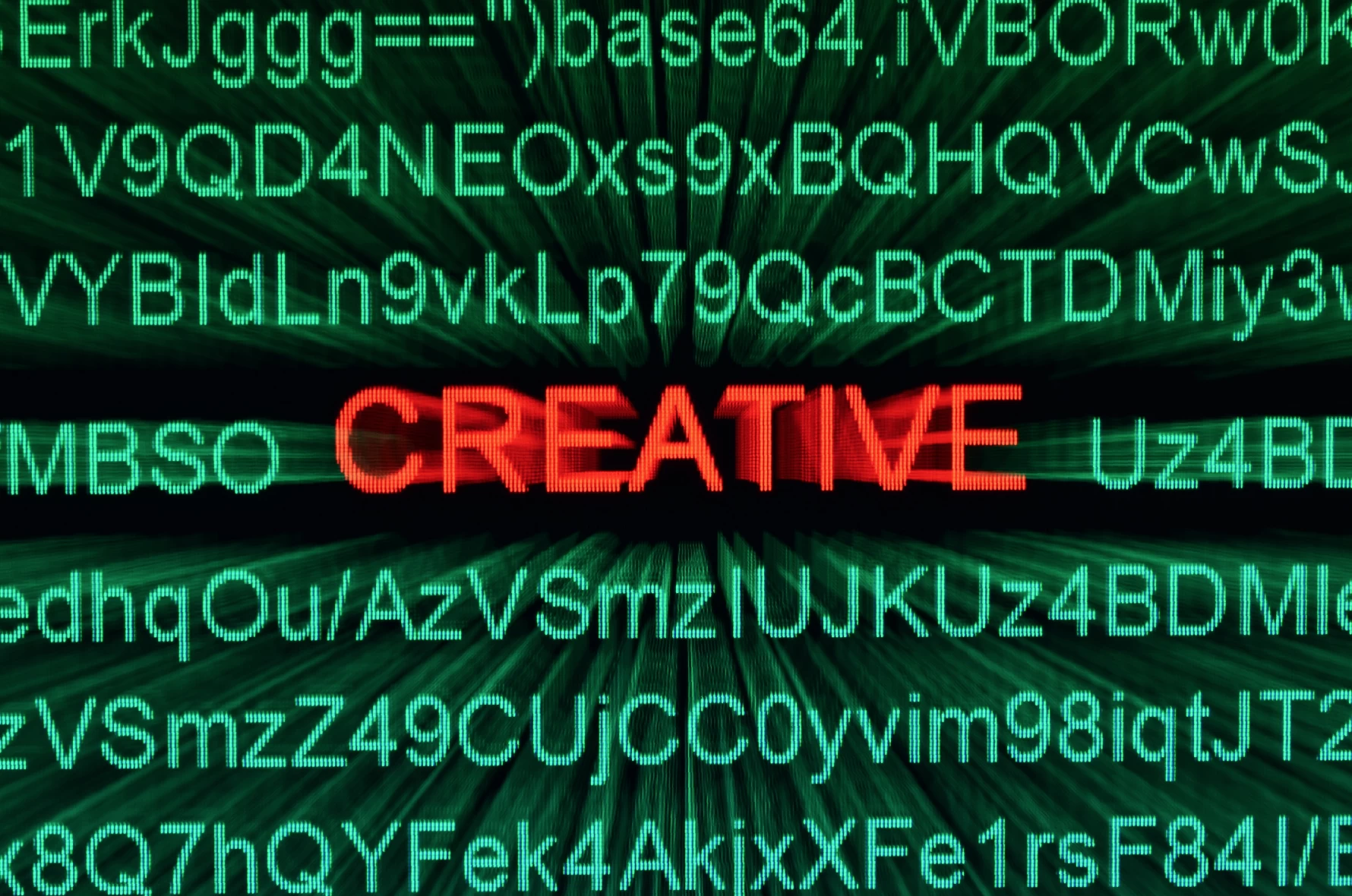 It amazes me that when we discuss process with many creative agencies they react by thinking we are trying to formularise creativity. In one case a Group Account Director told the client "if P3 continues reviewing the agency the creative magic would disappear". In fact what we are really doing is creating a rigorous process to protect and foster the creative process.
Clearly defining the brief, objectives, timelines and budget then creates a space for the creative process to operate from. Think of it as building a foundation on which the creative idea can be built or the launch pad on which the concept can soar.
Without a disciplined and defined process, creativity can quickly become compromised and confined within the parameters imposed on the concept after the fact. This is invariably the case when the agency complains about the client stifling creativity.
Author: Darren Woolley
Want more articles like this? Subscribe to our newsletter: