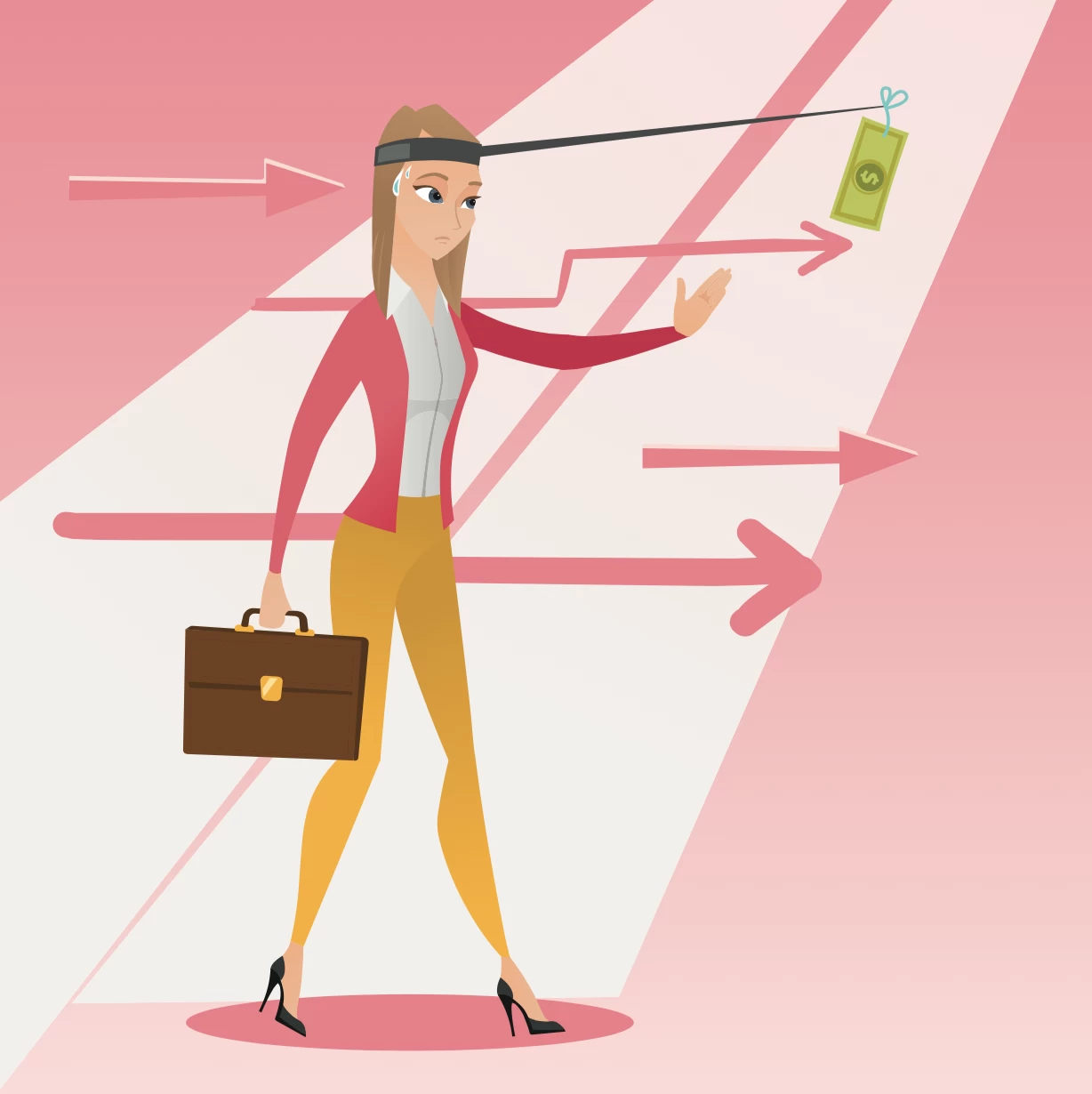 The Advertising Federation of Australia undertakes an annual salary survey amongst their members for the exclusive and confidential use of their members. But not all of the members use the survey salaries in negotiations with their clients.
It has become a bit of a standing joke that when the agency say they have used the AFA rates in their retainer calculations it is because they actually pay less than the AFA rate.
Likewise, when they say they have used actual rates it is because they pay their people higher than the AFA rate.
Personally I think that if an agency is using the AFA survey rates they should provide those rates, which of course they can not, as the survey is the intellectual property of the AFA and not for general use. In which case, why not just use summed actual salaries. At least these can be verified by audit.
Author: Darren Woolley
Want more articles like this? Subscribe to our newsletter: