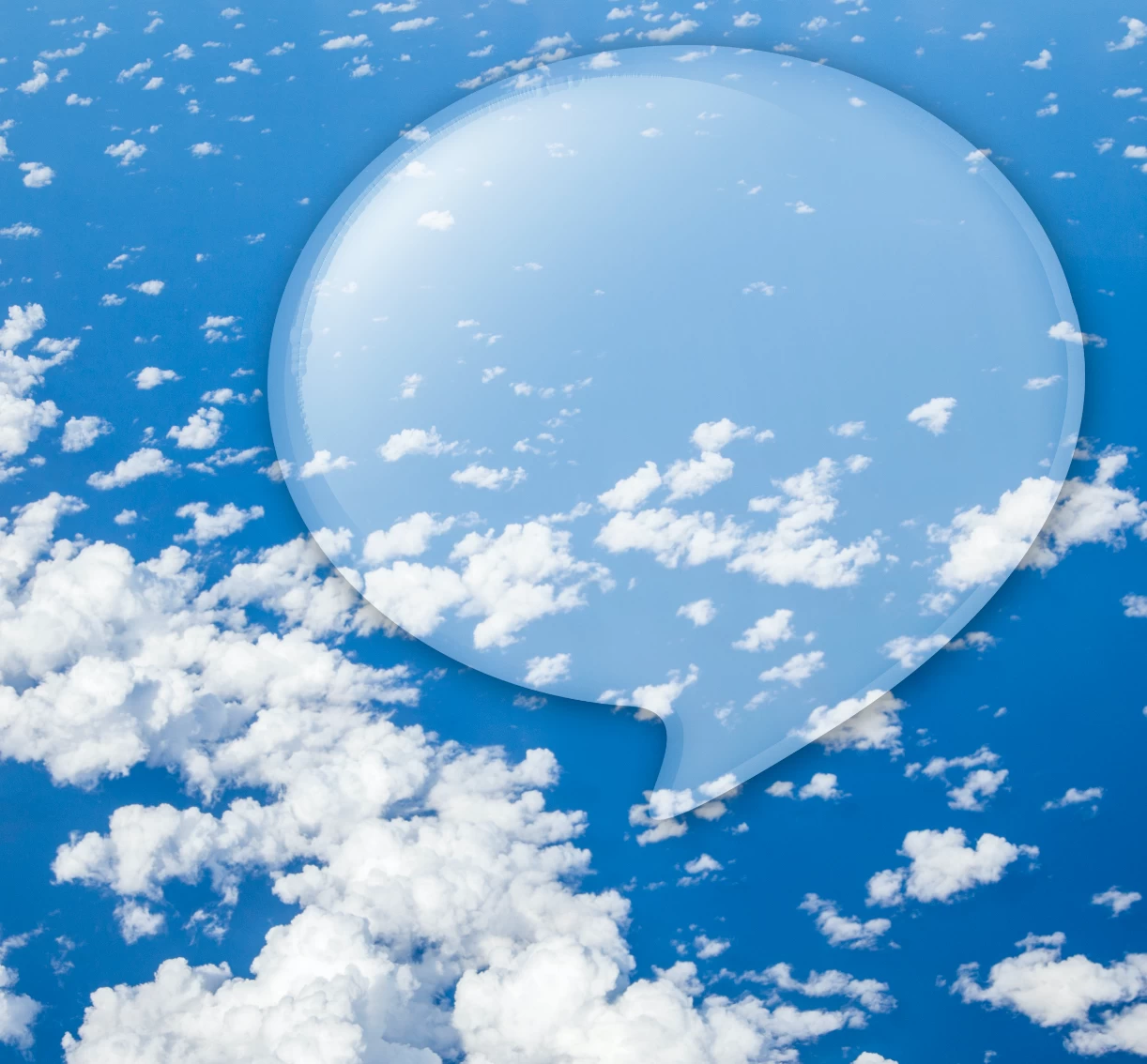 Have you ever been asked to quote a job with no target budget? ("just go for it, the client's got heaps and wants a world class job")
Have you ever been asked to quote a job and not been asked for a director's treatment?
Have you ever been told by an agency producer that the lowest quote will win the job?
Have you ever submitted a quote and not been asked if there are any areas where there could be potential savings? And asked to resubmit based upon these savings?
Or have they just come out and said it's a check quote, given you a figure to come in at, and then promised you the "next big one"
All the above scenarios (some subtle and some not so) are indications that you are not the agencies favoured director and production house, and are basically submitting a quote that will be used to underscore the agencies choice of director because your quote will be higher than that of their predetermined choice.
Some agency producers claim that they have never ever heard of or engaged in check quoting ever.
P3TV invites your comments.
Have you ever been asked to submit a check quote?
Do you think the current quoting / tendering system is fair?
Do you have any comments regarding the 3 quote system?
Would you like to see it change? If so, in what way?
P3TV are interested in any feed back what so ever you may have regarding the current way of quoting / bidding.
Author: Clive Duncan
Want more articles like this? Subscribe to our newsletter: