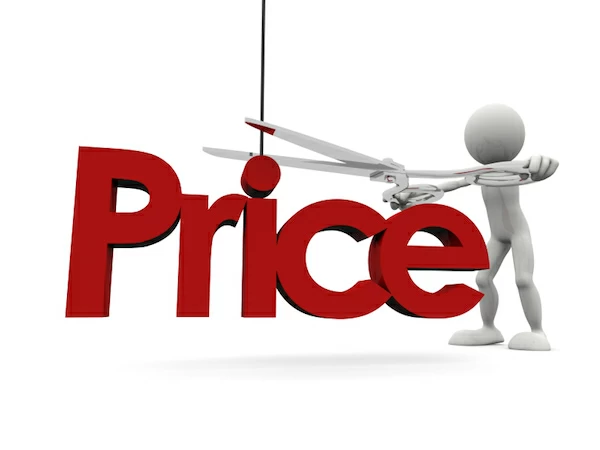 One of the great misunderstandings between agencies and their clients is the terms of the financial transactions between the two. Most advertisers believe that the agency estimates the costs and then reconciles to the actual cost once the job is complete.
But unless specified in the ageement, most agencies would follow the standard agency practice of estimating and then billing to that estimate. So if the costs are less than the estimate then the agency keeps the difference as profit and if the cost goes over the estimate the agency can either:
1. Wear the cost
2. Provide the client with a revision to the estimate for the increased amount
3. Add an additional amount to the next estimate to recoup the loss
If an advertiser wonders which way their agency invoices, I would recommend checking your agency contract, or by default asking the agency. Or as a final alternative, consider the last time the agency gave you a rebate on a project. If you have never got a rebate on a project then either:
1. Your agency is billing to estimate.
2. They are incredibly accurate with their estimating.
It is certainly worth checking.
Author: Darren Woolley
Want more articles like this? Subscribe to our newsletter: