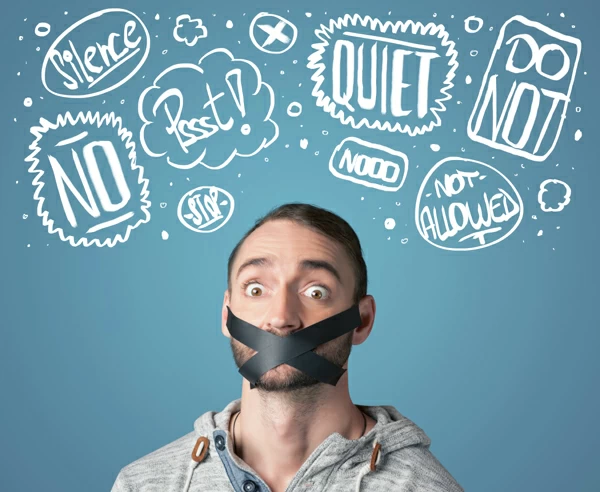 When we speak of time sheets, we think of professionals such as lawyers and accountants or business consultants recording and billing their time in 10 minute blocks. The detail of these time sheets is then analysed by the companies these people work for to determine their billing ratios and proftability.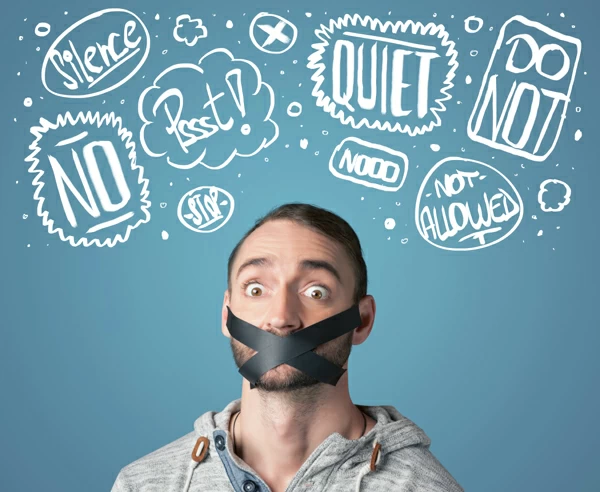 Advertising and the marketing communications category has in the past ten years moved from a commission based system to a time resource form of remuneration. Yet often the culture within this creative category does not support the rigor and detail of the tradional timesheet process.
Creativity in recording resource time is a major issue which undoes much of the analysis done by the procurement professionals involved in the marjketing and advertising category.
Examples are:
1. Overstating – an account director who logged 185% of their billable time on a client because they recorded their time sheet from the time they arrived at work to the time they left each day against the client, even though much of this time was taken up with non-client activities.
2. Understating – a creative director who while attending every client creative presentation and all major TV shoots, recorded less than 10 hours in time on their time sheet for the year.
3. Fraudulent – in a celebrated case in 2005, O&M account executives in the US were charged with defrauding the Government by falsifying timesheets to support their fees.
Unfortunately, the facts are that many agencies are poor resource and financial managers, often due to the unique creative culture that exists within the agencies. The problem with this is when procurement and accounting start to use the resource data provided by the agency, without any benchamrks to check if ths data is accurate then the basis for the whole remuneration model can be flawed.
The other problem for agencies is that, with salaries continuing to represent the majority of their costs, without this accurate data how can the agency have a clear understanding of their cost based and revenue or profit position?
Author: Darren Woolley
Want more articles like this? Subscribe to our newsletter: