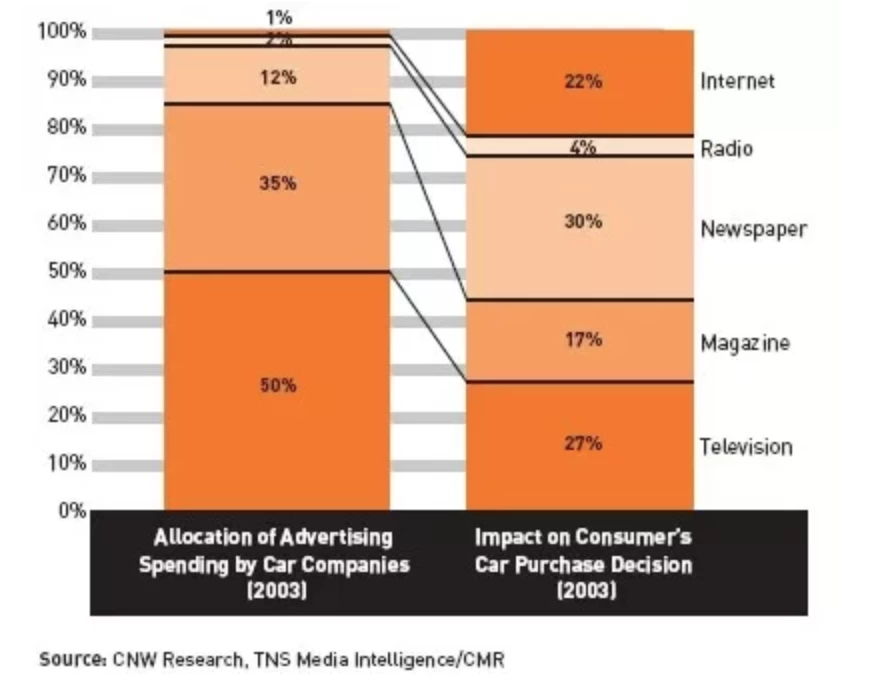 Both Lord Leverhulme and American John Wanamaker are credited with saying ""I know half my advertising is wasted. I just don't know which half."
But a new book to be published next week has researched $1 billion in advertising spend across 36 marketers and found that rather than 50% waste, the figure is 37.3%.
AdAge reports that "What Sticks: Why Most Advertising Fails and How to Guarantee Yours Succeeds," is to be released next month by Kaplan Publishing, and is the result of five years of research on campaigns from 36 of the nation's top advertisers. The book, penned by Rex Briggs, a veteran market researcher and founder of the firm Marketing Evolution, and Greg Stuart, CEO of the Interactive Advertising Bureau, may well be the most important advertising research since the "How Advertising Works" study of the early 1990s.
Footnote: On Google there are 296 hits for "Half my advertising is wasted"+Wanamaker, 36 hits for "Half my advertising is wasted"+Leverhulme and the Sydney Morning Herald attributes it to Frank W Woolworth.
Author: Darren Woolley
Want more articles like this? Subscribe to our newsletter: