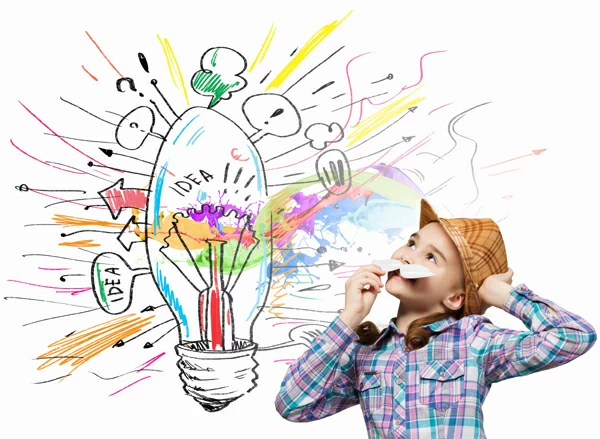 It is interesting to think that marketing and especially advertising are one of the few professions that has a department dedicated to "creativity". So much so that many advertising agencies even have a department called the creative department.
More interesting is that the structure of this creative department has not significantly changed in most of the major agencies in more than forty years. Today, writers and art directors are still teamed together under the management of the creative director just as they were first done in the 1960s.
While many would say "If you are on a good thing, stick to it". But perhaps it is more a measure of the attitude of "We have always done it that way", one of the key drivers of the status quo.
There is a great story I was emailed and you can read in our December 2005 P3 e-news about the ramifications of this attitude.
For proof this attitude is alive and well in the advertising category, only two weeks ago at the Advertising & Marketing Summit in Melbourne, a CEO of one of the major agency networks suggested there was a lot to be said for the old media commission system. The same system thrown out by the advertisers almost ten years ago. Seems even when things do change, not everyone moves on.
Author: Darren Woolley
Want more articles like this? Subscribe to our newsletter: