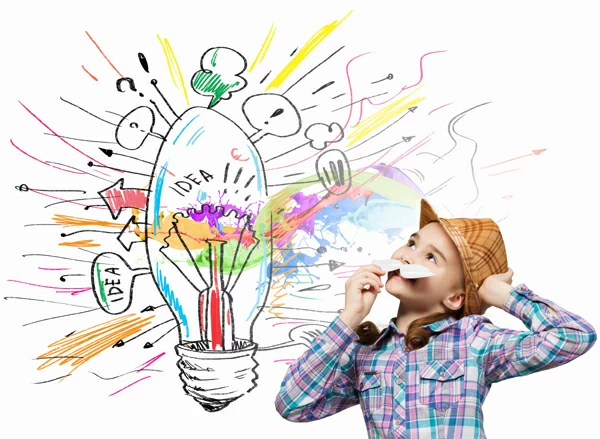 At last week's Advertising & Marketing Summit in Melbourne there was general agreement that what advertisers wanted from their creative providers was "Big Ideas". The "Big Idea" is an interesting concept, recently discussed in AdNews last Friday
The trouble is that if you ask a range of people involved in the process "what is a big idea?" you will get as many different answers as you ask questions.
Some creative people think a big idea is writing a gag into the script or getting a concept past the client that will make their collegues laugh or be jealous or both.
Some production people think the big idea comes with a big budget that lets them use the latest (and therefore the most expensive) technology.
Some account management people think a big idea is the one the client is happy with and even better happy to pay for.
Lets take the Foster's campaign for Carlton Draught as it was presented at the Summit as a case study.
The much lauded "Big Ad" is seen as a "Big Idea", but what is it that makes it so? Is it the huge production budget, enormous cast and impressive visual effects? Is it the cleverness of the script? Is it the wry humour or the silliness? Is it the idea of ripping-off the British Airways ad from the 1980s to flog beer? Or is it the strategic insight into the beer drinker that recognises that beer is fun and that it is fun to take the piss out of advertising? Or is it all of the above?
In the case of Carlton Draught, the Big Ad is just one execution of a campaign that has been running for two years or more. Each execution is based on the core strategic idea. The problem is that many people cannot recognise a big strategic idea until they see the execution of that idea as either a advertisement or an event or media execution. That's why people really only noticed the big idea in the strategy with the release of the "Big Ad".
Just suppose the big idea is the one that captures the consumers attention, engages them and converts this interest into purchase intention or even better actual purchase.
An idea is worthless unless it is executed. Until then it is just a thought. In the case of Fosters, the case study talked about double digit growth in a flat market.
So when an advertiser talks about wanting the "Big Idea" from their creative providers, do they mean the strategy, the script, the production or the whole box and dice?
Hopefully they mean one that delivers a return on investment. Because then marketers will be justified in paying for big ideas because big ideas will be the ones that deliver big returns.
What is your interpretation of a Big Idea?
Author: Darren Woolley
Want more articles like this? Subscribe to our newsletter: