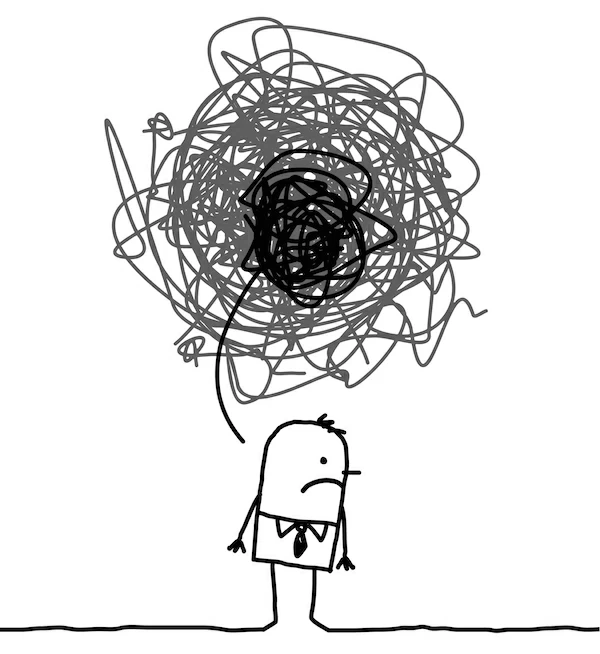 While many marketers may argue that they need to have the flexibility to react to the market place, this is certainly no excuse for the lack of a marketing communications plan.
Some marketers have even countered that there is no point planning, because the plans are out of date before they are even completed. This represents a marketing department that is totally reactive with little or no strategic planning, yet often responsible for spending millions of dollars in the provision of marketing communications.
With the move to resource based agency remuneration, the agency needs to understand the scope of work for the coming year to they can estimate the level of resources required.
However, some marketers are unable to provide a scope of work because they do not have a plan. Instead in these circumstances, the marketing department, like the agency, is effectively providers of advertising services, rather than strategic partners.
But what is the cost to the advertiser? In our experience this lack or activity planning leads to huge waste in:
1. premium payments to secure short term delivery
2. wasted resources through the need for re-work and mistakes
3. over-investment due to an isolated or myopic view of the project with a broarder strategic context
So what does this represent in real terms? Again, purely as a worst case scenario, many advertisers are wasting up to 30% in production and agency remuneration costs and potentially up to 50% in media planning and buying.
Yet all it would take to reduce this waste is a comprehensive marketing activity plan.
Author: Darren Woolley
Want more articles like this? Subscribe to our newsletter: