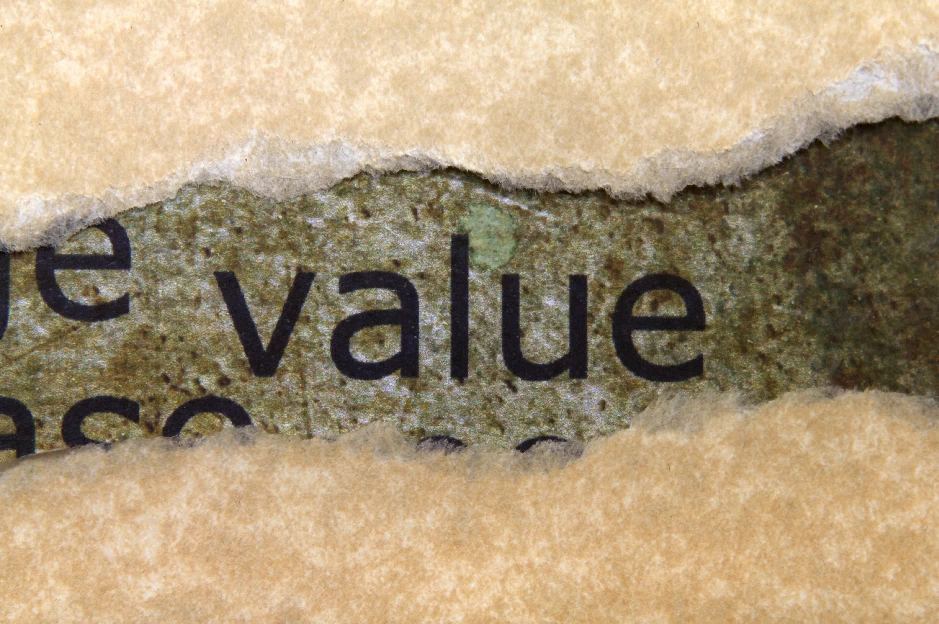 There is a saying that "possession is 9/10 of the law".
If this is the case, who has possession of your brand? Or more specifically, your brand assets?
Many marketers spend millions of dollars building the value of their brand, but spend little time or money ensuring the security of the brand assets.
What are your brand assets?
The brand assets are the visual expressions of your brand – logotypes, fonts, colours, illustrations, images, photography, layouts, designs, corporate identity, packaging and the like.
Each of these elements is an essential part of the brand expressions.
The Nike swoosh and line "Just do it" are as well known as the Cadbury "purple" and the "Glass and a half" illustration. These are valuable assets, which the companies who own them protect vigorously.
Who is holding your assets?
On reviewing many advertisers print processes, we find that brand assets often reside not with the advertiser, or their agency, but with a myriad of suppliers. Printers, packaging companies, design companies, public relation firms all have these brand assets in their possession.
One advertiser had taken steps to consolidate their brand assets with one supplier, only to have to pay that supplier a significant fee when they want a copy of the asset.
In another case, the advertiser's agency had placed all their brand assets with an external supplier, who subsequently went into receivership. The receivers then demanded payment to return those assets.
So how do you manage your brand assets?
With brand assets scattered across many different suppliers, managing the various versions becomes difficult, time consuming and in the case where a wrong version is used, costly. You could lock them away, but brand assets appreciate in value with use, not just time.
There are a number of ways to protect these assets, depending on the number of assets, how often they change and the number of stakeholders that need to access them.
The simplest way is to develop a brand asset kit that is shared with stakeholders and updated, through to an investment in one of the many Asset Management Systems available.
P3Print has the experience and expertise to help you define your brand assets, locate them and develop a system to manage and protect them.
Author: Darren Woolley
Want more articles like this? Subscribe to our newsletter: