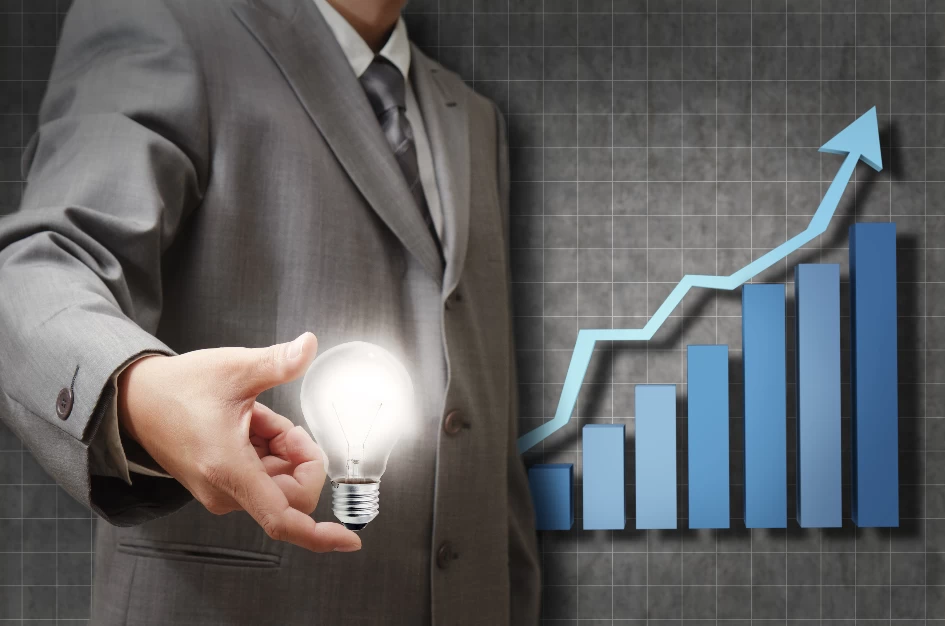 Earlier this week the AFA launched their Advertising Effectiveness Awards, of which P3 is an official supporter.
It is interesting looking at the discussions around effectiveness – primarily the results achieved.
As the chairman of the AFA Effectivness Awards, Matthew Melhuish said "Advertising, in all its forms, is a powerful tool capable of transforming businesses and significantly adding to top-line growth. The ongoing challenge is to effectively demonstrate this power and prove ROI not just to marketers but to Chief Executives, Chief Financial Officers and the entire business community."
But when it comes to ROI it is often a greater struggle to account for the created value against the incurred cost. ROI has two components.
1. The value of the return – how has the activity added value or created wealth to the business.
2. The cost of the investment – what was spend and what costs should be apportioned to the base cost to calculate the ROI.
Of course, while many focus on the outcomes, it is equally important to focus on the cost control. Not at the expense of effectiveness, but certainly eliminating waste and avarice is an effective way to control costs and thereby improve ROI. Especially in situations with high or uncertain outcomes. By managing costs you minimise the cost of failure, which is a possible outcome in any marketing activity.
Author: Darren Woolley
Want more articles like this? Subscribe to our newsletter: