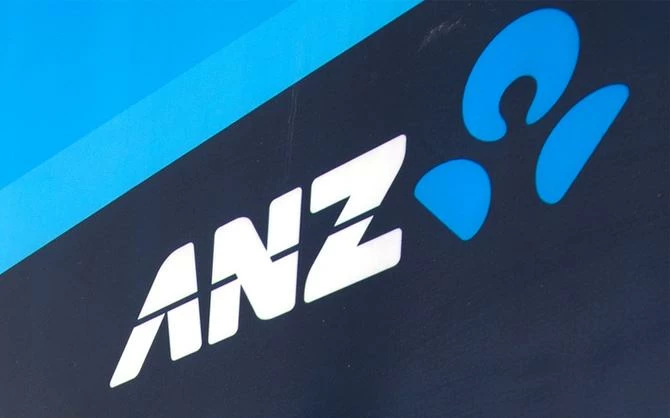 In B&T yesterday, they reported that "ANZ has pulled all its advertising from News Limited properties including print, online and pay TV provider Foxtel, in retaliation to a front page story printed by The Daily Telegraph and other News Limited titles yesterday."
It turns out that the bank maintains that the report is technically wrong as ANZ do not have call centers in India and it appears they made News Limited aware of htis prior to the story running.
It goes on to quote Ken Miller, marketing professor at UTS, who said "by pulling its ads from News Ltd properties the bank might be missing out on the rich media opportunities available through its newspapers, magazines and television stations."
But isn't the issue the power and effectiveness of front page PR (especially bad PR) has effectively negated the impact of the work the ANZ marketing team is trying to achieve in their advertising. Would it not be throwing good money after bad running advertising alongside and in the same media that has run a negative PR story. Wouldn't ANZ be better taking their ad spend on the News Limited titles and using this in PR campaign to "correct" the incorrect perceptions created by the News limited stories.
In our last newsletter we reviewed the power of PR in the marketing mix. Perhaps the ANZ team have read it. In it it talks about research studies conducted in the late 1990's in the US by AT&T's Public Relations research department to measure the interaction between news coverage and advertising concluded that news coverage can have a substantial impact on consumers, on a par with advertising.
They suggest that news coverage can substantially impact the investment a company makes in various forms of paid marketing communications and that expert management of media relations is critical to protect and leverage this investment.
Interestingly, the studies suggest:
* when there is 'normal' news coverage, news and advertising work together, and incremental advertising has a positive impact on attitudes
* in times of widespread and extremely positive news coverage, the incremental positive impact of advertising is much less than in normal times
* in times of widespread and extremely negative news coverage, incremental advertising does not have a positive incremental impact, and may even have a negative effect
* advertising can, and should in some circumstances, be 'turned up and down' according to the level of unpaid news coverage
Author: Darren Woolley
Want more articles like this? Subscribe to our newsletter: