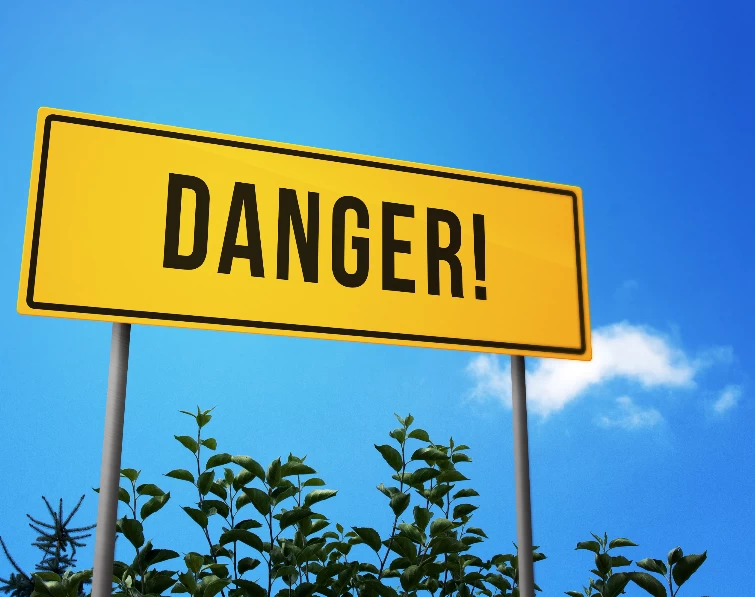 Very occasionally an advertiser will develop a rapport with an agency team that leads to them convincing that client to follow them into a new agency that agency team are setting up and become their foundation client.
While we understand that the marcomms category is a "people" business there are some inherent dangers in doing this.
Effectively what the advertiser is doing is "bank rolling" the creation of a new advertising agency, design company, media agency, PR company or the like. The key word here is "Bank Rolling" for the following reasons:
1. As a foundation client, you will be paying all of the establishment and on-going overhead costs of the agency in their fees. After all, if you are the only client initially, then to be profitable all of the company's costs will be covered by you or it will quickly go out of business.
2. While intention is for the new company to grow and add additional clients, this is usually at the expense of the initial reason the advertiser entered into the new arrangement in the first place – ie. To continue to work closely with the team they had the rapport with. As the principals of the new company their time will now be spread over a number of clients as the company grows and adds clients.
3. Okay, so it doesn't grow and you stay their foundation and only client. How long will you tolerate paying all of the overhead costs for the existence of the company. Also, if they do not add new clients, then the only growth will come from getting more of your business or increasing their rates.
4. So you give the company more of your business to provide growth and yet they still do not add any major new business. Suddenly you are in the position of having most of your eggs in one basket and now your interest in the agency is more to make sure they continue to thrive rather than deliver the best possible service because if the business fails you have to lift your whole business out and onto a new provider.
5. As a company with only one major client or only one client it is harder for them to attract and hold good people because most marcomms professionals are attracted to variety rather than working on the same account day in and day out. So you may end up paying a premium to get the calibre of people you want and need on your business.
There is a track record of this behaviour and the subsequent failures of this. The highest profile example in recent times has been the Commonwealth Bank. Graham Ford drove a strategy of creating new entities IKON Media and 360 creative agency. Here is a 50:50 success rate.
IKON went on from strength to strength picking up new business and clients and building a successful media agency. 360 struggled to establish and major business outside the bank and closed when the CBA moved the creative business to STW. Interestingly STW was recently reported buying a majority shareholding of IKON.
But there are plenty of other examples were becoming a foundation client of a new agency has let the advertiser trapped in a unhealthy relationship.
Author: Darren Woolley
Want more articles like this? Subscribe to our newsletter: