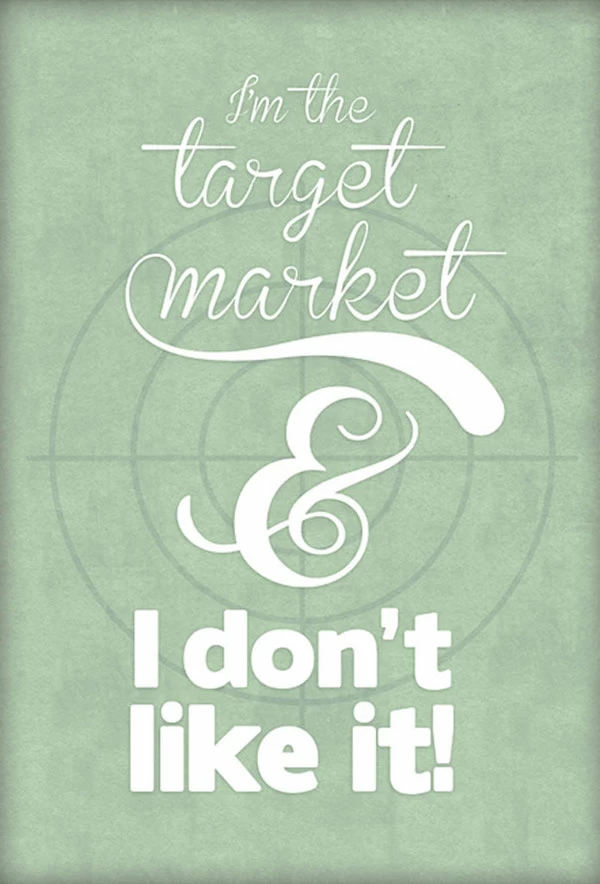 I have been asked thousands of questions but only a few have stopped me in my tracks, like the project managers who asked "Is it possible to change the lead talent in post production?" after their General Manager saw the offline of their latest commercial and hated the talent.
A media colleague of mine told me that they were once asked in all seriousness, "How long is a 60 second television commerical?"
Well Carolyn Hall from the RAC in Perth has sent me to a link to a blog called "Adverbatims" which lists some really great quotes like:
"We need this to look really amazing – it's really got to stand outand wow the client. But the budget is small so don't spend any time working on it."
(Agency, Account Manager to Designer)
In a perfect world, if there was no Christmas, when could we launch?"
(Client to Creative Director complaining about the production schedule because time set aside for the holidays and agency/office closures conflicted with their desired in-market date)
That's nice, but what happened to the online extension of the blue key visual?" – "Uh, we… we didn't do that one. We did the red key visual only, because blue pixels are heavier to download."
(Conversation between Client and Art Director)
Concept 1 is approved. Although why don't you show me something that incorporates concept 1 with concept 3 and uses the headline from concept 2? Make the logo bigger like in concept 2 and the copy larger from concept 3. You guys did a great job, you are right on target with concept 1."
(Client, Brand Manager)
There are loads of great verbatims there. The question is "Are they real?"
What do you think?
Author: Darren Woolley
Want more articles like this? Subscribe to our newsletter: