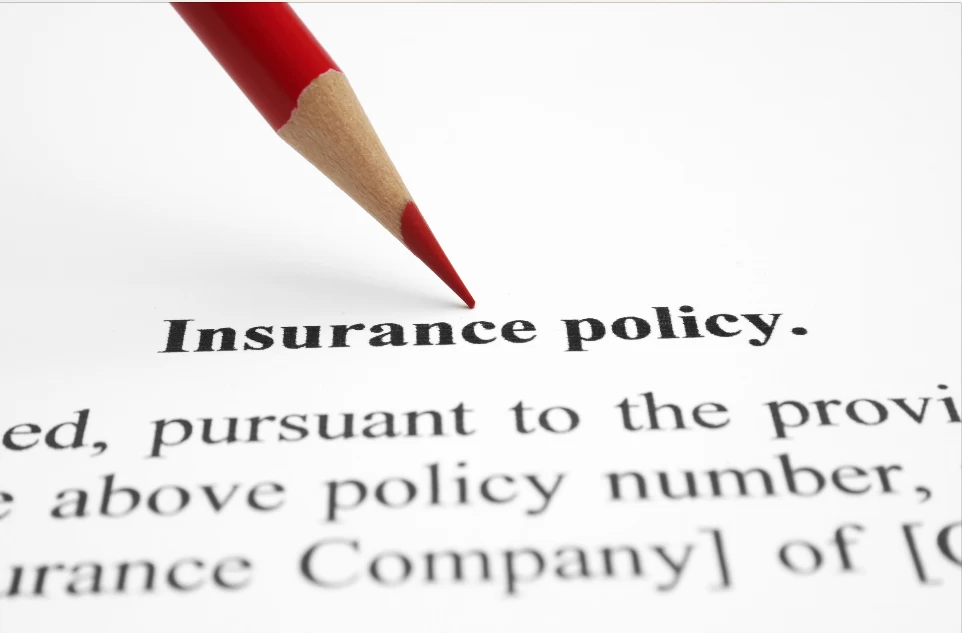 Often in the process of engaging P3 the advertiser, marketer, finance or procurement professional will ask us to commit to how much this process we will provide will save them. They are looking for an ROI against our fees.
As we always explain, we cannot determine savings, if any, until we have undertaken the benchmark study, because not every relationship will yield savings. In some cases, problems with the service provider will be caused by under remuneration, leading to poor resourcing and therefore dissatisfaction with the service.
In the majority of cases, identifying poor practices, structures and processes on both the client and agency side and then addressing these have achieved significant savings. In our experience undertaking the benchmarking process and making the remuneration more transparent, with little or no impact on the relationship, have achieved moderate savings of 5% – 15%.
In fact, a more transparent remuneration will make the relationship stronger because it reduces the suspicion and fear many marketers have about their communications and creative providers.
In this way we often talk about P3 being an insurance policy first and an investment second.
We do not guarantee a return on investment, but we do guarantee peace of mind by providing an understanding and transparency into the complex and sometimes mysterious world of remuneration.
We have developed practices and benchmarks that have been tested overs many hundreds of millions of dollars of contracts and hundreds of relationships between major advertisers and their communications and creative providers.
And yes, in the majority of cases we have delivered opportunities for savings and a return on investment. Usually in getting better value in the form of a higher level of resource and service, rather than simply cutting costs. Because the easiest thing in the world to do is reduce cost – just cut your budget, but then you end up getting less for less. With P3, our clients can make cuts and know what they are getting less of in a way that it does not adversely affect their business.
Author: Darren Woolley
Want more articles like this? Subscribe to our newsletter: