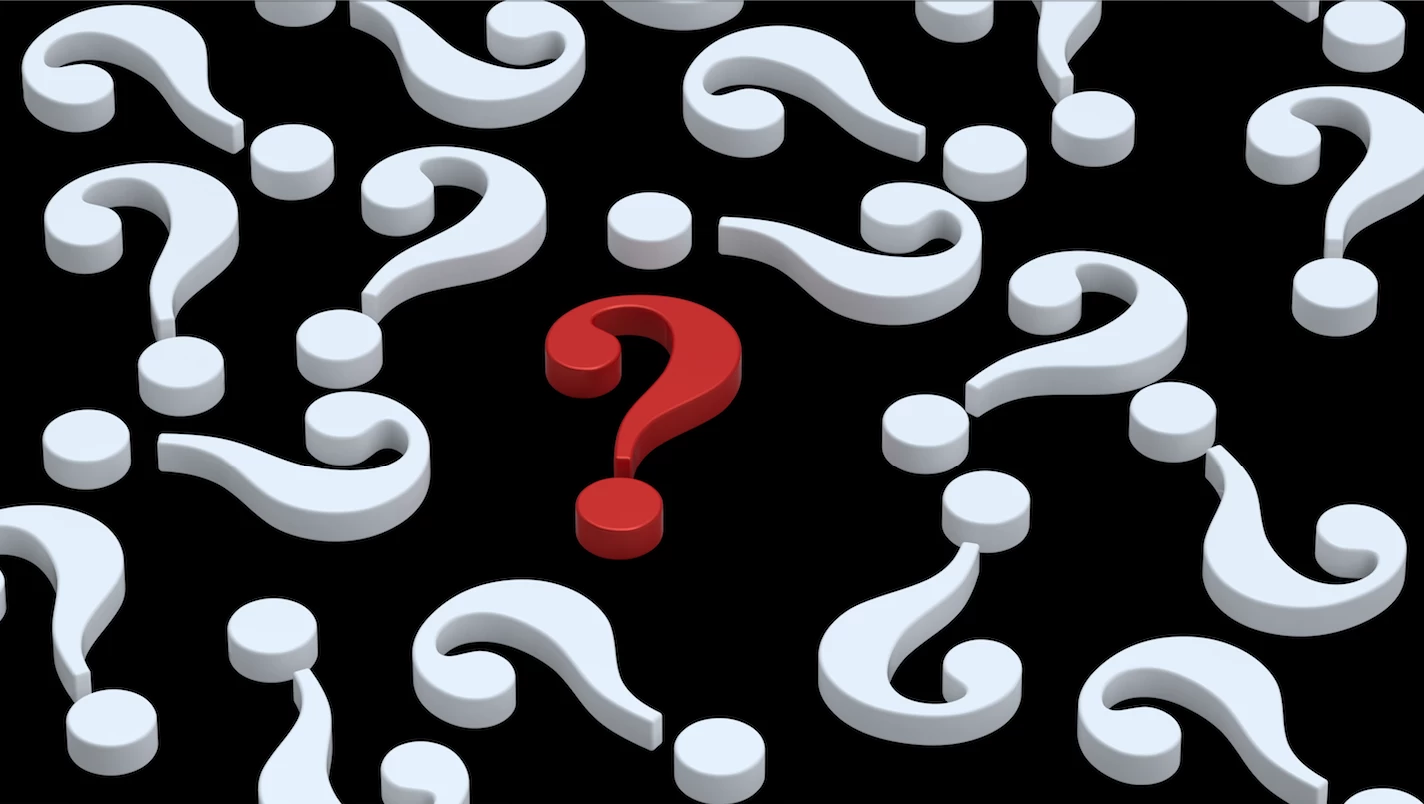 In the last few months we have undertaken millions of dollars in agency remuneration benchmarking on behalf of our clients. One of the core processes is benchmarking the agency salaries against the resource plan. This is were the agency or advertiser supply the number and type of resources to be provided under the retainer and using our salary benchmarks and the agreed overhead and profit margin we calculate the retainer.
The problem is that the salary benchmarks use traditional agency titles – account executive, account manager, account director, group account director, strategy planner, strategy director etc etc. Then there is the complexity of junior and senior roles, although you almost never see any junior resources anymore. (Perhaps it is lack of talent development or perhaps with the talent shortage university graduates do not want to be a junior anything or perhaps agencies have realised advertisers do not want any juniors working on their business).
But adding further to the complexity is the "new" titles that are increasingly common in agencies, or actually are more common in companies who are forgoing the title "advertising agency" for something as esoteric and brand consultants or communication specialists. Gone are the account directors in favour of Business Directors. Who's business are they directing the advertiser or the agency? Gone are the account managers to be replaced by Project Managers and Campaign Managers. The interesting thing is that the term manager and director are still maintained, while executive is more commonly project co-ordinator or facilitator.
It certainly makes benchmarking like-for-like salaries more challenging. In matching salaries to titles, some consultants use experience (how many years experience does the person have?) or job descriptions (what is the person's role and responsibility?). We use these and add one other, which is the context of the organisational chart for the agency and how this interfaces with the advertisers team. Any one of these and you can have a distorted view of the value of the individual, but combine together you get a very clear view of the relative value of the individual in that role.
The question of it that individual is worth that value can only be answered by the advertiser and if they are happy with the quality of the job that person is doing in that role.
One of the best titles I have seen is "National Research, Insights and Planning Director" which is not so much a title as a job description. But what are the best titles you have seen? Let me know.
Author: Darren Woolley
Want more articles like this? Subscribe to our newsletter: