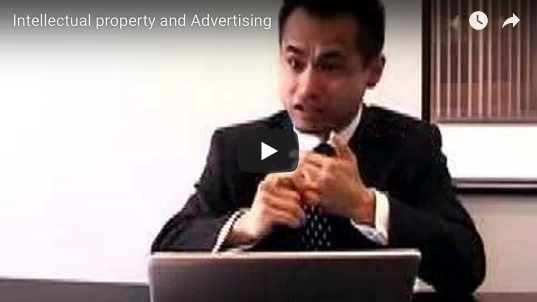 In a recent discussion with an agency managing director they were again talking about the value of their ideas and how they should be remunerated for the value of these ideas.
I have two problems with this:
1. As you will hear in this interview with Trevor Choy of Choy Lawyers, there is no copyright in an "idea". Copyright and IP exists in the works produced from the idea.
2. The advertisers usually assumes that they have paid for the value of the IP in their existing remuneration. That is why there is usually a clause assigning all IP to the advertiser on payment of the agency fee.
If agencies want to be paid for the value they create then they need to carefully consider how this value can be calculated and what will they risk, just as the advertiser takes a risk, to achieve a greater reward for success.
Want more articles like this? Subscribe to our newsletter: