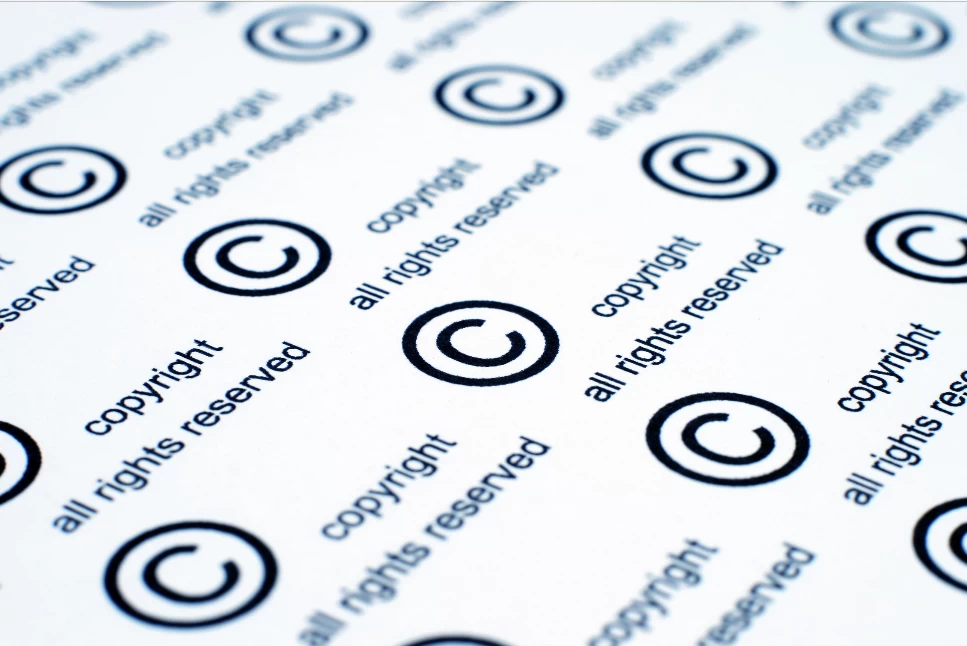 In the Wall Street Journal online today is a report that Wal-Mart is clearly suffering from not ensuring they owned the IP created on their behalf.
A video production company was engaged in the 1970s to video record management meetings at Wal-Mart and until recently have done so until their relationship was terminated.
Now the production company is selling these video tapes to anyone interested in paying for them, exposing Wal-Mart and their executives to often embarrassing disclosure.
Now they are looking for how they can stop this legally. Perhaps they should have taken legal advice when they put the original contract in place with the production company.
The issue is in Australia, as in most countries that recognise copyright and intellectual property rights, copyright exists and is owned by the creator. In this case the video production company and more specifically the producer owns the copyright, not Wal-Mart. For Wal-Mart to own the copyright they would need to have a contract in place where the producer assigns the copyright to them.
Of course, the producer could assign the rights to the final delivered master edits to the client and maintain the rights to the original footage, which is often the case. Just like many photographers will licence or assign the rights to the images you want, but maintain the rights over the original files or "negatives".
The big mistake advertisers make is that they think that by contracting the agency to assign their rights this automatically translates to all of the intellectual property created by third parties such as production companies and photographers.
While it is possible for the agency to get these third parties to assign their intellectual property, but at what cost?
As for Wal-Mart, legally they may, perhaps have some recourse if they can prove damages. But in hindsight it would have been better to own the rights to the footage, even if it cost a little more at the time.
Want more articles like this? Subscribe to our newsletter: