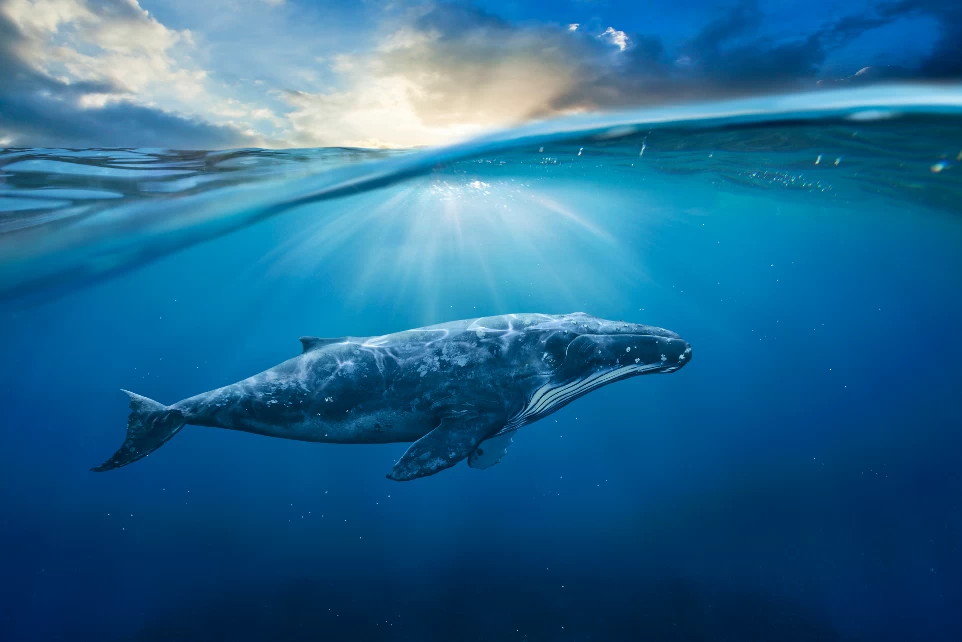 While the Federal Government's hefty carbon trading legislation is hurriedly being carried through the houses of parliament we should all stop and ask the big question:
What effect is it going to have on the life-blood of the nation – advertising?
Well advertising agency executives can all continue to sleep soundly on their futons.
The carbon trading schemes will desperately need their marketing and creative prowess. And Green is the new killer app in our strategic armoury (just watch out for the boys and girls from the ACCC if you tend to wash you greens too rigorously).
So they can continue to run those award-winning ads to 'save the whale' while at the same time not paying a price for slowing boiling them alive with the CO2 they emit in the process.
Want more articles like this? Subscribe to our newsletter: