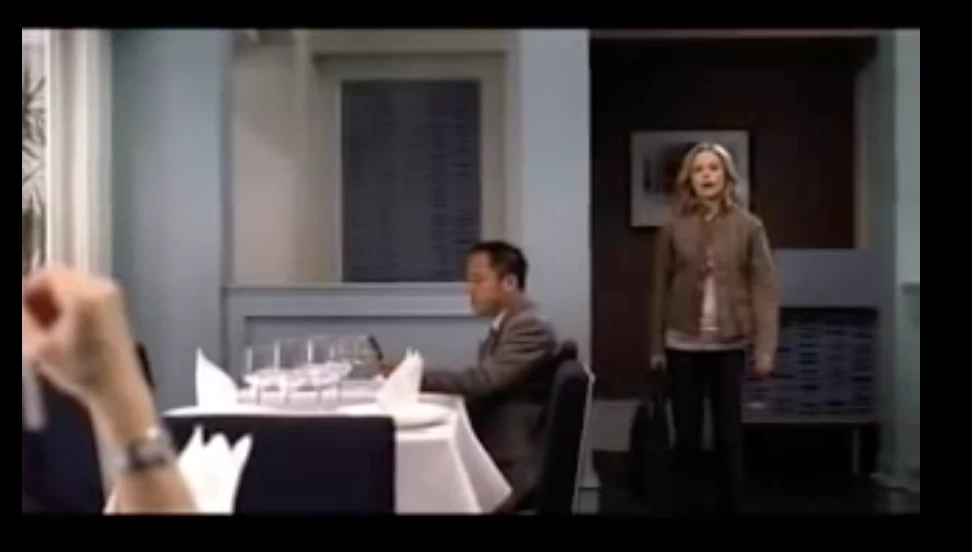 I know this video has been around on the internet for a while, but I am always amazed that it was created by Microsoft. I have never really thought of Microsoft as a customer centric organisation considering how hard I have always found their operating systems and program interfaces to use.
Anyway, this is the consumer breaking up with the marketer, or probably more correctly it should be the brand, because consumers have relationships with brands. They only have relationships with marketers if they are dating, married or living with them.
Watching it again, I think it is really interesting at how many traditional agencies and their clients are still embracing the broadcasting approach to communications reflected in this video, rather than join the conversation that consumers are already having amongst themselves.
Is it because it is easier to simply keep talking at people rather than stop to listen and respond to what they are saying in a meaningful way? Clearly if marketers continue to talk at their consumers rather than with them, then perhaps the Microsoft view of the relationship between marketers and consumers will come true. Or is it true for some brands already?
Want more articles like this? Subscribe to our newsletter: