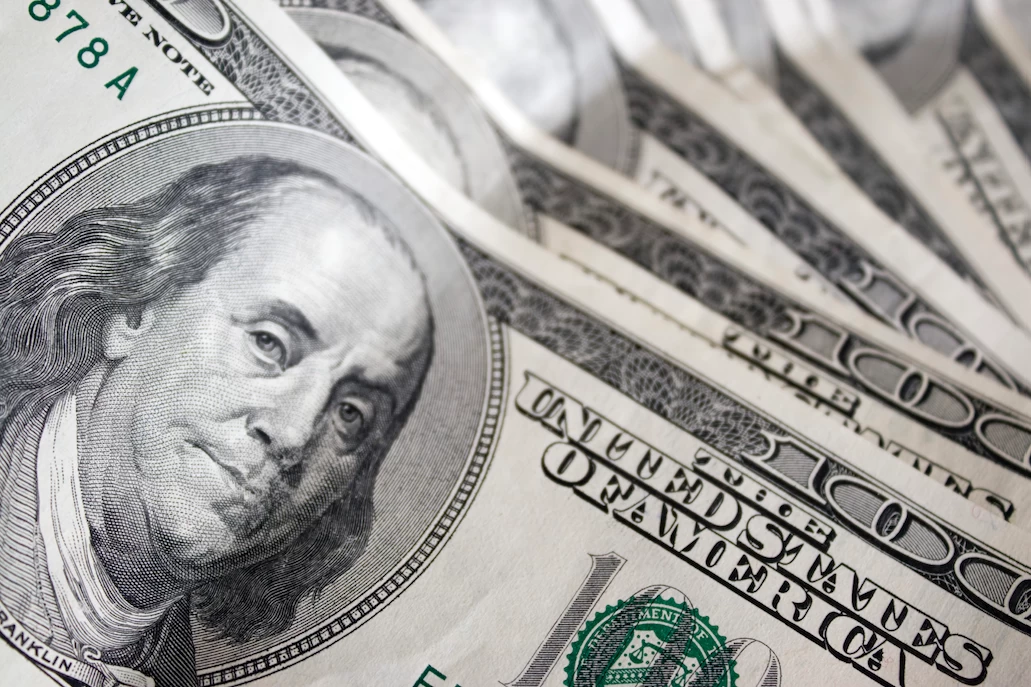 In AdAge today is a report that Leo Burnett has paid the US Government $USD 15.5 million to settle a legal dispute on over billing for the "Army of One" campaign.
While the agency denies any wrong doing, it does not reflect well on the professionalism of the agency or the industry when such high profile occur. But it does make you wonder how many other smaller instances of over-billing occur on a day to day basis without being detected?
TrinityP3 do not undertake financial audits, we leave that work to more qualified accountants like Firm Decisions ASJP and the like.
In our experience performing agency remuneration reviews, over billing is usually caused by misunderstanding of either the terms of the contract, or is because retainers are often negotiated so incredibly lean that the agency is forced to try and recoup revenue through services outside of the retainer such as production and third party services.
There are a number of things a marketer can and should do to insure the agency remuneration is transparent and fair:
1. Make sure the remuneration reflects the level of resources required to deliver the scope of work agreed – often if the remuneration is too lean it forces the agency to generate revenue in less transparent ways top remain profitable.
2. Avoid rate cards based on head hour or man hour rates, instead develop rate cards based on deliverables – the variability in the application of the head hour rate card is an easy way for the agency to increase revenue and head hour rates encourage poor practice and inefficiency by rewarding increases in time to perform the service.
3. All external and third party costs should be at net – that is no mark up or commission and when invoiced a copy of the third party supplier invoice should be provided.
4. The contract billing and financial arrangement should be recorded and distributed to all agency staff working on the account and all marketing and finance staff at the client to ensure all parties are aware of the agreement – this includes incorporating this information into any staff orientation process.
5. All production estimates should be reviewed and benchmarked before approval and then reconciled to actual on completion and before the final invoice – any over estimate costs should be reviewed and the cause or drive identified and any under estimate costs should be rebated to the client.
6. Regular annual audits should be undertaken to ensure contract compliance – these should be performed by qualified auditors and accountants, preferably one with industry experience such as Firm Decisions ASJP or similar.
With budgets tightening it is important to ensure that all expenditure is delivering outcomes effectively and efficiently.
Want more articles like this? Subscribe to our newsletter: