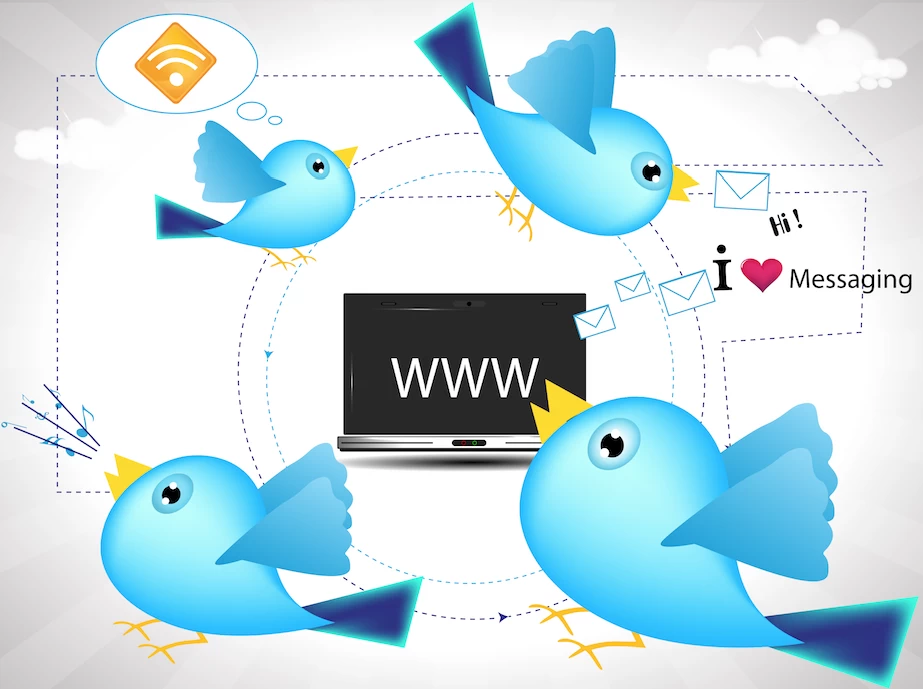 I have been using Twitter since the start of the year. Twitter allows short, instant communication between users. Check it out here.
A recent story on news.com.au demonstrates the power of Twitter for brands.
Clearly in this case CBA is searching Twitter to see if people are 'tweeting' about them.
CBA is a great example of how brands can not only monitor, but respond to customers complaints or comments.
Smart marketers are extending this strategy to Blogs (using Technorati to search blogs) and Facebook.
With 4.8 million users accessing Facebook, and the twitter world growing in strength daily, it's only a matter time until Twitter is entrenched in Australian's consumer behaviour. Can you afford not to be across the changing digital landscape?
While some marketers are struggling to develop a digital strategy beyond a few banner and a microsite, the more successful marketers are integrating their digital strategy into their marketing communications strategy.
But to do this you need a very good understanding of the current digital landscape and the opportunity for marketers and their brands.
Want more articles like this? Subscribe to our newsletter: