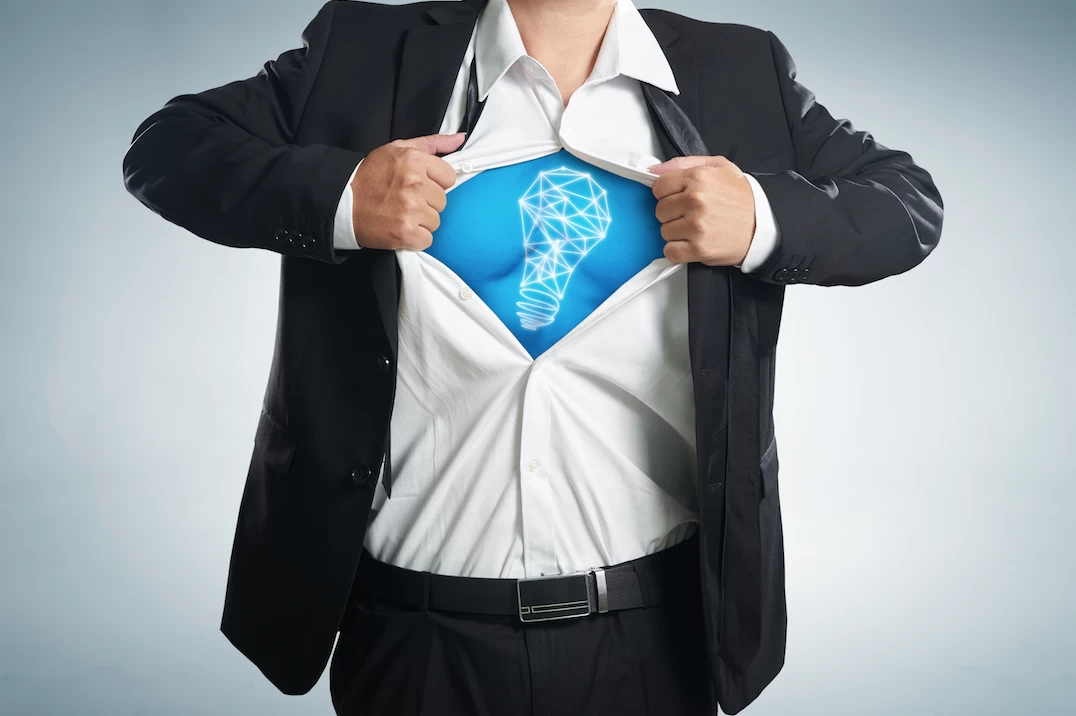 In The Australian Media Section today was an article titles "STW and News promote cuts to working week" the story highlights the trend for many marketing service providers to move to a nine day fortnight to reduce costs.
This is admirable in the current market, unless you have retainer agreements with your clients. In which case, a nine day fortnight for retainer staff without a corresponding reduction in the retainer fee, effectively rips off the client 10% on their fees? How?
I have a contract that retains a resource 100% of their time – lets say that is 1650 billable hours per year – and their salary is $100,000 pa. This is then multiplied by the overhead and the profit margin at a 2.4 multiple means that to have this persons services on my business I am paying $240,000 pa as a retainer.
But now the agency has given this person a nine day fortnight and a reduction in salary to $90,000 pa. Multiplied by the overhead and profit multiple the cost of this person $216,000 pa or a reduction of 10% in my retainer.
The agency may argue that I will still receive the same level of service even though staff are working a nine day fortnight. And that could be true because they could be averaging 45 hour weeks over the fortnight with traditional unpaid overtime. The same unpaid overtime agencies try an use to claim increases in retainers.
But how can they be delivering the same level of service when you call the agency to speak with the person 100% dedicated to your business only to find that today is their day off this fortnight.
I think nine day fortnights are a great way to reduce business costs, but those savings should be passed on to the clients who are retaining those resources. Otherwise it is nothing more than a rip off.
Want more articles like this? Subscribe to our newsletter: