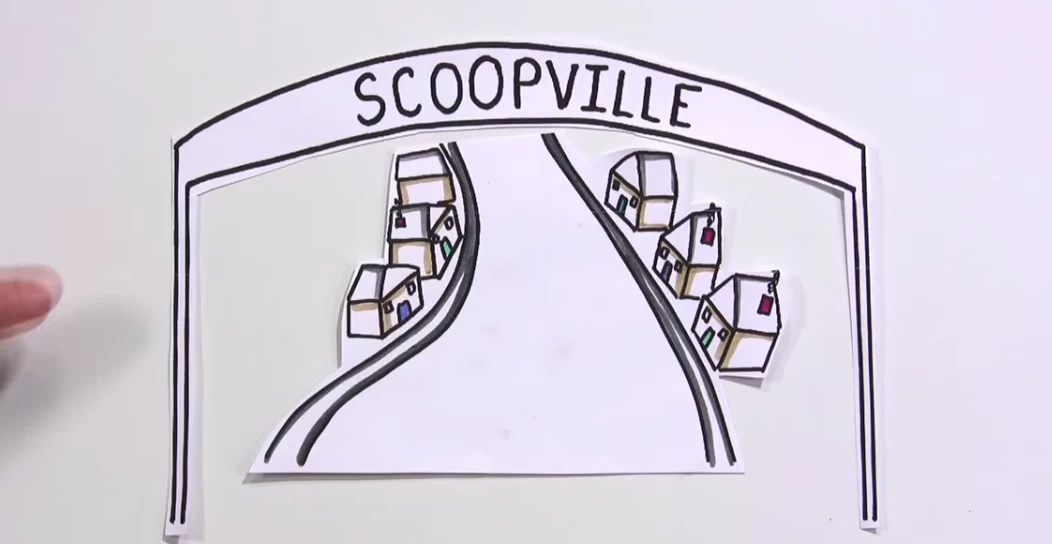 In digital media, there is often a knowledge pyramid within organisations, both marketing and agency. That means that the closer you get to the top the thinner the knowledge base.
That is why I thought it might be worthwhile sharing a channel I found on YouTube with you. It is called "Explanations in plain English" by Common Craft and covers a wide and varying range of topics.
Of particular interest are the videos on digital media and digital marketing such as Social Networks, Twitter and the like.
Perhaps if you, or someone you know in your organisation, is at the top of the knowledge pyramid on digital technology you can send them to this blog where they can get the information they need in plain English without anyone knowing.
A Marketing Director once asked me "What software do I need to use Web 2.0?" I am not joking. But what is a joke is the fact they were spending several million dollars on digital media.
If you want to view more example just click.
Twitter
Social Networking
Blogs
Twitter Search
If you want to see more or find out how to buy and download these videos for presentations and training click here.
Want more articles like this? Subscribe to our newsletter: