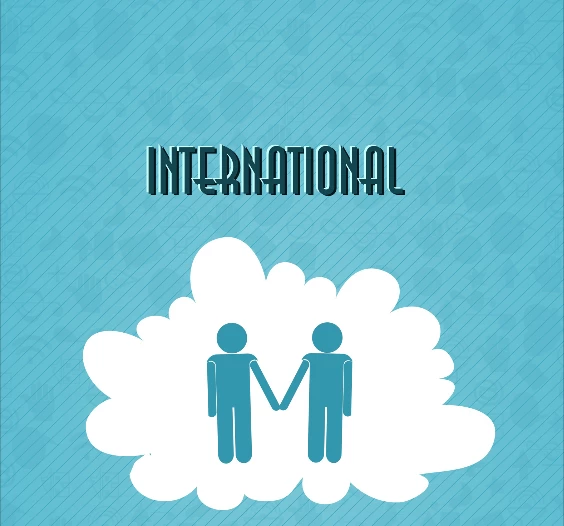 The International Day of Climate Action organized by 350.org
Already, over 4000 creative events are being planned in over 170 countries – from the slopes of Mt. Everest to the underwater reefs of the Maldive Islands, to the parks and streets of our own communities. In fact, check out the events in your area here and plan to join in.
Or search for local activities here.
Participants will be uploading images of their events in real-time to both the 350.org website and on the giant screens of Times Square. By day's end, there will be an unprecedented global gallery of images and stories, enough to make both old media and new ring out with this crucial number.
What's the big deal with 350?
350 is the number that leading scientists say is the safe upper limit for parts per million carbon dioxide in our atmosphere. 350 is the number humanity needs to get below as soon as possible to avoid runaway climate change.
Most immediately, 350 is the number world leaders need to lead with as they prepare to meet in Copenhagen this December to draft a new global climate treaty.
Get involved!
Join in one of the local actions.
Become a fan of 350 on Facebook
Want more articles like this? Subscribe to our newsletter: