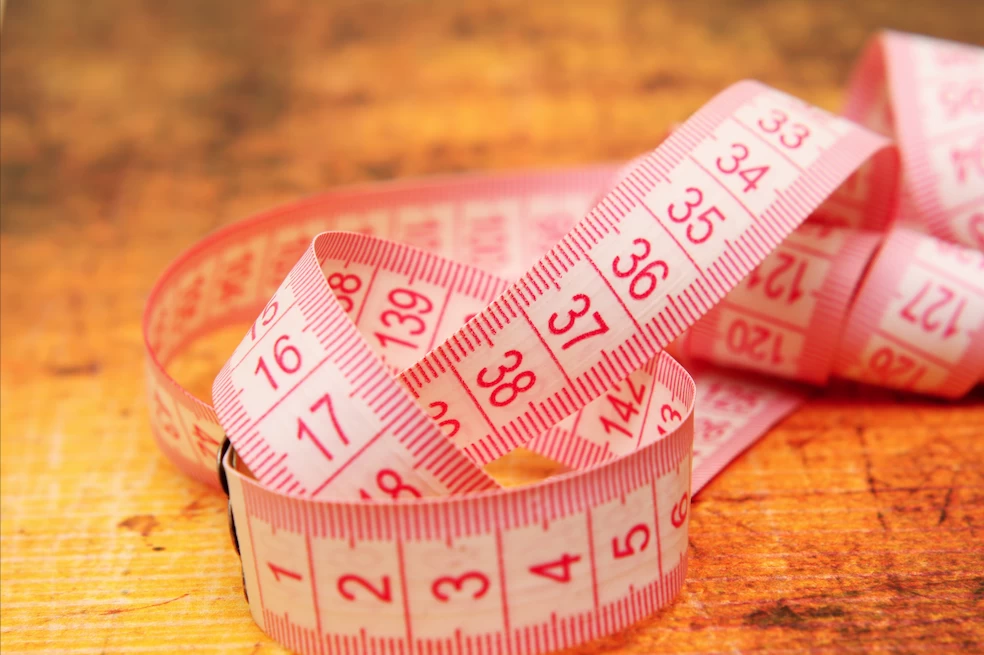 NEW YORK: Even here in New York City, the home of advertising, at the Adforum CEO Summit, agencies are talking about results and accountability but the reality is sadly lacking.
Today we met with two of the biggest direct marketing agencies in the world. And while they may talk heavily about their focus on ROI and results and while they demonstrate a heavy investment in metrics and data dashboards, when it comes to presenting case studies the results are lightweight.
Not because of the results, but the way they are presented. A 4% increase in sales, and a 20% lift in revenue may sound impressive; the question is on what base and against what spend?
Where is the base or objective or where is the ROI? While agencies bleat about their compensation and bemoan the value they create that they do not share in, the fact is that in most case studies this value is never proven.
Instead they appear to rely on hyperbole and rhetorical, supported by flimsy and flaky numbers. The excuse that the client is protecting their confidential information is fallacious at best. There are plenty of rigorous ways to present results in a meaningful context without providing actual spend figures. One way is profit or revenue ROI as a percentage of spend. But perhaps it is simply easier to rely on hyperbole than face the real numbers?
Story by: Darren Woolley
08 October 2009
Want more articles like this? Subscribe to our newsletter: