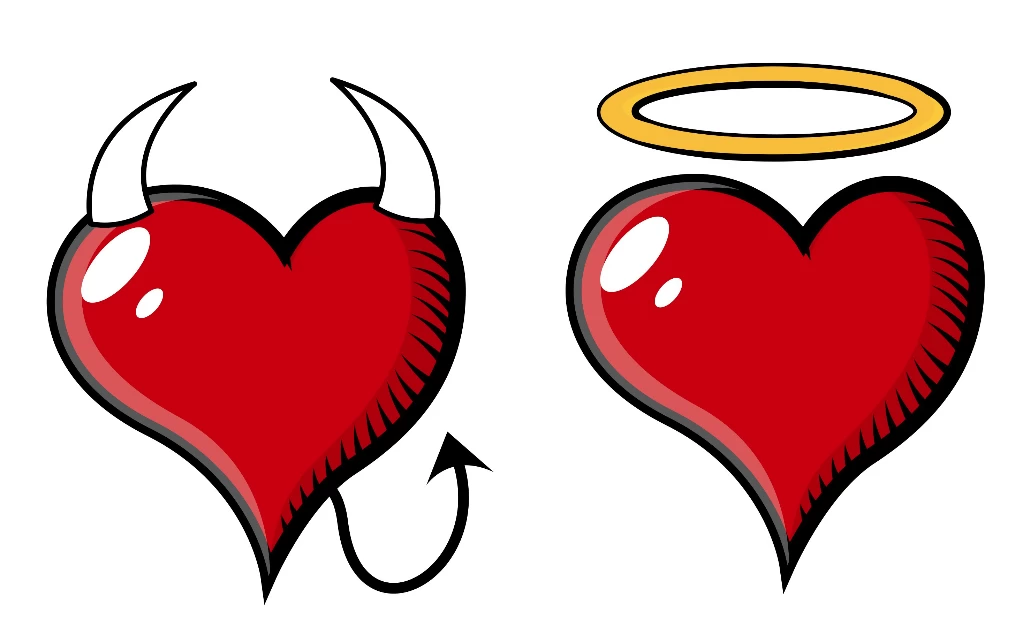 NEW YORK: Today (6 October New York time) was the good, the big, the bad and the ugly at the AdForum CEO summit.
Presentations with Ogilvy, BBDO, Leo Burnett, Dentsu, 180 LA and Profero. I will let you decide which is which.
The fact is that while the industry change is being driven by technology it is not the bigger agencies that are being left behind. Investment and focus on technology and people seems even the bigger agencies expanding their game beyond television.
Of course, it is easy to cherry pick the case studies to support the rhetoric about their response to client demands. But that would be the cynical response to seeing 11 credential presentations in two days.
Having said that, some things stay the same. Creativity is central, the focus, all pervasive. The work, the executions, the ideas and the concept is king, no matter where it originates. Accountability, ROI and performance drives everything.
We may be global but we act seemlessly as one team. Totally integrated to what you need or we will collaborate with others.
It is good to see that the more things change the more they sometimes stay the same.
Story by: Darren Woolley
07 October 2009
Want more articles like this? Subscribe to our newsletter: