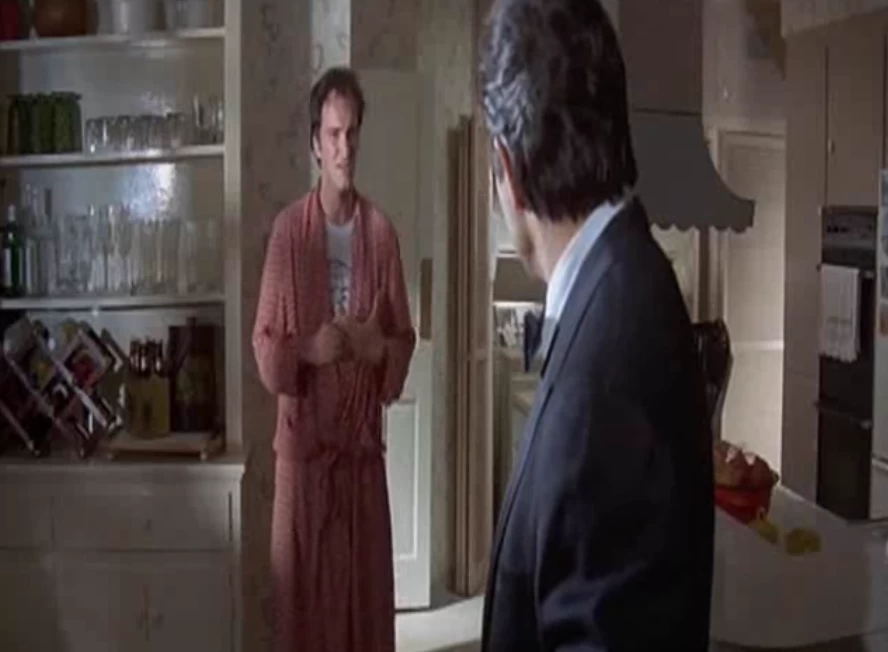 We assess and benchmark television, print and digital productions, BUT we are not cost consultants because we do not get paid for the savings we identify.
We help marketers select creative, digital, media, direct marketing, pubic relations, experiential, promotions agencies etc, BUT we are not pitch consultants because we also help measure and manage the on-going relationship.
We help benchmark and negotiate agency remuneration agreements, BUT we are not auditors because we will never go through the agencies accounts, and besides, we are much more creative than any accountant.
Often when people ask me what I do, I ask if they have ever seen the Quentin Tarantino movie "Pulp Fiction"?
If they say YES, I tell them I am the Mr Winston Wolf of marketing communications.
Winston Wolf solves problems.
If "you've got a corpse in a car, minus a head, in a garage" then I am here to solve your problem.
What does that mean?
That can mean making sure your agreements and contracts align the agencies to your objectives and remunerate and reward them based on your success.
It can mean making sure the production will be delivered on time and on budget minimising issues with talent fees, music licensing, weather delays and copyright issues.
It can mean providing you with an independent assessment of your current media strategy and buying to ensure you get maximum value from your media investment.
It can mean assisting in measuring and managing the level of collaboration and the alignment between your various marketing services providers.
It can mean developing more effective ways of engaging with your agencies and suppliers to produce better quality solutions more efficiently.
It can mean helping you assess and develop your environmental strategy and identifying ways to reduce carbon pollution associated with your marketing activities.
It can mean a thousand ways we can help you achieve more effective and efficient marketing and advertising.
Want more articles like this? Subscribe to our newsletter: