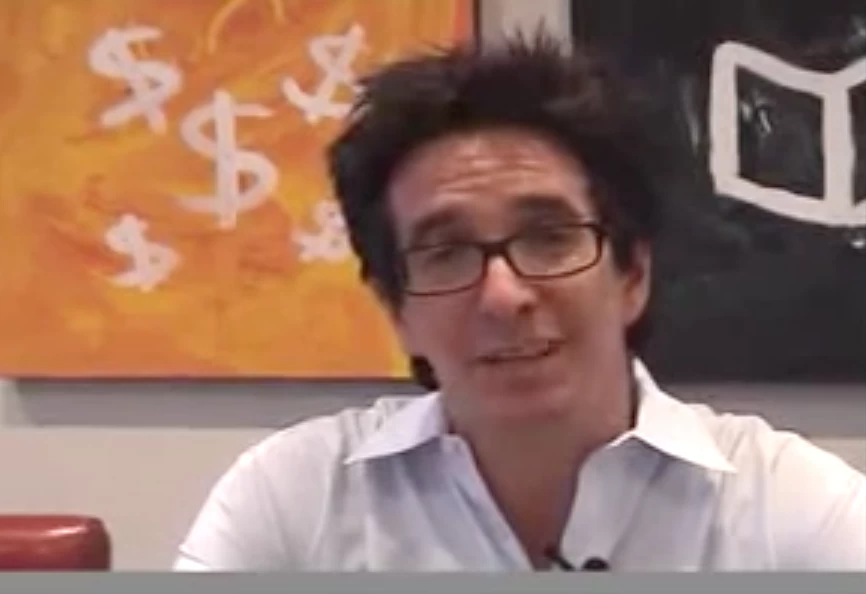 TrinityP3 was founded by me in January 2000 following 15 years of working in advertising as a copywriter and creative director. In that time we have worked and assisted more than 100 major advertisers.
But then this week, Seven Media Network Executive, James Warburton's outburst at a MFA function reminds me that many people in the advertising and marketing industry do still do not understand the role of companies like TrinityP3
My response on the Mumbrella website focuses on VALUE and not simply the COST.
James Warburton is reported as saying he stands by his comments and does not want to debate it.
When James feels like becoming more informed, and less like the spokesperson for his disenfranchised agencies amongst his clients, he knows where to find me.
Want more articles like this? Subscribe to our newsletter: