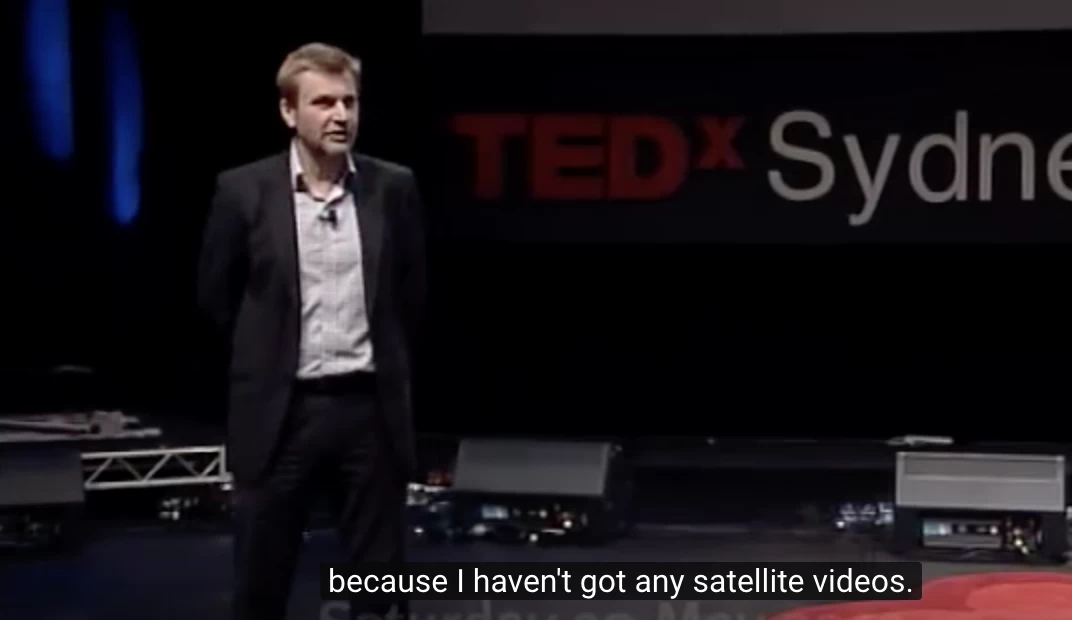 Nigel Marsh, bestselling author of "Fat, Forty and Fired" and "Overworked and Underlaid" and the Regional Group CEO of Young and Rubicam Brands for Australia & New Zealand, spoke at the TEDxSydney event recently on the Work/Life balance.
Interestingly, one of the areas of disagreement with the current retainer based remuneration model for agencies is the number of billable hour per annum.
Billable Hours is used to calculate the number of hours that a person should work under a retainer agreement, or are used to calculate effective salary cost recovery and profitability of billable resources in the agency.
To calculate the Billable Hours Per Annum we have a calculator on the TrinityP3 website.
So how do Billable Hours affect Work / Life Balance?
The higher the number of billable hours per annum, the more hours an individual needs to work to recover their costs and deliver the expected profit for the agency.
But if the hours are set to high such as 2080 (ie. 52 weeks x 40 hours per week) it means that that individual would need to have no annual leave, work all public holidays and be 100% productive for every moment they are at work.
Billable Hours should reflect reality.
Instead, subtract annual leave, public holidays and allow a percentage of time (10 – 15% per day) for non-productive time. That is time for general non-billable administration, company meetings, social time, etc.
On that basis, the number of Billable Hours in Australia would be 1656 hours per annum. (52 weeks – 4 weeks annual leave – 2 weeks public holidays) x (40 hours per week – 10% non-productive time)
It takes the pressure of staff to do unpaid overtime simply to meet their billable hours or worse, simply present misleading time sheets to meet expectations.
Want more articles like this? Subscribe to our newsletter: