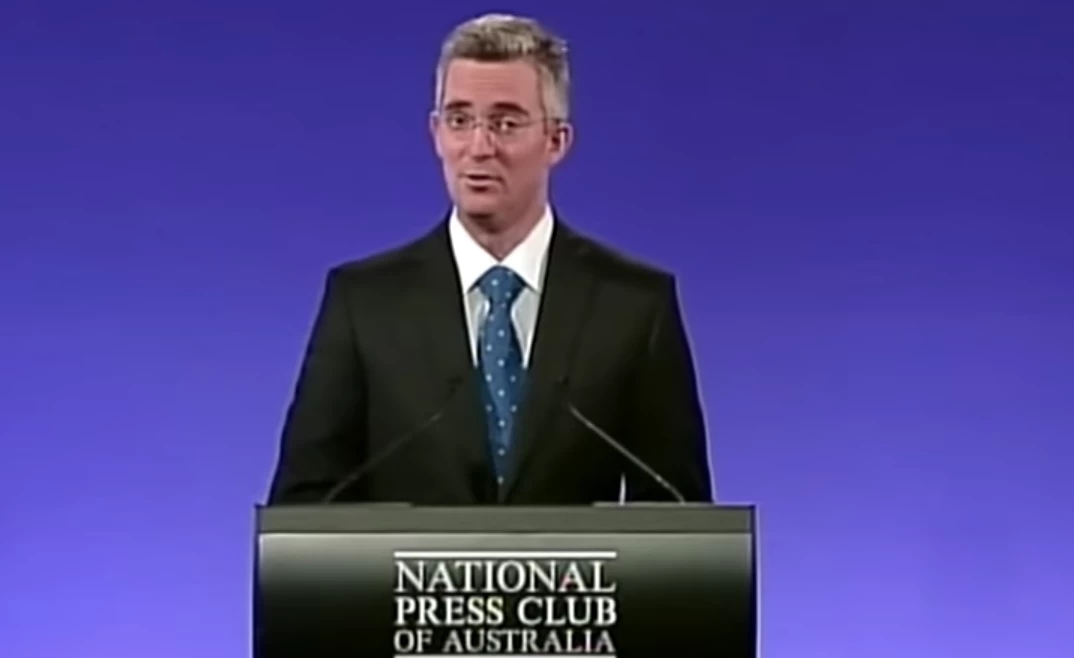 In my inbox this morning was an email from Julian Martin at Brand Central titled 2010, a year of faking it.
In it he highlights that at a time when innovative thinking has the potential to drive true differentiation and growth many have been faking it, including our Federal politicians, the major banks, the digital world and retailers.
As Julian says in his email, talking a big game on innovation and value is not enough. In 2011 "it will be interesting to see which major players break out with new initiatives that genuinely change the value equation".
Perhaps next year will be that year that the agencies and clients will finally stop negotiating on price and focus on value too?
Here is the entire email for you to read.
(Big thank you to Julian for permission to publish it here)
2010 will be remembered (or forgotten) by consumers as the year many leading brands were 'faking it'. In most research studies we have conducted this year, leading organisations are perceived to be going through the motions: talking a big game about innovation and value, but in truth offering more of the same. Given the cautious economic and investment environment, this will go on for a while, further diminishing the trust in brands. Meanwhile those who choose to differentiate and offer real value will shine through, sooner and faster.
The 2010 gold medal for 'faking it' goes to the Labor and Liberal parties in the recent Federal election campaign; that 'one day vote buying sale' held every three years. By offering no real policy differences, or promising things electors didn't believe they would deliver, both market leaders gave ground to the number three brand (the Greens) and a range of niche brands (independents).
The big banks win the silver medal. After being beneficiaries of category consolidation during the GST, consumers perceive them to be shadow boxing in terms of offering real and differentiated value. The interest rate rise ritual is a classic case in point. Consumers perceive the big four each take it in turns to be the fall guy who is first to raise rates the highest, and then the others follow in the slip stream with similar rises.
Our Financial Services research puts the Insurance Companies highest for cynical pricing strategies, especially the honeymoon discounts for new customers while existing customers get the obligatory premium increase, above the CPI rise. Credit Card Reward Programs are also "faking it" with the cost of redemption going up, or the item or flight that you want never being available.
The digital world is fast joining the 'faking it' brigade. Take Facebook, which many groups are now calling 'fakebook' as more and more people have false and multiple personas. Twitter was meant to be a place for spontaneous expression, but with high profile people being tracked and reported on, it is fast becoming a place for PR spin and bland commentary. Just ask Stephanie Rice!
Retailers are also taking the 'faking it' wrap. Consumers are increasingly aware that it is easy for major retailers to say 'lowest prices guaranteed' when they insist their suppliers don't offer the same stocked item cheaper elsewhere. Are the petrol price wars real when stations offer discount coupons funded by simply increasing the base price?
As 2011 approaches it will be interesting to see which major players break out with new initiatives that genuinely change the value equation. Given the economic conditions I'm not holding my breath, but as President Obama found out to his peril, if you promise 'the audacity of hope' and only deliver 'the audacity of hype' you will be vulnerable to losing brand loyalty faster than you think.
Want more articles like this? Subscribe to our newsletter: