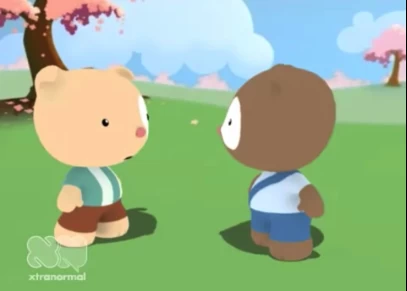 One of the issues with any specialist area is the use of jargon and lingo that acts as a barrier and excludes people from participating in the category.
About a year ago I was presenting a report on the SEO process (Search Engine Optimisation) of one of our financial services clients and after an hour of discussing the results the General Executive, Marketing asked me "What is SEO again?"
This is a funny satire of a buzzword-laden entrepreneurial pitch to venture capitalists bought to my attention by Shawn Callahan at Anecdote. Be forewarned: There's lots of bad language.
So if you are interested in demystifying the jargon and learning more on Social Media then here are some good starting points:
The Social Media Guide – The Ultimate Glossary
Let me know if you know of any that are better than this.
Want more articles like this? Subscribe to our newsletter: