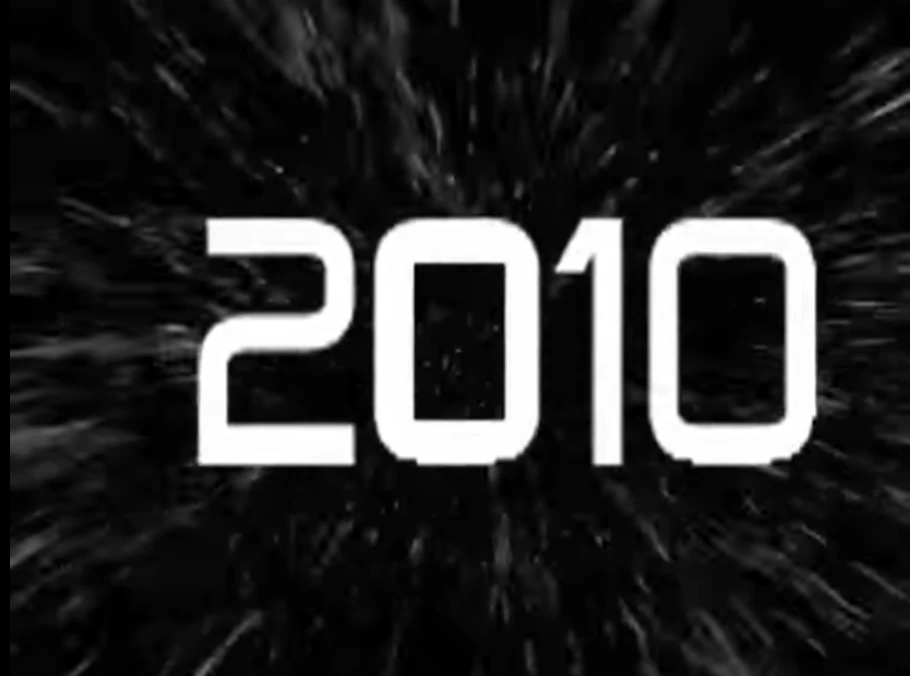 At the AdForum CEO Summit in NYC early October this year I met Faris Yakob from Spies & Assassins, part of MDC & Partners.
As part of his presentation on the agency he presented this video about Communications and Entertainment in 2010 identifying the connected consumer and highlighting the role brands can play in their lives.
The really interesting thing is that he posted this video 2 years ago.
Check out Faris's blog "Talent Imitates, Genius Steals"
Want more articles like this? Subscribe to our newsletter: